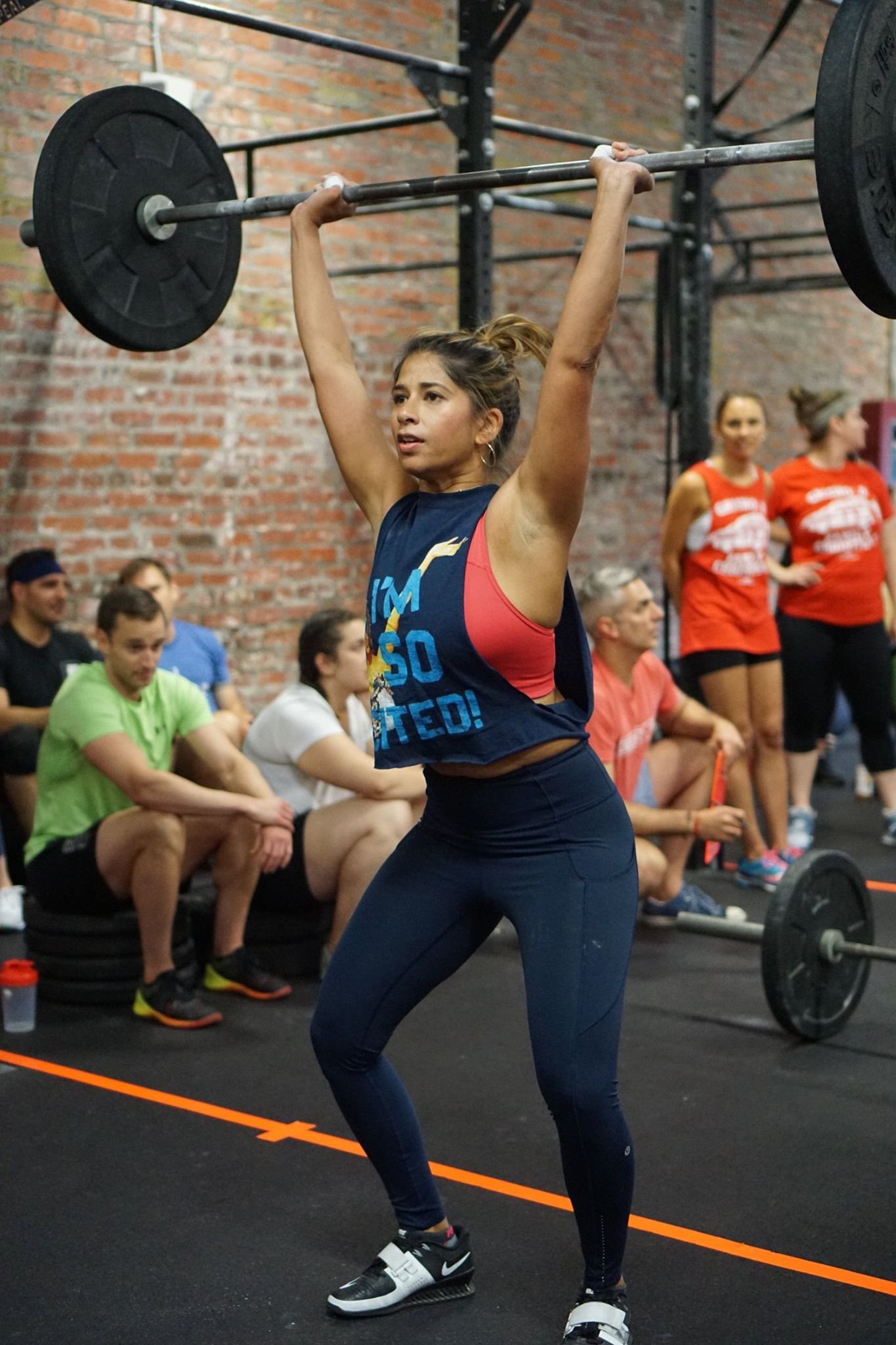 Wednesday, 9/11
September 10, 2019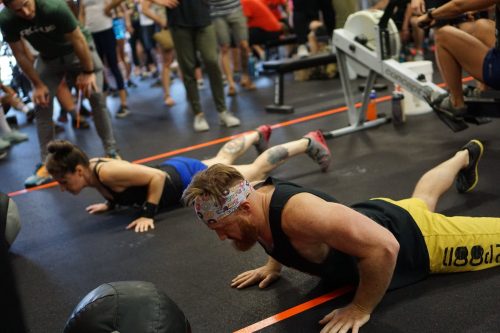 Thursday, 9/12
September 11, 2019
Hi CrossFit DC family,
As you all know from August's monthly newsletter, I've wrapped up my work in Operations and everything has successfully transitioned over to Jess, who is doing a fantastic job. He's the one you're all getting emails from and making all the nifty upgrades you see around the gym!
I've got some upcoming travel planned – to San Diego for a weekend of babysitting then to Saipan for a month to visit my brother, plus a stopover in Seoul, and maybe a couple other destinations still to be determined while I'm out there. I'll be deciding my next step while I'm traveling, and I'm not sure where I'll land on the other side. Which means I'm not sure when I'll be back in DC.
My last day of coaching at H St is this Friday at noon (though I'll likely be around to work out beyond that) and my last day at U St is next Wednesday evening (Sept 18th). Because that's a bit late to hang out after, come work out with me at 5:30pm this Friday at U St, and then join me for tacos and margaritas at Taqueria Nacional afterwards.
It's been really great to be back at CrossFit DC for the last 6 months – seeing familiar faces and meeting new members of our community. Thanks for easing my transition back to the US after over a year away. Hopefully I'll see you over the next week, but either way stay in touch (@jessiintheworld on IG) – and chances are I'll be back since I've already proven myself to be a boomerang coach!
Much love,
Coach Jessi