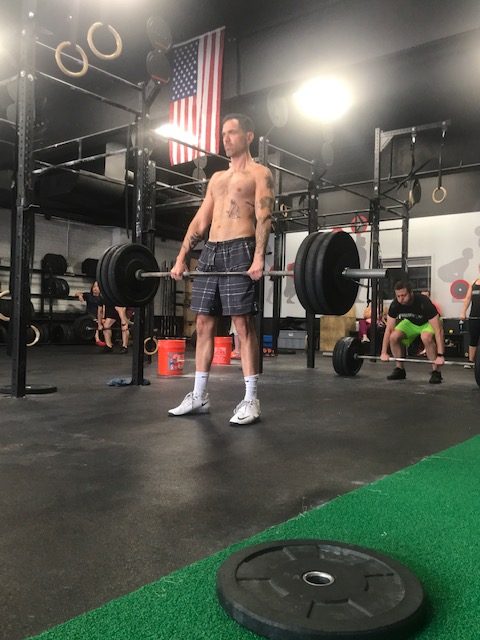 Wednesday, 10/2
October 1, 2019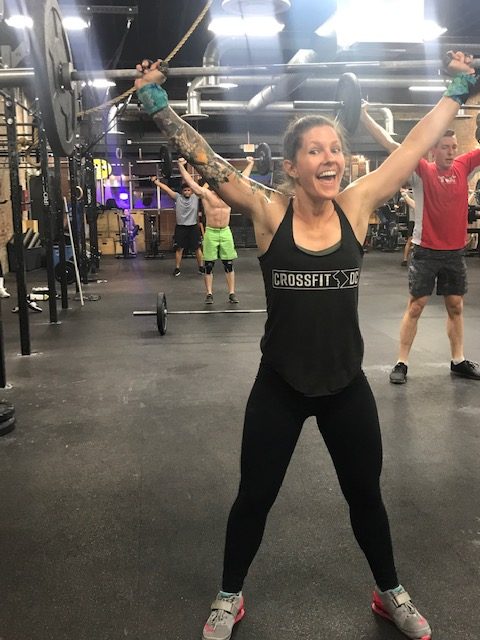 Thursday, 10/3
October 2, 2019
How long have you been doing CrossFit? I started doing CrossFit in January 2019.
How long have you been at CFDC? I joined the CFDC crew when I moved to DC in June 2019.
Why did you chose CFDC? My gym in Vancouver WA (by Portland OR, not Canada) fostered community as a part of CrossFit. I wanted to find that in DC. After checking out a couple DC gyms, I landed at CFDC. I dropped in and I knew it was the place for me; great programming, excellent coaching, and a welcoming group of folks in the class.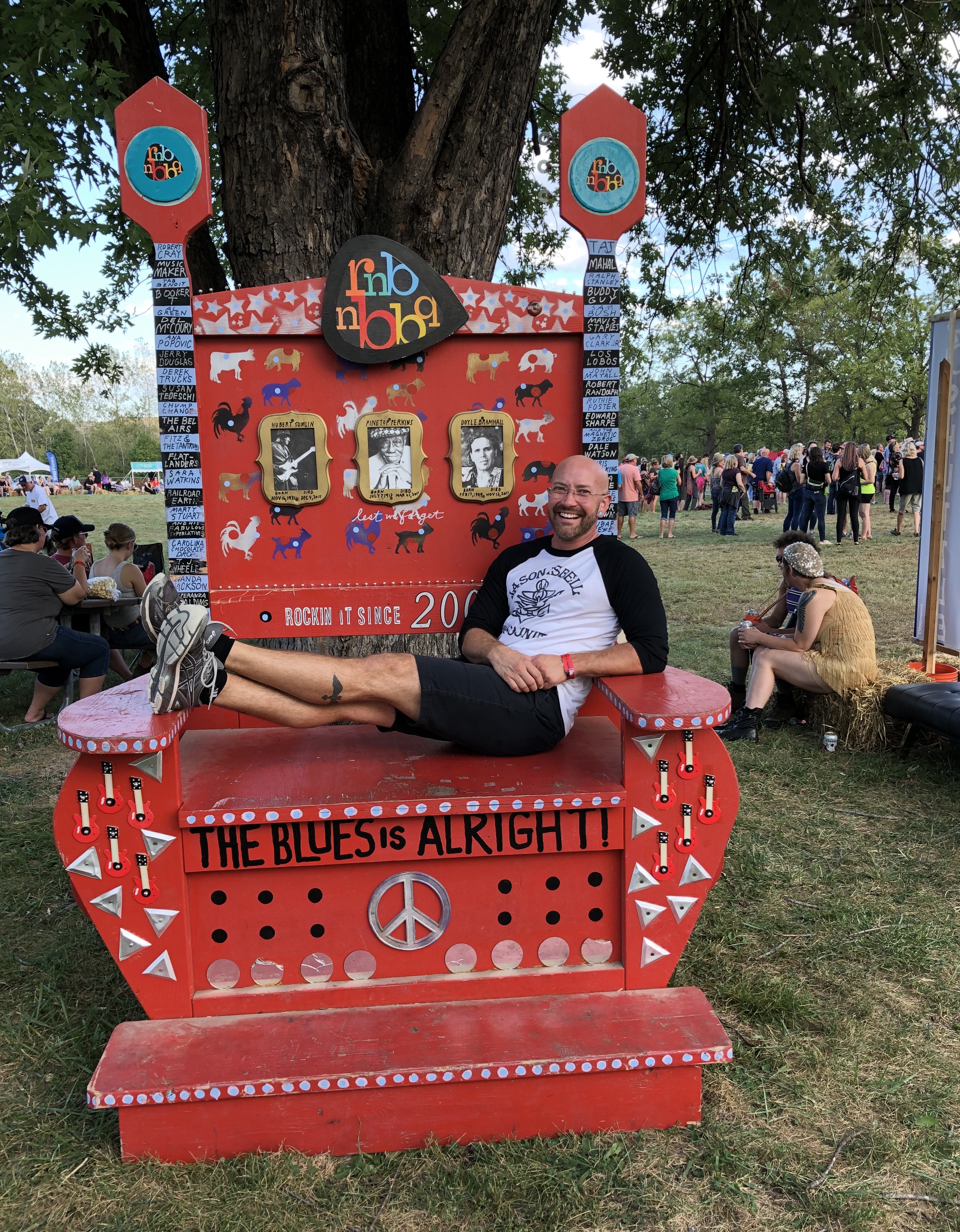 Favorite and least favorite CrossFit movements? I'd never lifted weights or tried gymnastic type movements prior it CrossFit. I love the challenge of learning new things. My favorite movements change as I gain skills, trying to get bar muscle ups consistently, handstand push ups, smooth burpee box jump transitions, and working with heavier weights. Like most folks, I struggle with over head squats. They are probably my least favorite.
What do you do when you aren't flinging heavy weights around the gym? When I'm not in the gym (or in my office), I spend time walking my tiny dog and listening to audiobooks, riding my bike, hanging out with friends, exploring DC, and going to see live music.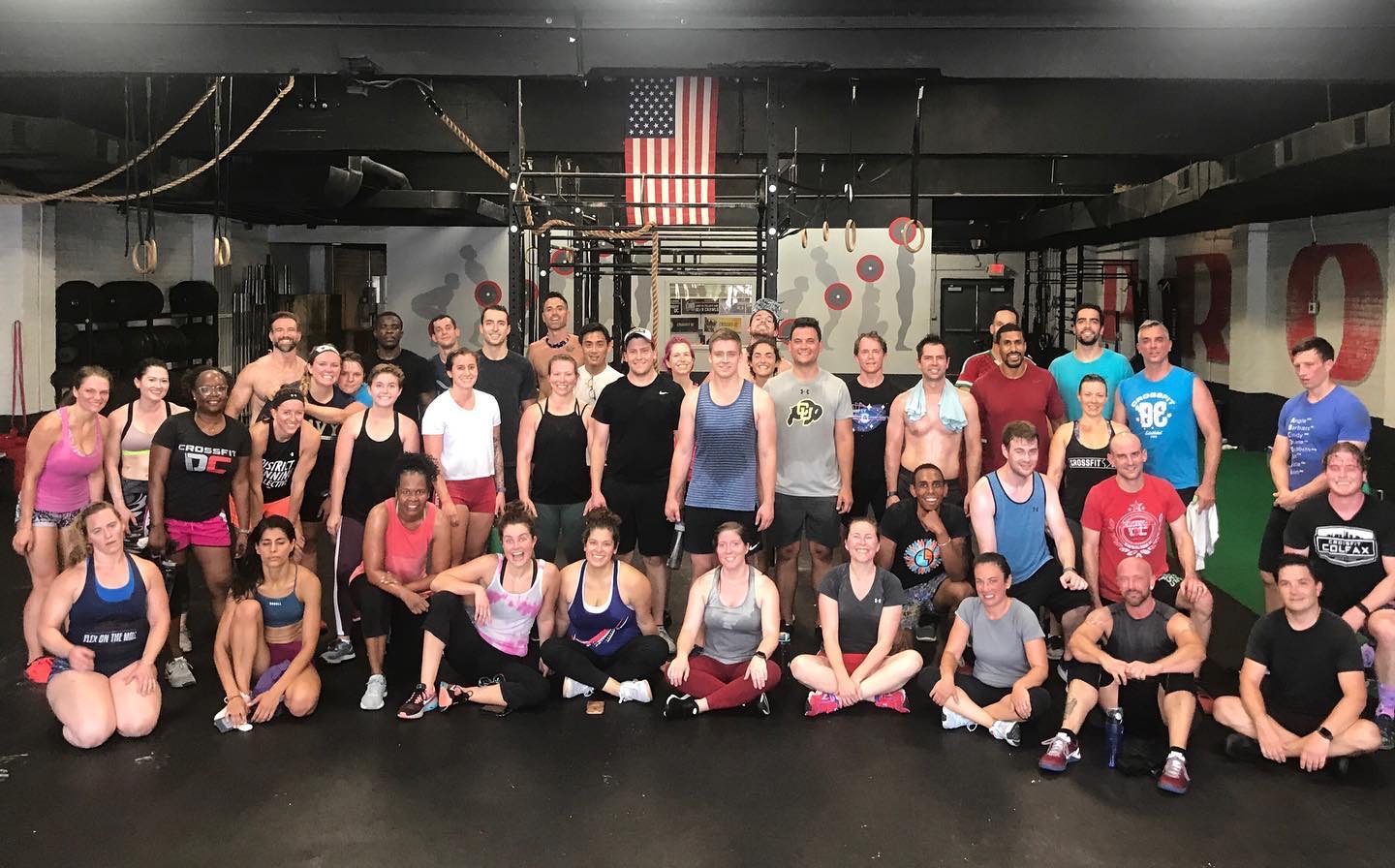 Tell us about a goal you're working toward (in the gym or beyond). Currently, I'm working towards ring muscle ups with Coach Tyler's guidance. Butterfly pull-ups and handstands/handstand walks are high on the list of skills I want to learn.
What do you know now about CrossFit that you wish you knew when you started? How much I would enjoy it! I played rugby prior to starting CrossFit and decided to retire from full tackle (played mostly #2, #9 and #10 for the other ruggers reference). CrossFit frequently pushes the limits of what I feel capable of and I see the results in my body and confidence. It's a great sport.
Who inspires you (in the gym or beyond)? It's a bit trite, but I get inspired by you all at CFDC. Trying to keep up with the cheetahs on 800 m runs, seeing ring muscle ups, butterfly pull-ups, Rx+, the monthly PR board, watching all the amazing women who are lifting super heavy, men that are older and fitter, y'all who are just starting out and learning, showing up, working hard, and making progress. You can do this, I can do this.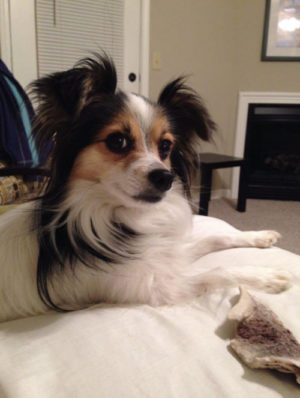 Tell us something that might surprise most people at the gym. Hmmmm, maybe that I've completed a crossword puzzle nearly every day for the last 17 years or that I can clog (traditional American dance like tap, no wood shoes).
Tell us about one coaching cue that has helped you the most. Be coachable. CrossFit has endless learning possibilities if we are open. Even skills that we do regularly and feel comfortable with have room for improvement. As we improve the fundamental technique, we can increase weight and endurance safely and consistently. Sometimes it's important to stay a little lighter to get the motions down first.