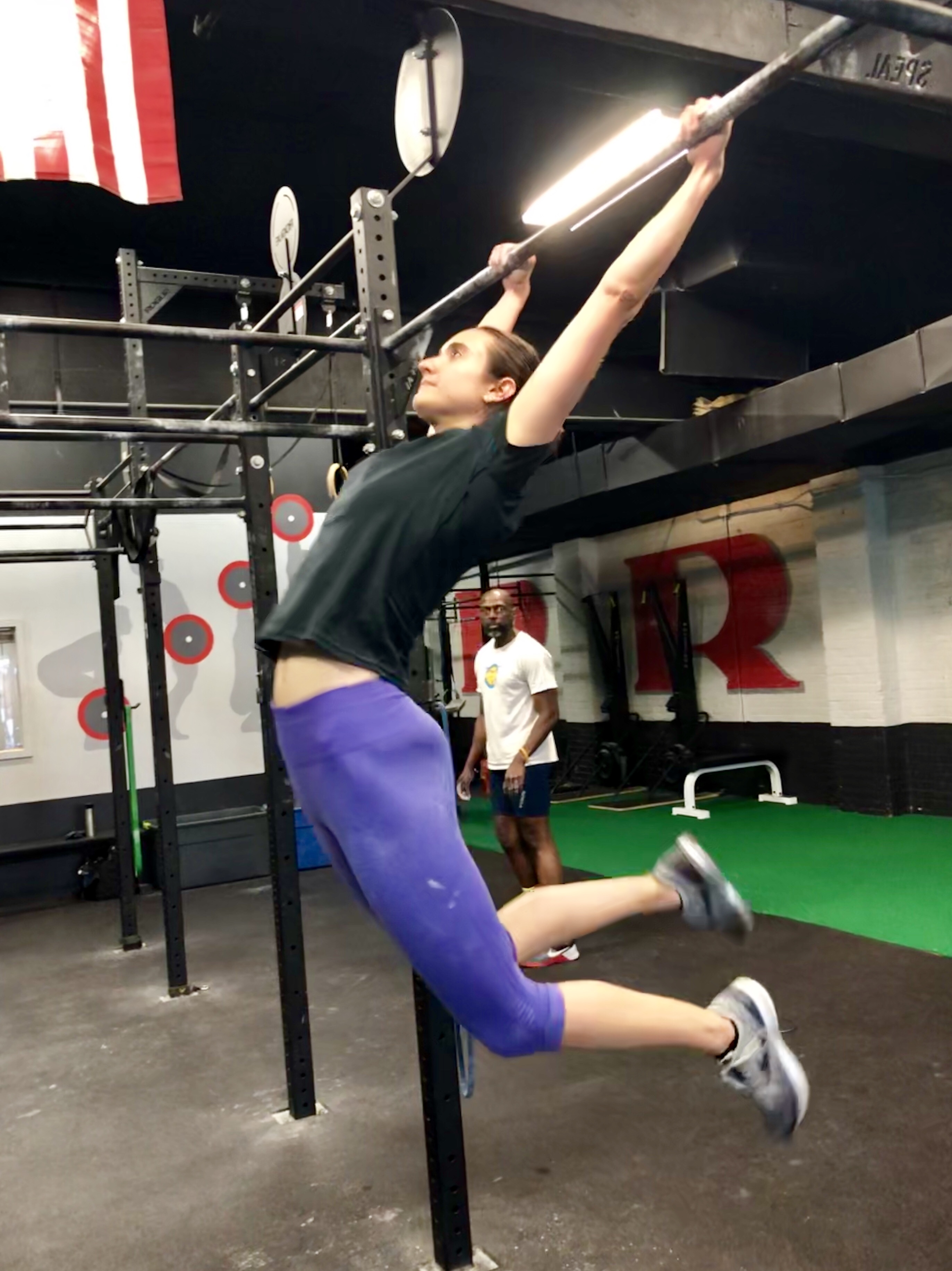 Monday, 1/6
January 5, 2020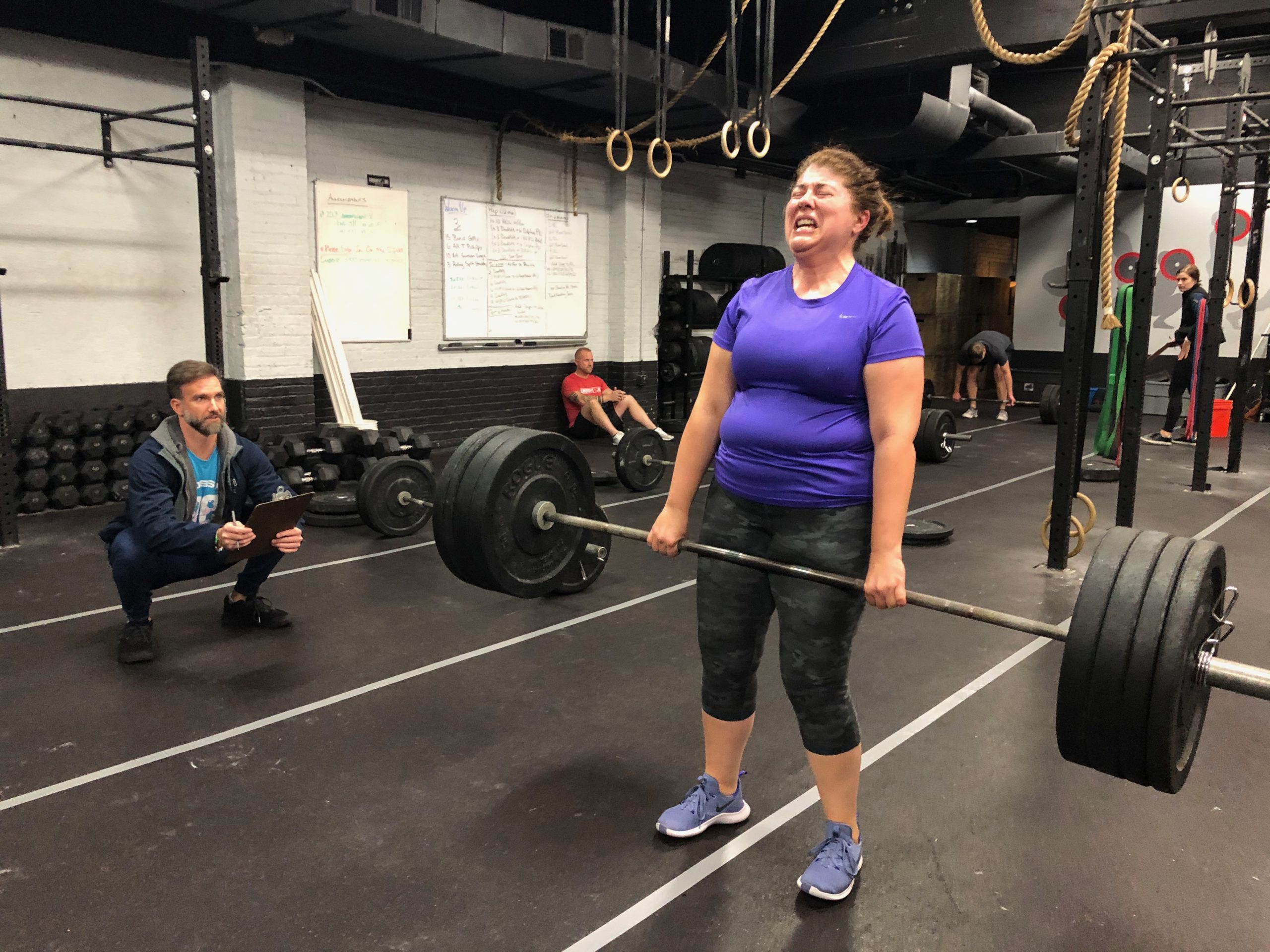 Tuesday, 1/7
January 6, 2020
How long have you been doing CrossFit (and what inspired you to begin)? How long have you been at CFDC? Why did you chose CFDC?
My intro class was in May 2018 at CFDC and I've been at it slow and steady for about 14 months. I had a friend recommend it to me for quite some time. After recalling my enthusiasm for lifting in junior high school, I'm glad I finally took his recommendation!
Favorite and least favorite CrossFit movements?
My favorite movement at this point is probably dumbell thrusters but as I get stronger the power snatch might trump it soon. As for least favorite, that would be hands down any form of burpee.

What do you do when you aren't flinging heavy weights around the gym?
I'm a homebody who loves the small town feel of Capitol Hill. I like to read and spend time in nature. I'm involved with my church and volunteer with a few organizations in the city, generally trying to make it a better place for those who live here for a lifetime or a short time and for those who come to visit.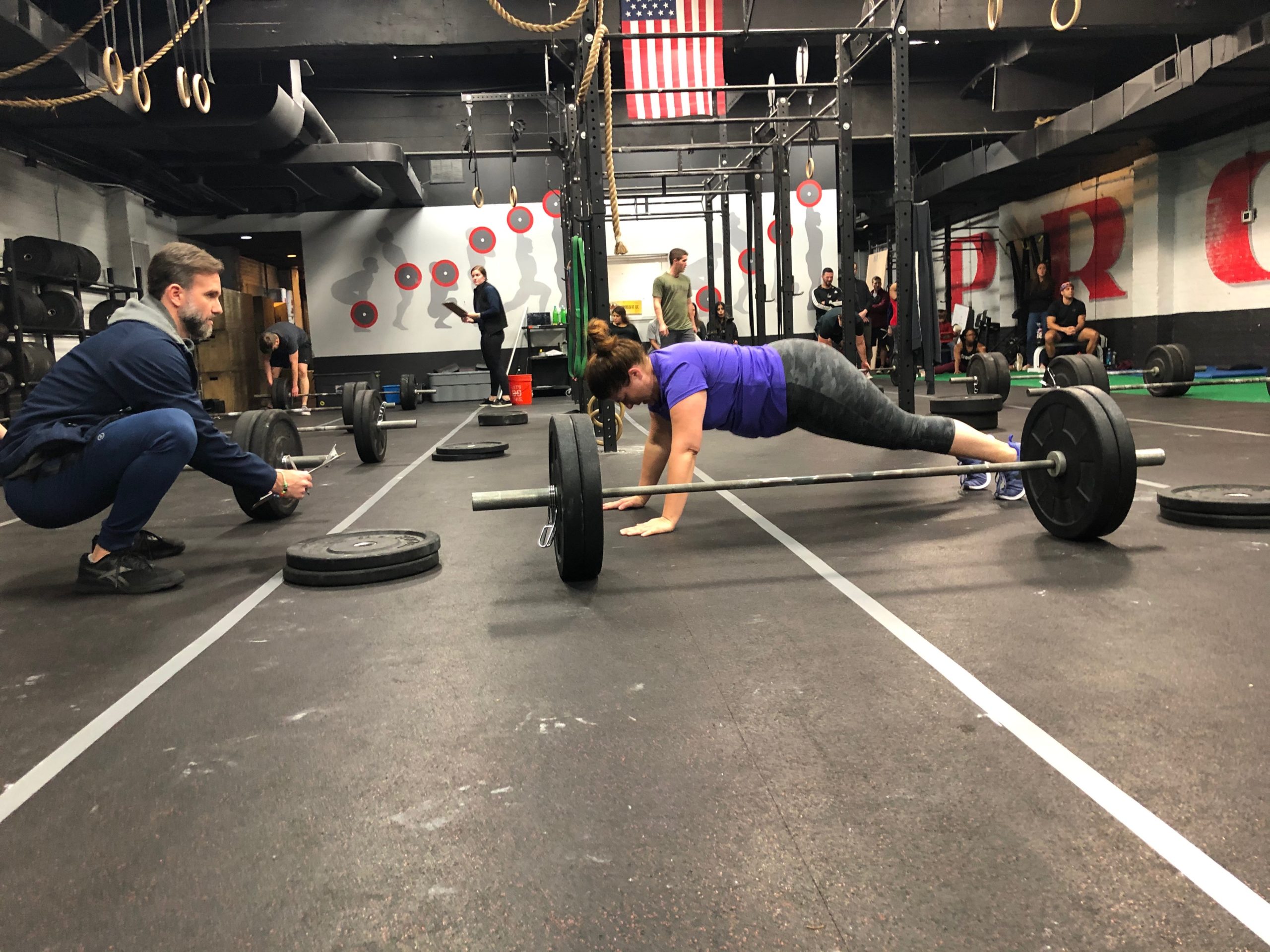 Tell us about a goal you're working toward (in the gym or beyond).
I'm working towards being able to do toes to bar. As a kid I loved the junglegym at recess and who doesn't want the fun of recess in their life!
What do you know now about CrossFit that you wish you knew when you started?
I would have started CF years ago when my friend first told me about it if I had known how supportive and encouraging the coaches are!
Who inspires you (in the gym or beyond)?
For much of my adult life I have filled up my time in serving others and working for team efforts I love but not much time caring for myself. There are a couple of woman of a mature age who inspire me to be as active in caring for myself as I am in caring for others. I am so grateful for their voices in my life!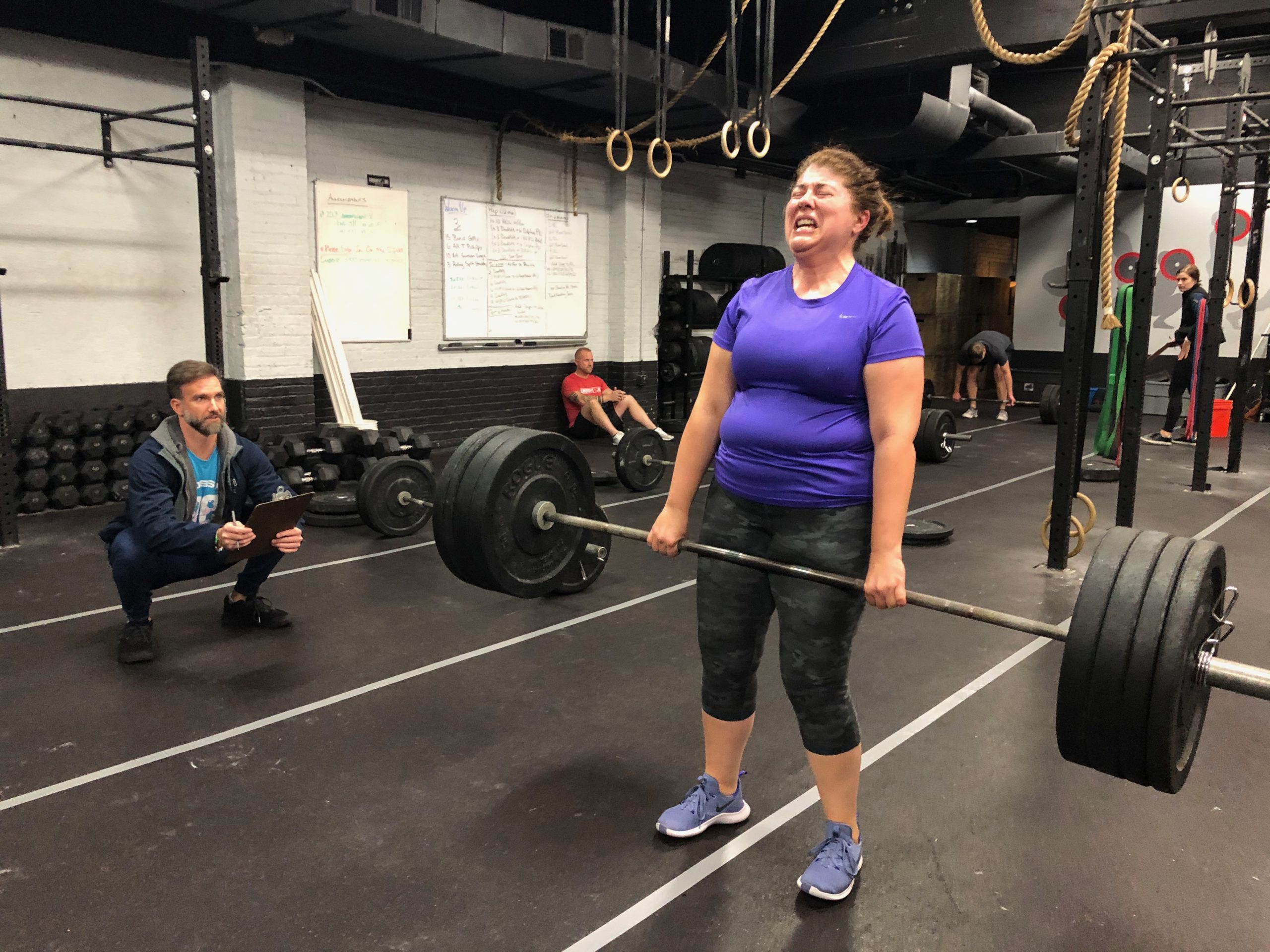 Tell us something that might surprise most people at the gym.
In college I was on the meat judging team. We would travel to competitions held in meat packing plants and evaluate carcasses and cuts based on USDA specifications. It comes in pretty handy when trying to pick out a tasty steak from the meatcase!
Tell us about one coaching cue that has helped you?
Pushing my knees out when I squat. It's a work in progress but my knees are so much stronger than when i started!