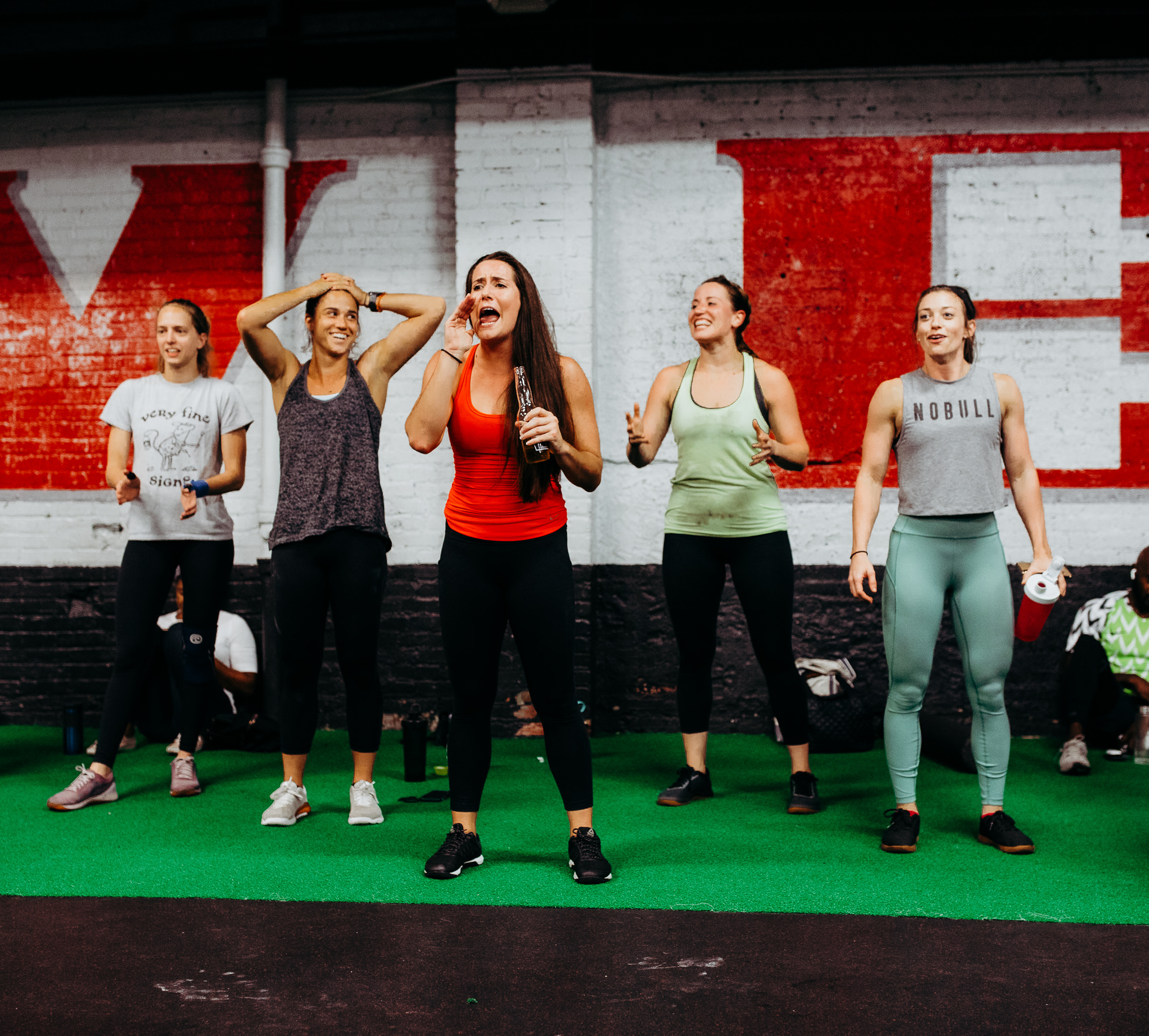 Tuesday, 2/4
February 3, 2020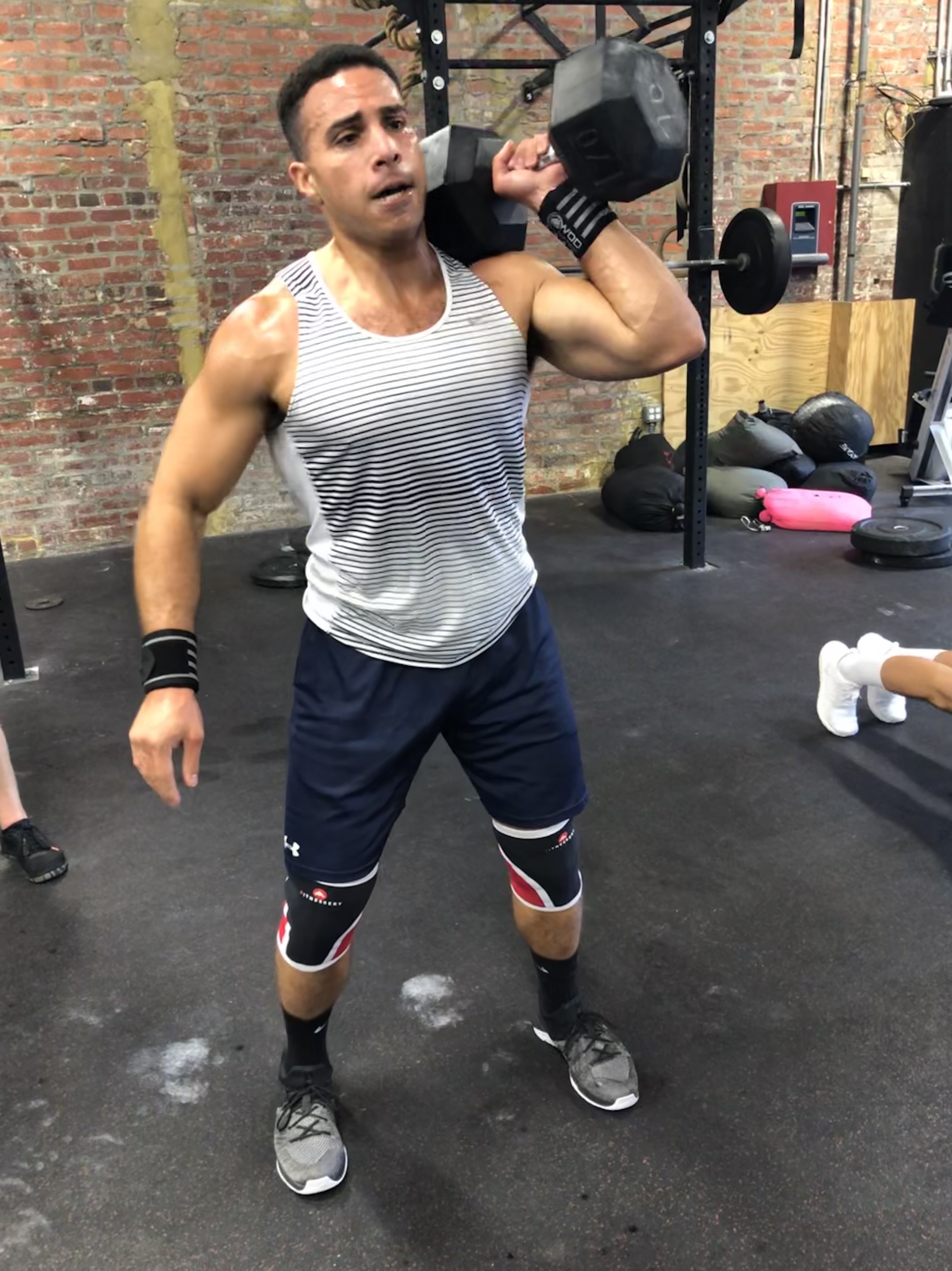 Wednesday, 2/5
February 4, 2020
In 2013, I walked into CrossFit DC for my first ever CrossFit class. I didn't know at the time, but it would change my life. 
I had been struggling with an eating disorder for more than a decade. I started starving myself before I was in the 4th grade. I was in and out of rehab before I was old enough to drive. As I got older, I just got better at hiding it. After college, I was trying desperately to get better but after numerous relapses I was starting to feel pretty hopeless.
A friend from college keep suggesting that I try out CrossFit. I was terrified at first but eventually I found the courage to walk in the door. Immediately, I fell in love. It was such a supportive and positive community and that was what I really needed at that time in my life. To my surprise, slowly but surely after I started regularly attending classes my recovery started to become more successful. Something just clicked. I think it was because I was forced to be vulnerable in that environment. I had to ask for help. I had to admit I didn't know how to do things, and then let someone help me learn how to do it. I failed over and over in front of people. So, I started learning how to let go. To treat myself with compassion. I started setting goals and proving to myself I could accomplish them. It allowed me to build confidence. It gave me something positive to focus on. The whole time I was surrounded by people that really wanted to help me succeed. A culture that valued being strong and healthy, no matter what that looked like.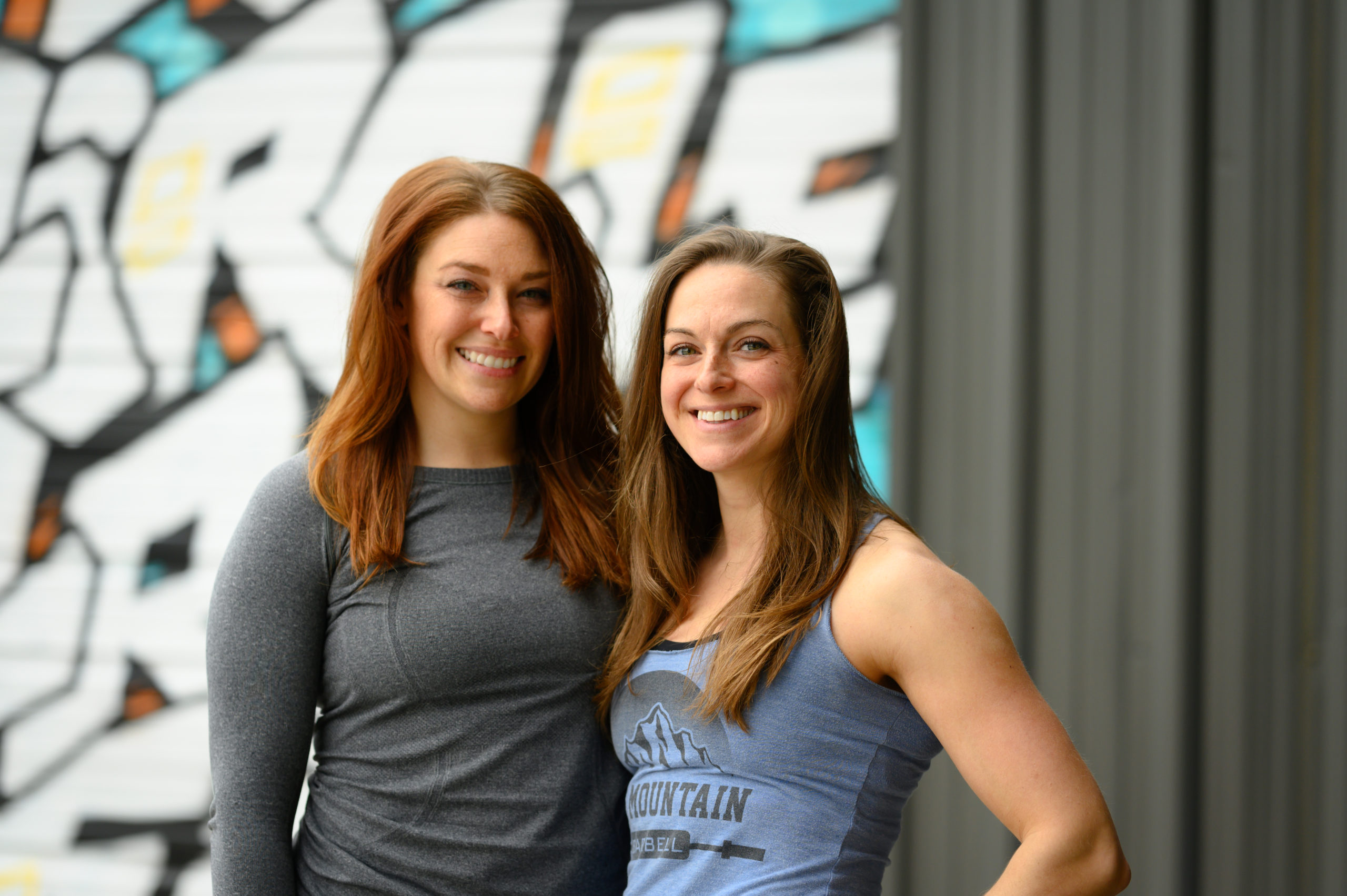 In 2014 I moved to Charleston, SC to pursue a PhD in Neuroscience (addiction neurobiology, specifically) at the Medical University of South Carolina. It was deeply important to me to help others find a path towards healing and I thought that this was the way to do so. However, I quickly grew frustrated with emphasis on "treatment" in academia & medicine. Stopping a behavior is only a small piece of the puzzle, it's really the work that comes after that poses the hardest challenge.
Addictive drugs, behaviors and coping patterns "hijack" the brain's reward system. However, the same system gets dulled it overtime with continued use, promoting the individual to engage in more and more of the behavior to feel normal. That dulling may still exist even when those behaviors cease. Increasingly, evidence supports exercise as a tool to stay sober & support mental health. Regular exercise can regulate brain circuitry linked to feeling of well-being and restore some of the changes that resulted from chronic drug or alcohol use.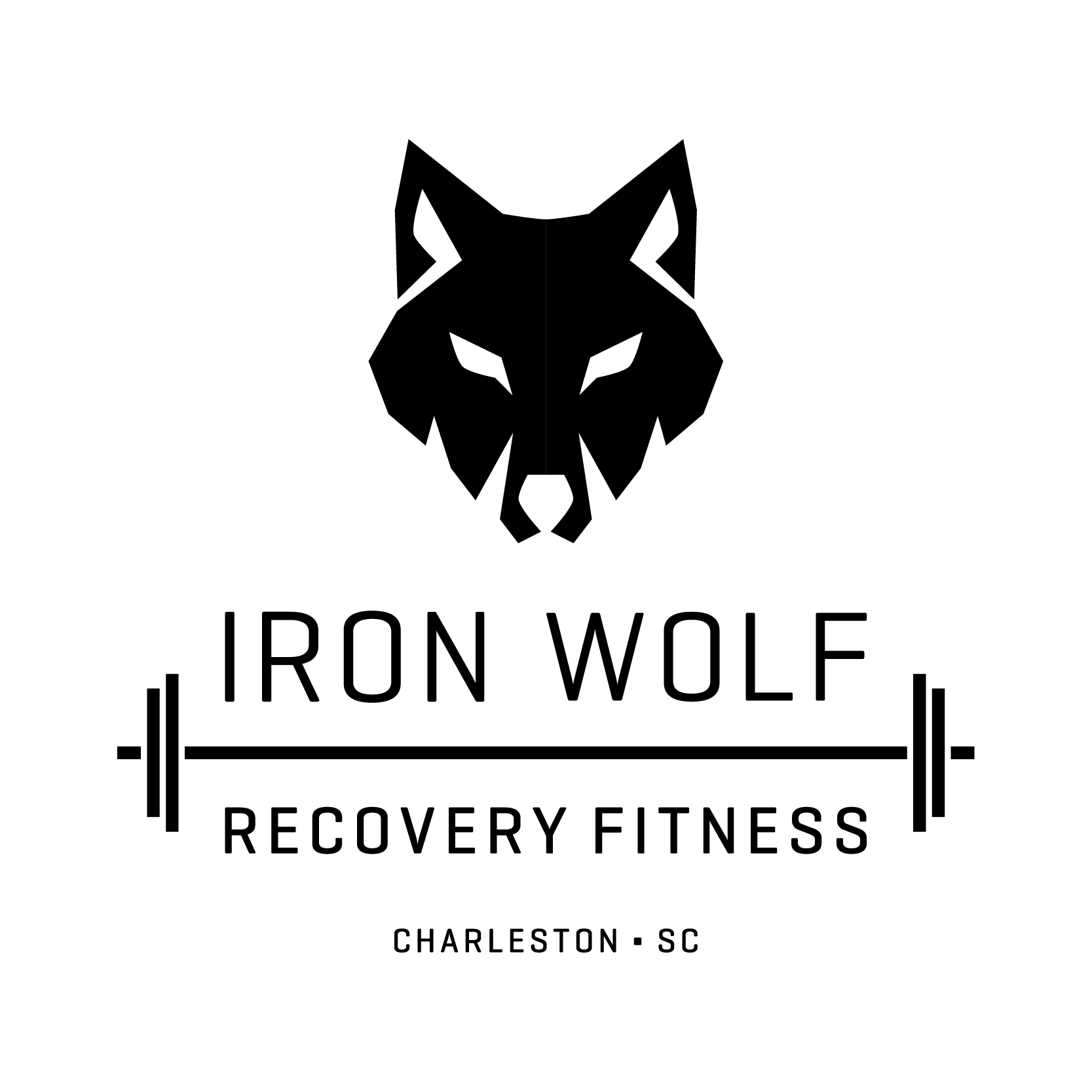 I knew that information to be true not only on an intellectual level but from personal experience as well. Over the last 7 years I strongly believe that CrossFit, the combination of physical activity and community, is what helped teach me the skills necessary to confront life's challenges. I wanted to find a way to share that with others who might be struggling. Thus, together with my co-founder Maggie Talucci, a women in long-term addiction recovery who also found healing through fitness, we created Iron Wolf Recovery (www.ironwolfrecovery.org)
Iron Wolf Recovery offers free CrossFit classes to anyone with 48 hours of sobriety. Our mission is to promote long-term recovery from alcohol and substance use disorders through fitness. We use a sober activity community to help those in recovery build mental, emotional and physical strength. Through strength, individuals can realize their potential. This idea has been highly successful in other parts of the country, through organizations like The Phoenix Multiplex & Reps4Recovery but programs like that currently do not exist in South Carolina (or throughout most of the Southeast). Although most of our members are recovering from alcohol or substance use disorders, our program is open to people in any kind of recovery including mental health issues. We want to be able to remove any financial barriers to recovery and provide a safe, supportive environment to help others heal. Where people can be honest about their experience, without judgement. A place where people can learn how to be vulnerable, to ask for help, and to rebuild their lives together.