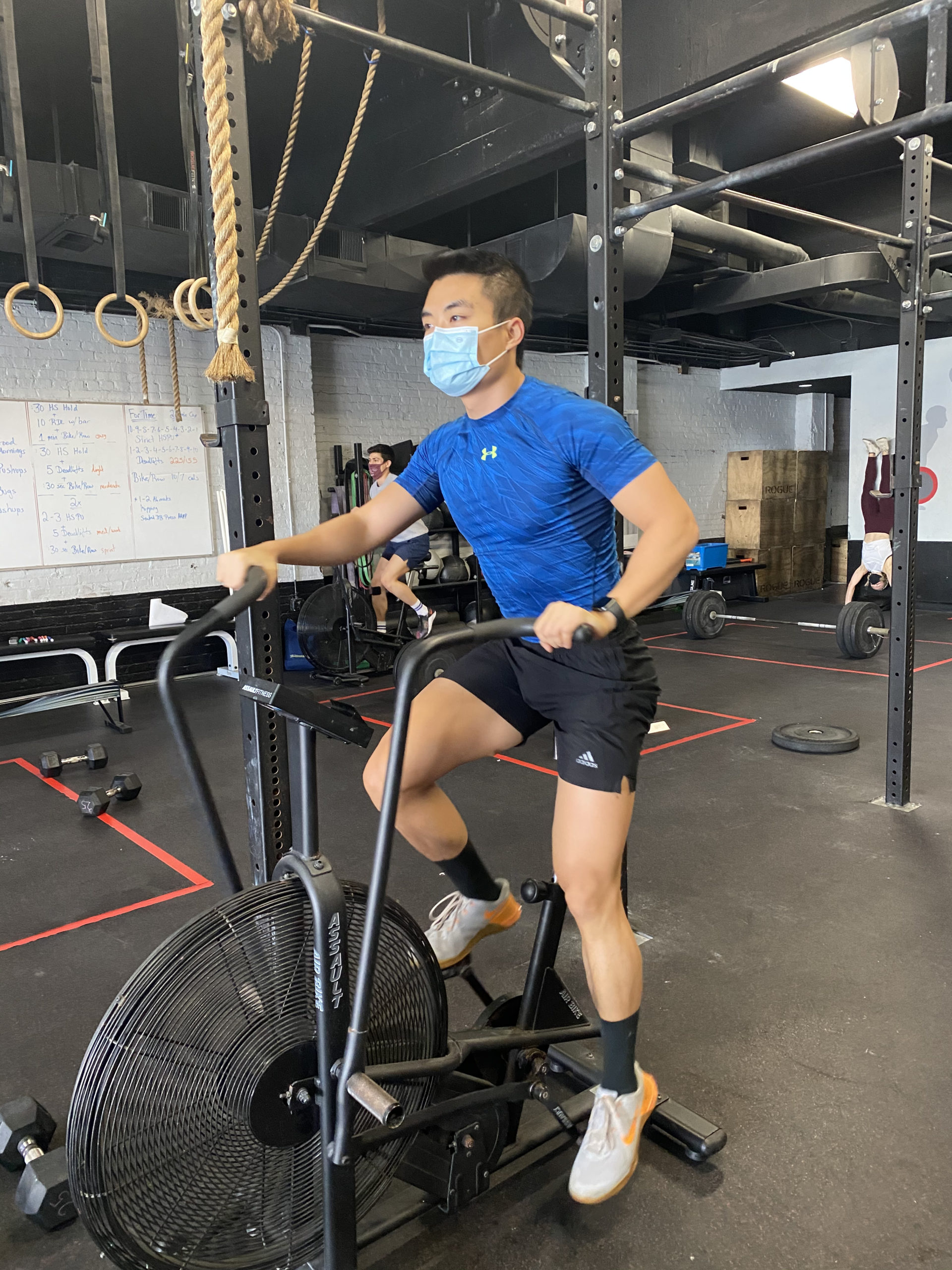 Wednesday, 9/29
September 28, 2021
Thursday, 9/30
September 29, 2021
1. What do you do outside of the gym?
Outside of the gym, like most of our members, I work for the federal government with the National Institutes of Health (NIH). Since March 2020, I have been teleworking which has allowed me to have more productivity and flexibility to coach and spend a little more time with our members. Other than that, I like to travel, try new restaurants, and spoil my cats.
2. What inspired you to start coaching CrossFit?
My current and past job revolve around education and training so coaching CrossFit was just a natural fit for me. I enjoy guiding members through their fitness journey and helping them achieve their goals/PRs.
3. Best coaching cue/tip you've received?
The best coaching cue/tip I've ever received is to relax my face, particularly my jaw, when I perform double unders. This was particularly helpful for me when I was still learning how to string my reps along as it allows me to lessen the tension on my grips and focus on the hand and feet coordination.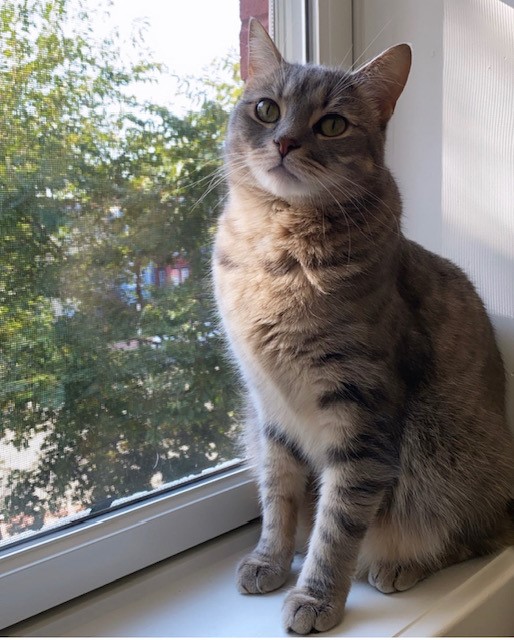 4. Favorite movement, skill, or workout to coach and why?
My favorite movement to coach is the thruster – both dumbbell and barbell versions – because it's a great combination of upper and lower body exercise and is my usual go-to when I program for myself and other folks who may want to try something challenging and efficient.
5. Favorite memory from coaching at CFDC?
My favorite memory from coaching at CFDC is seeing my original Boot Camp members transition into CrossFit and continuing to challenge themselves and progressing with their goals.