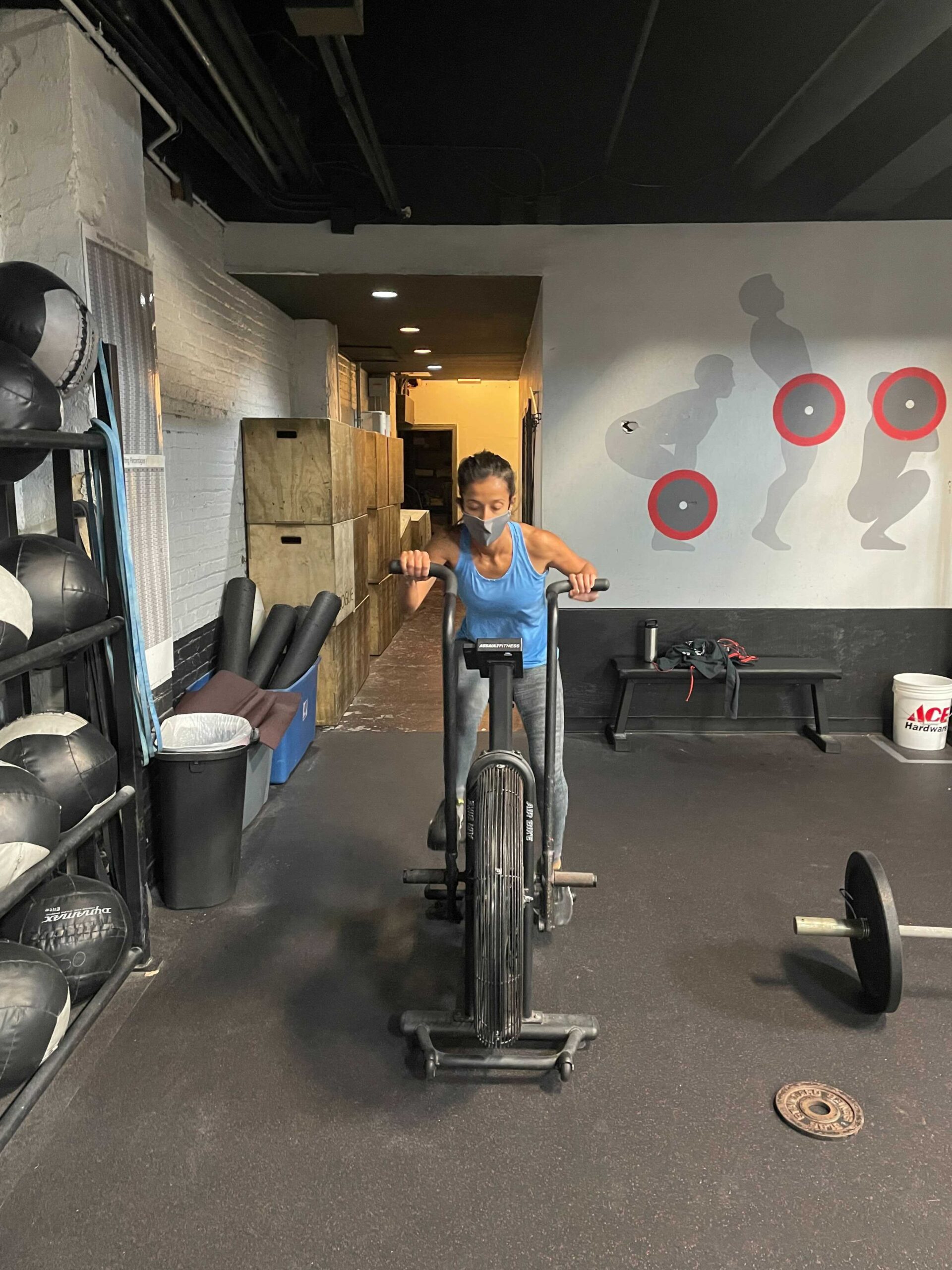 Monday, 11/8
November 7, 2021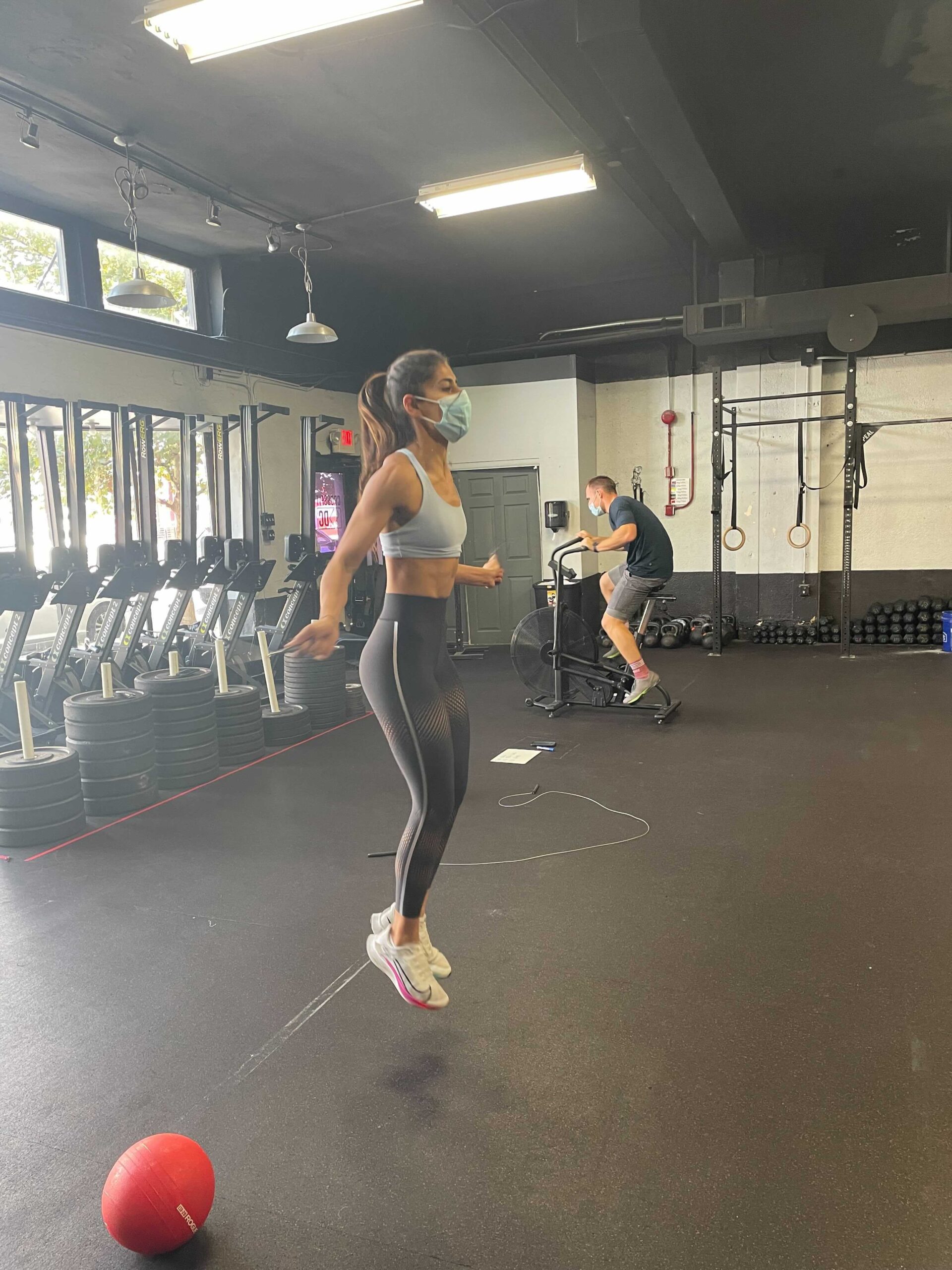 Tuesday, 11/9
November 8, 2021
Programming Updates
The long-term approach to programming at CFDC focuses on the Crossfit Open as the culmination point of the year's training. With this in mind, we will always incorporate a mix of movements, structures, timeframes, and more into daily workouts so that you can make progress and work towards goals.
Current Block: 11/01 – 12/31
Goals/Focuses
Increase repeatability of Olympic lifts at high percentages of 1RM

Methodology

: EMOMs, volume blocks, reps for time

Increase anaerobic threshold

Shorter duration workouts with very high intensity

Methodology

: mix of all-out short workouts and intervals

Build capacity in higher tiered gymnastics skills

Ability to do larger sets before failure and complete a higher volume in workouts

Methodology

: mix of volume blocks, "death-by" workouts, skill sessions

Strength maintenance

Back squats, deadlifts, and bench press
Milestones
Week 1 (week of 11/1): Tests for time- 75 TTB, 15 snatches @ 80% 1RM, 1K row, 21 muscle ups (with scaling options provided)
Week 2 (week of 11/8): Max rep C&J at 85% 1RM in 3 minutes, "Fran" (21-15-9 thrusters and pull-ups), 5 min bike for max cals
Week 7 (week of 12/13): Retest 15 snatches for time, Fran, 21 muscle ups for time
Week 8 (week of 12/20): Retest max rep C&J in 3 min, 1K row
Week 9 (week of 12/27): Retest 5 min bike for max cals, 75 TTB for time
Note: We will do our best scheduling milestone retesting around the holidays!
---
Preview Future Programming Blocks
January – mid February
Specific prep for Crossfit Open- narrowed focus of movement patterns, heavy lifts under pressure, higher tiered skills fully integrated into workouts
More "test" workouts, including past Open WODs
Late February – early March (Crossfit Open)
Maximize performance in tested setting
Maintain strength
Maximize recovery
Weeks will be front loaded with movements harder on the body early in the week
Skills and machine-based conditioning closer to Friday/Saturday