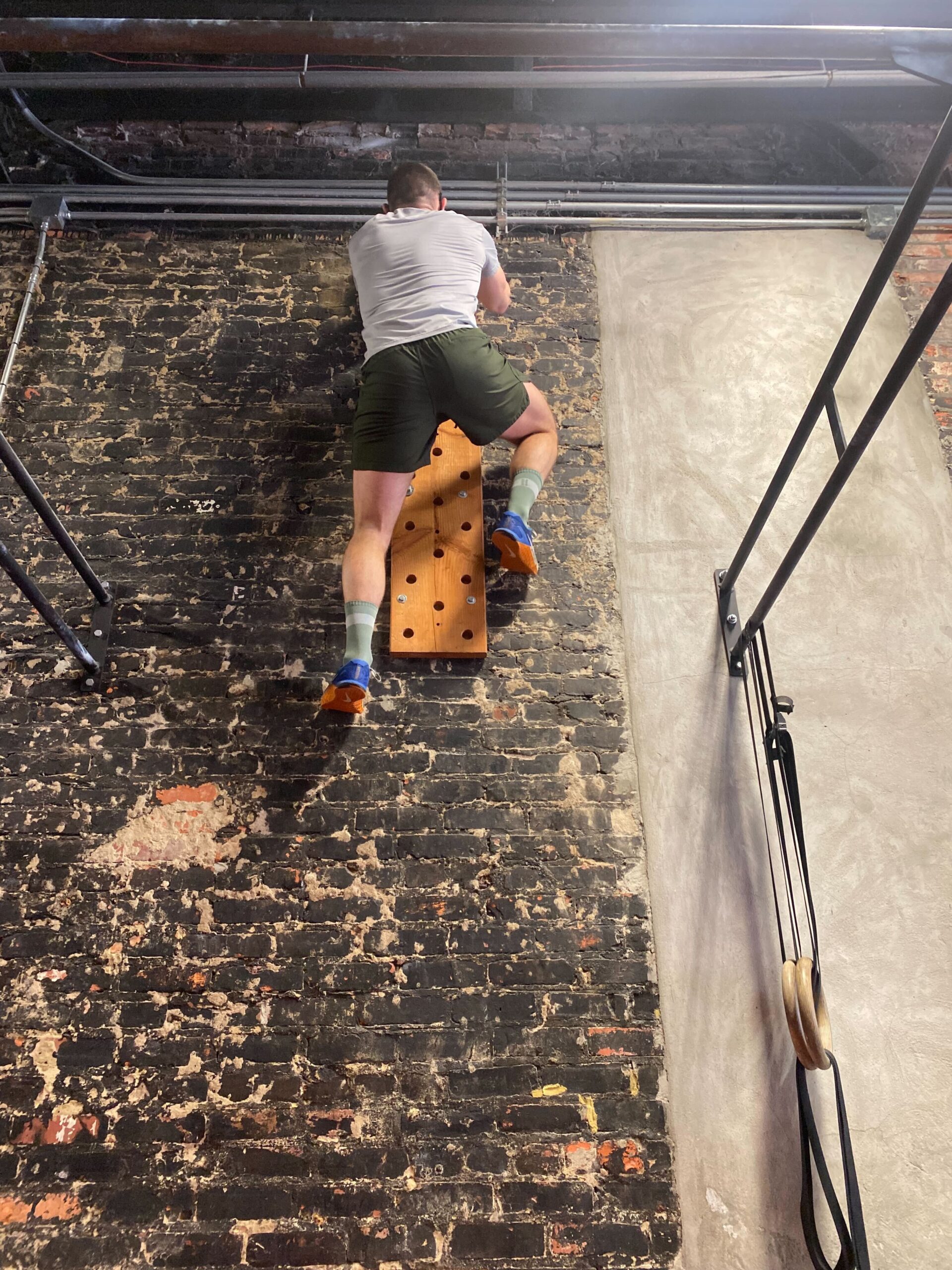 Friday, 12/31
December 30, 2021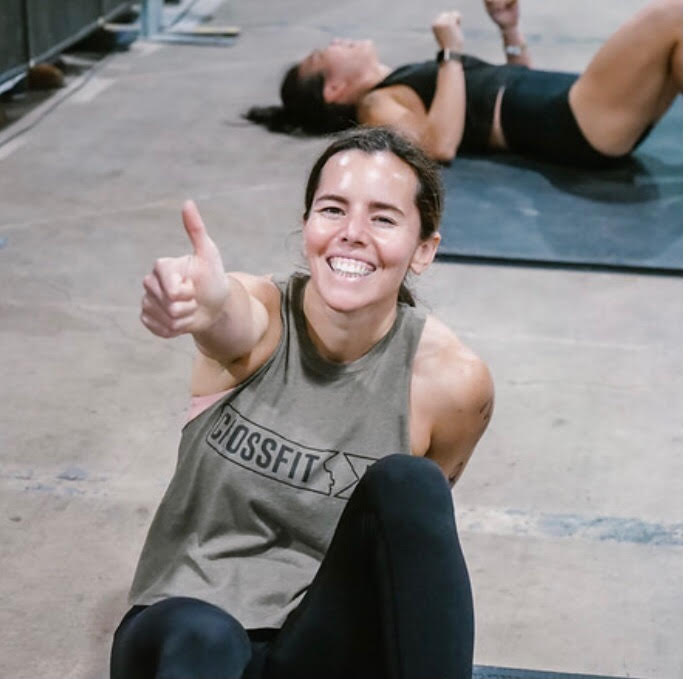 CFDC H Street Member Spotlight January 2022: Alli Phillips
December 30, 2021
1. What do you do/like to do outside of the gym?
Perhaps it is a bit of a cliche reply but one thing I enjoy doing outside of the gym is to remain active and get outdoors. In the summer that might mean trips to the beach to work on the bronze or boogie board on some waves. And in the winter months, my favorite of the bunch, I try to travel out west to ski in the sunshine and test my skills on the slopes. 
2. What inspired you to start coaching CrossFit?
My inspiration to coach isn't too romantic of a story. I enjoyed exercising, particularly CrossFit, and I realized I was good at it. But to be proficient in workouts is one thing; to be able to coach people and help them achieve that same ability takes work – this was a challenge I wanted to pursue. What makes it the most enjoyable is everyone is different, so no two peas are the same, even if they come to exercise in the same pod. That is what keeps the challenge alive and alluring, even years later. 
3. Best coaching cue/tip you've ever received?
Slow down. For years I found myself coming out too hot, crashing and burning quickly. While this method may have its time and place it rarely remains successful in routing an athlete to the best of their potential. My first ever CrossFit coach taught me the power of pacing, and helped me understand the significance of patience when trying to maximize capabilities. I do my best to encourage athletes to discover their "perfect pace" to help them find the same level I often strive to reach in the middle of any horrendous workout. 
So, if you hear Andy Mineo's Tik Tok hit "Coming In Hot" playing during my class, just know it probably wasn't my pick. 
4. Favorite movement, skill, or workout to coach and why?
Toes To Bar. The worst name in CrossFit as I've believed it to be the exact opposite. The steps to accomplishing this movement are simple in theory, but demand a comprehension of the correct muscles being used to execute it with precision. Too often we hope for washboard abs as a result of this exercise, but it's the lats and shoulders that should bring the bar towards your toes. I hope my cues help the class discover the nuance of this movement, improving their ability tenfold. 
5. Favorite memory from coaching at CFDC?
My favorite memory from coaching at CFDC turns out to be during the gym's most trying time: the early months of the pandemic. With the gym closed and no idea as to what was coming next, all we had was the shared experience of fitness. Being able to program and perform workouts and then Instagram story recap about the experience not only kept me hopeful in a time inundated with uncertainty, but it also showed me something profound. I recognized that the discipline and dedication everyone demonstrated through quarantine conveyed the significance of community and the power of unity by sweating together, even when isolated. No matter what your score was, when or where you did the workout and with what equipment, if any, you chose to use – we proved to each other that we were not going to let ourselves be alone in an experience and, to me, that is what CrossFit truly is about. And whether you were there with us then, or have joined us since, the result of this pandemic remains the same: we are a dedicated community and together we can help us reach our fullest potential.