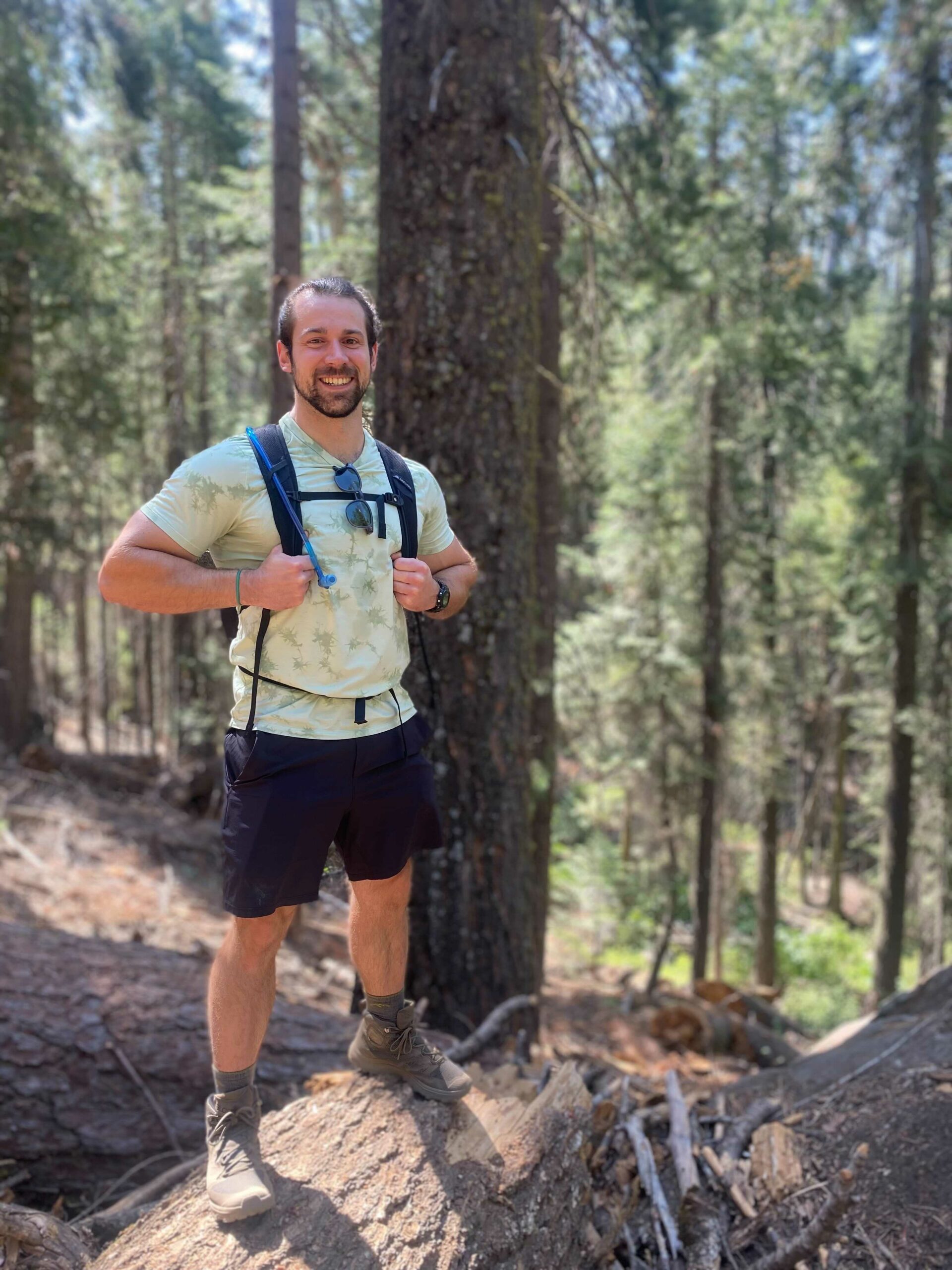 CFDC Coach's Corner: Chris Szymanski
December 30, 2021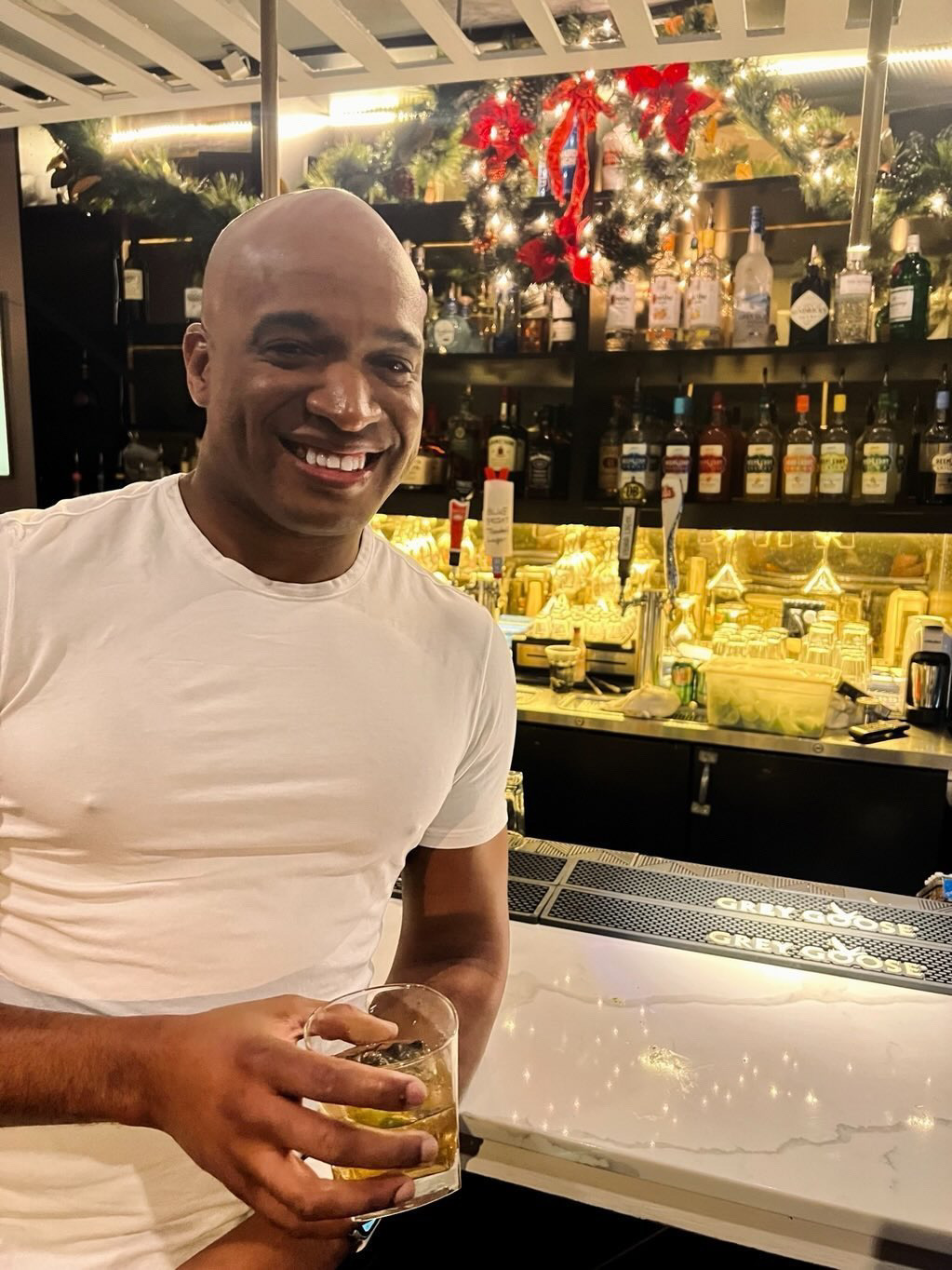 CFDC U Street Member Spotlight January 2022: Christopher Taylor
December 30, 2021
1. How long have you been doing CrossFit and how long have you been at CrossFit DC?
I joined CrossFit DC in May of 2021 after moving back to DC from North Carolina. I have been doing CrossFit on and off for about four-ish years, but this is definitely the most consistent I've been since I've joined CFDC! 
2. What do you do when you're not crushing workouts at the gym
You can find me at home with my dog or preparing my application to be cast on Survivor (aka watching Survivor with my dog). 
3. What is a goal you're currently working towards (in the gym or beyond)?
A general goal is to become more comfortable with barbell movements. I gravitate towards bodyweight/gymnastic style workouts and tend to shy from practicing barbell work. So, I'd like to be more consistent and practice technique and skill work for all lifts.
4. Favorite and least favorite CrossFit movements/workouts?
I love double unders, and I hate to be cliché but I do not enjoy thrusters. 🙂
5. What is one coaching cue/tip that has helped you recently?
Not so much a cue, but I have a tendency to doubt myself or "play it safe", so I do appreciate it when the coaches (shout out to Ricky, Tim, Amon, and Christina!) push me to challenge myself. They have the confidence in me that I don't have in myself-but want to find! I am definitely a stronger athlete today because of the coaches at CFDC. 
6. What is something you wish you knew about CrossFit when you first started?
I love that you are able to apply the method/concepts of CrossFit essentially anywhere and with limited equipment. My first CrossFit classes were before I moved to rural Cambodia and when I first lived there, I was doing mostly running, and I became bored very quickly. I didn't have any equipment (except my jump rope!) but I was able to find and create some fun CrossFit workouts during my two years! Fun fact: Cambodia has one CrossFit gym that I dropped into a few times if I was in the capital!