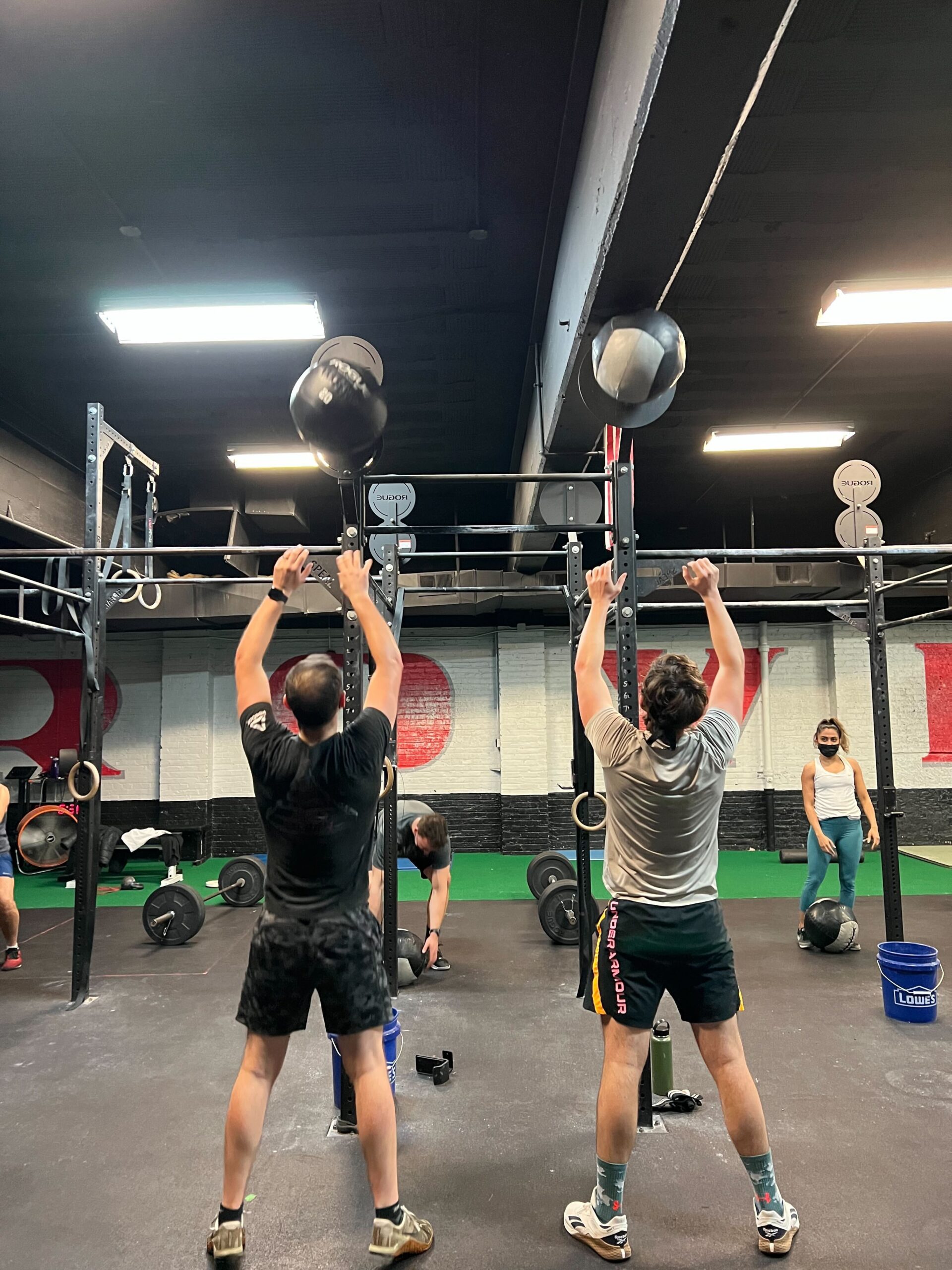 Tuesday, 2/1
January 31, 2022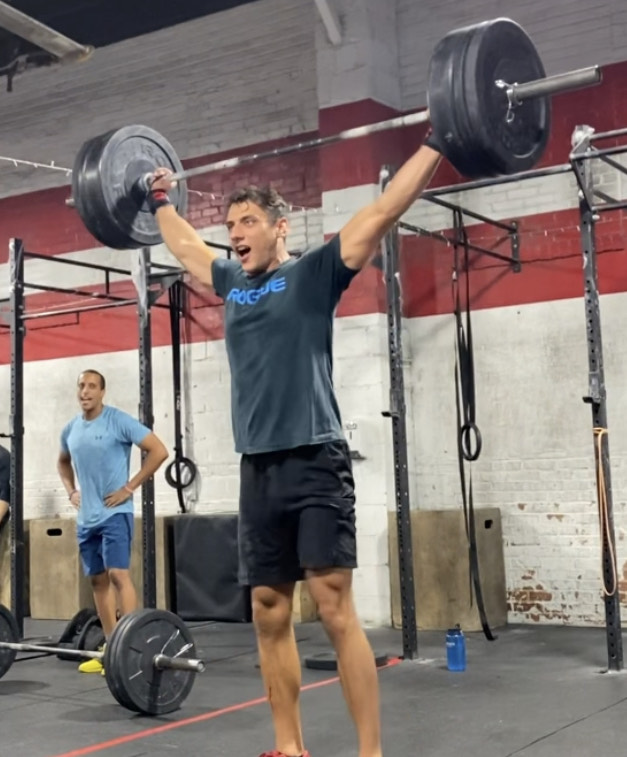 CFDC H Street Member Spotlight February 2022: Jon Battista
January 31, 2022
1. What do you do/like to do outside of the gym?
When not in the gym I like to go hiking, spending time with friends and family. I enjoy going to see Broadway shows. I'm always interested in making new friends to go hiking. I work as a consultant for an analytics software company where several projects involve enabling/coaching users on how they can use our products. So you might say I was born to be a coach. Oh and I like to bake.
2. What inspired you to start coaching CrossFit?
Back in 2009 I was inspired to learn more for my own personal development and decided to go to a CF L1. I actually had no intentions of coaching. However, I have always paid close attention to proper body mechanics whether it was dancing/gymnastics as a kid or lifting weights at a regular gym. This combined with my interest in helping others makes coaching a perfect fit for me. Over the years, I have definitely become more excited to see member's accomplishments and growth in the gym than I am when I accomplish something new.
3. Best coaching cue/tip you've ever received?
I have always struggled with the front rack position and getting crushed by a heavy clean. During a weightlifting meet once I had someone from another weightlifting club coaching me and he gave me the cue to push up into the bar as I receive the clean rather than just focusing on elbows up. When I do this correctly it is amazing how it helps keep the chest upright and lift me out of the squat.
4. Favorite movement, skill, or workout to coach and why?
Anything with a barbell. It is really interesting to see a small minor tweak of form make a huge improvement on moving the bar more efficiently regardless of whether it is a simpler movement like a strict press or a complex one like the snatch.
5. Favorite memory from coaching at CFDC?
I don't have one specific favorite. In general, it is when you see an aha look on a member's face when the cue you provided clicked for them.