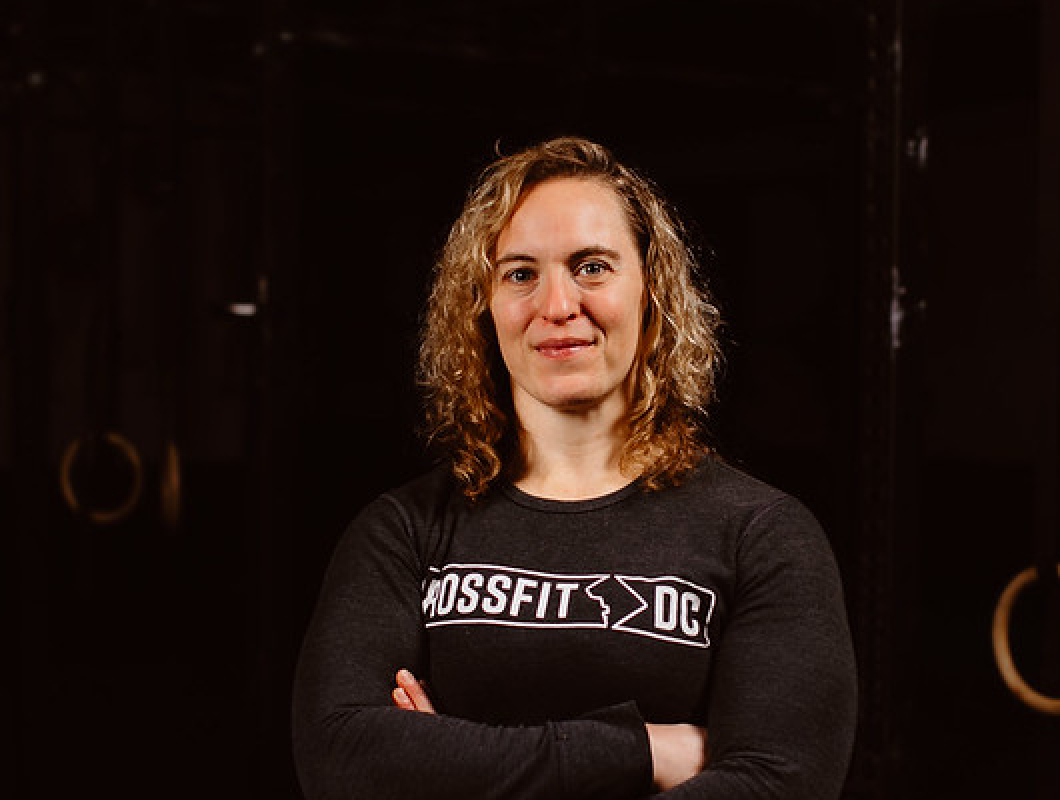 CFDC Coach's Corner: Sara Katz
January 31, 2022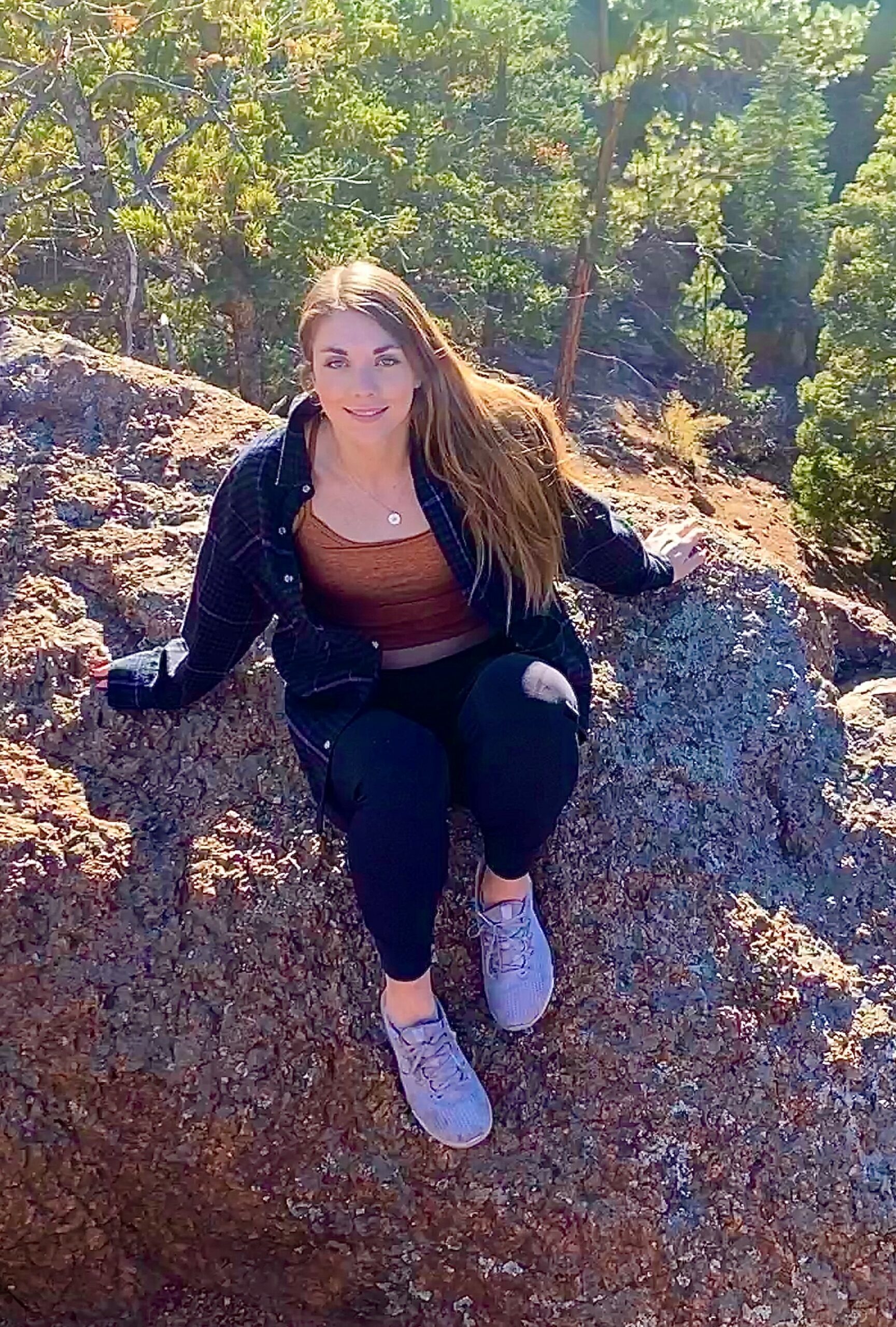 CFDC U Street Member Spotlight February 2022: Lara Skibbie
January 31, 2022
1. How long have you been doing CrossFit and how long have you been at CrossFit DC?
I've started my Crossfit journey at Crossfit Lionheart at Penn State in 2018. Then when I moved to California I joined Jason Khalipa's gym NCFIT. I moved to the Navy Yard in August knowing District Crossfit was a few minutes away, but I am now happy to be at CFDC after the unfortunate closure of District Crossfit. So 3 months now.
2. What do you do when you're not crushing workouts at the gym
You can catch me at a coffee shop coding most mornings. I love being outside or hiking when it isn't freaking freezing cold. I'm a huge movie and show buff so I try to watch anything new. I'm also a casual gamer.
3. What is a goal you're currently working towards (in the gym or beyond)?
Besides crushing the 2020 Open?? I'd love a 225lbs Squat Snatch and a 275lbs Squat Clean and Jerk. I also want a sub-4m Fran. You know, normal things people want…
4. Favorite and least favorite CrossFit movements/workouts?
I'm a huge fan of bar muscle ups and snatches, but keep those burpee box jumps and double unders away from me. I'm currently in love with GHDs though.
5. What is one coaching cue/tip that has helped you recently?
It took me forever to get muscle ups. I had to unlearn what I thought a muscle up was (a pull up then press out) and learn it over again (kip, push down with your lats, and get your hips high, then turn over fast). I also love the incremental progress I keep making with Snatches. You gotta be a loaded spring. Butt down. Then a slow pull from the ground, then fast past the knees. Once it is going up, drop that ass.
6. What is something you wish you knew about CrossFit when you first started?
You mean how un-fit I am? lol I just wish I had started sooner. But actually, while going hard everyday can be productive, there is a point where you have to take a rest day, scale, or just listen to your body. The right amount of pain should be zero.