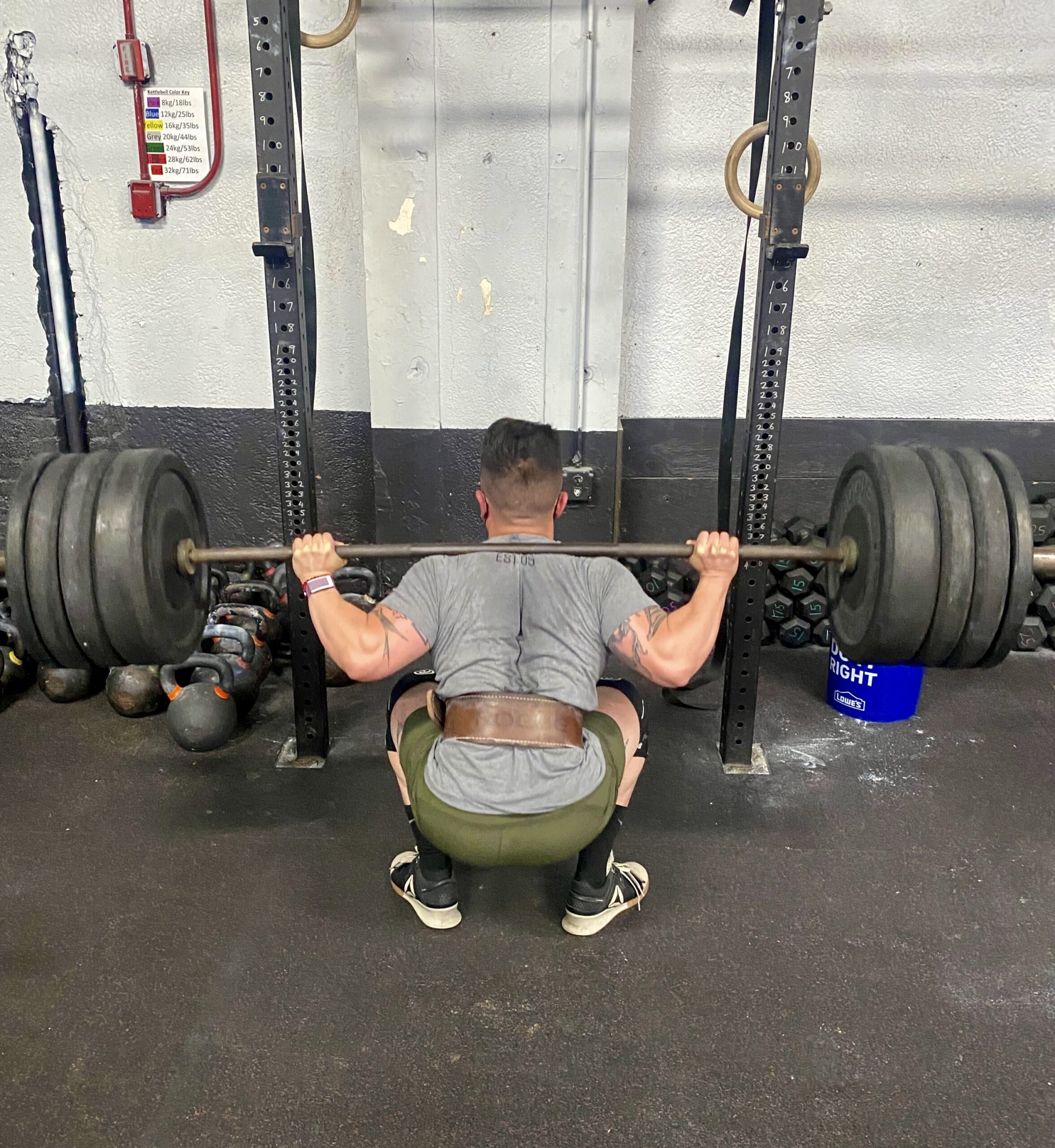 Monday, 2/28
February 27, 2022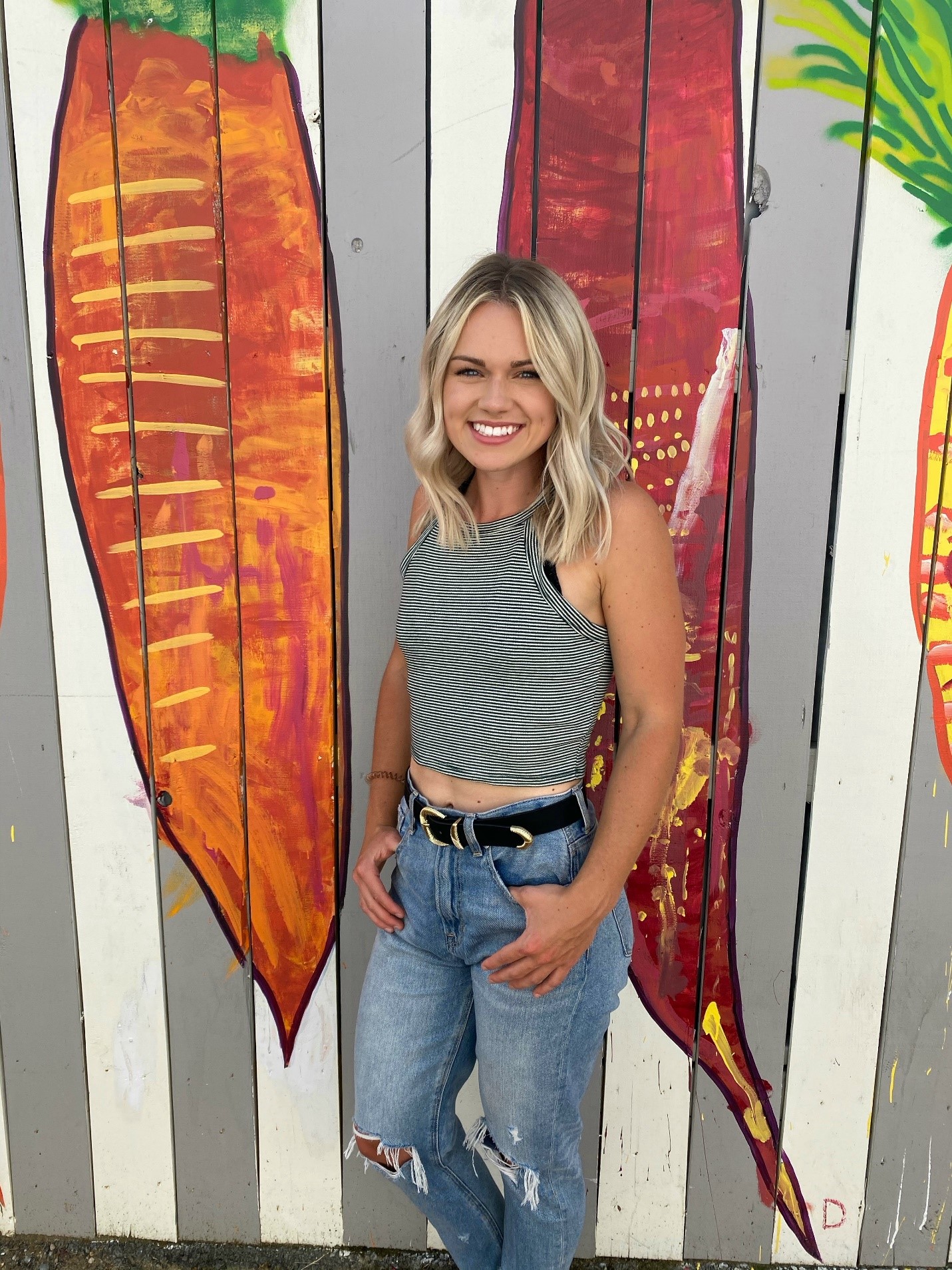 CFDC H Street Member Spotlight March 2022: Jennifer Rawe
February 28, 2022
1. What do you do/like to do outside of the gym?
Outside of the gym I really enjoy wandering around the city. Relatively new to DC so I try to do a bit of venturing around on the weekends. Really anything that involves being outside or on a beach (Jersey Shore boy at heart). I can also be found ripping it up on the dancefloor in the late hours of the evening with a vodka soda in hand. 
2. What inspired you to start coaching CrossFit?
I was fortunate to start my CrossFit journey at gym that was just starting up in Baltimore. There we spent a lot of time on foundations as most of our members were also fairly new to CrossFit. I found it to be a fun way to use my knowledge from physical therapy school in a fitness setting. The gym is where I spend most of my time during the week and it has transformed into a valuable experience both for my own fitness journey and to be able to help others on theirs.
3. Best coaching cue/tip you've ever received?
One of my coaches back in Baltimore always used to yell "put your hips into it!" It was something that helped me develop pulls to full extension as well as efficiency with muscle ups.
4. Favorite movement, skill, or workout to coach and why?
Pull ups and muscle ups because: 1) I am good at them 😊 , and 2) Gymnastics skills require a lot of body awareness and frankly a lot of work to develop. It's extremely satisfying seeing someone go from point a to point b and hitting their first high level skill.
5. Favorite memory from coaching at CFDC?
It's a recurring memory for me. I really enjoy my time in the gym from getting to meet new people to spending time with familiar faces who love to have a good time and get fit while doing so. CFDC has a close knit and inclusive atmosphere that makes me feel right at home.