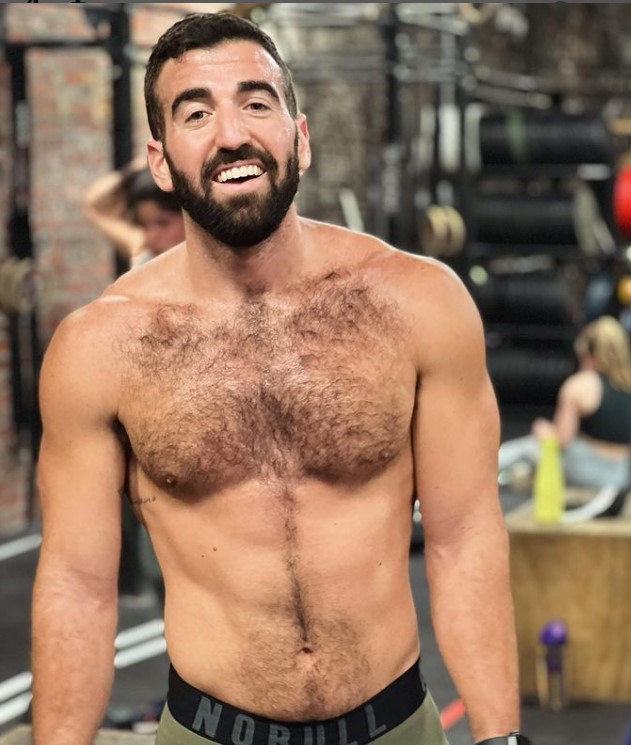 CFDC Coach's Corner: TJ Janicky
February 28, 2022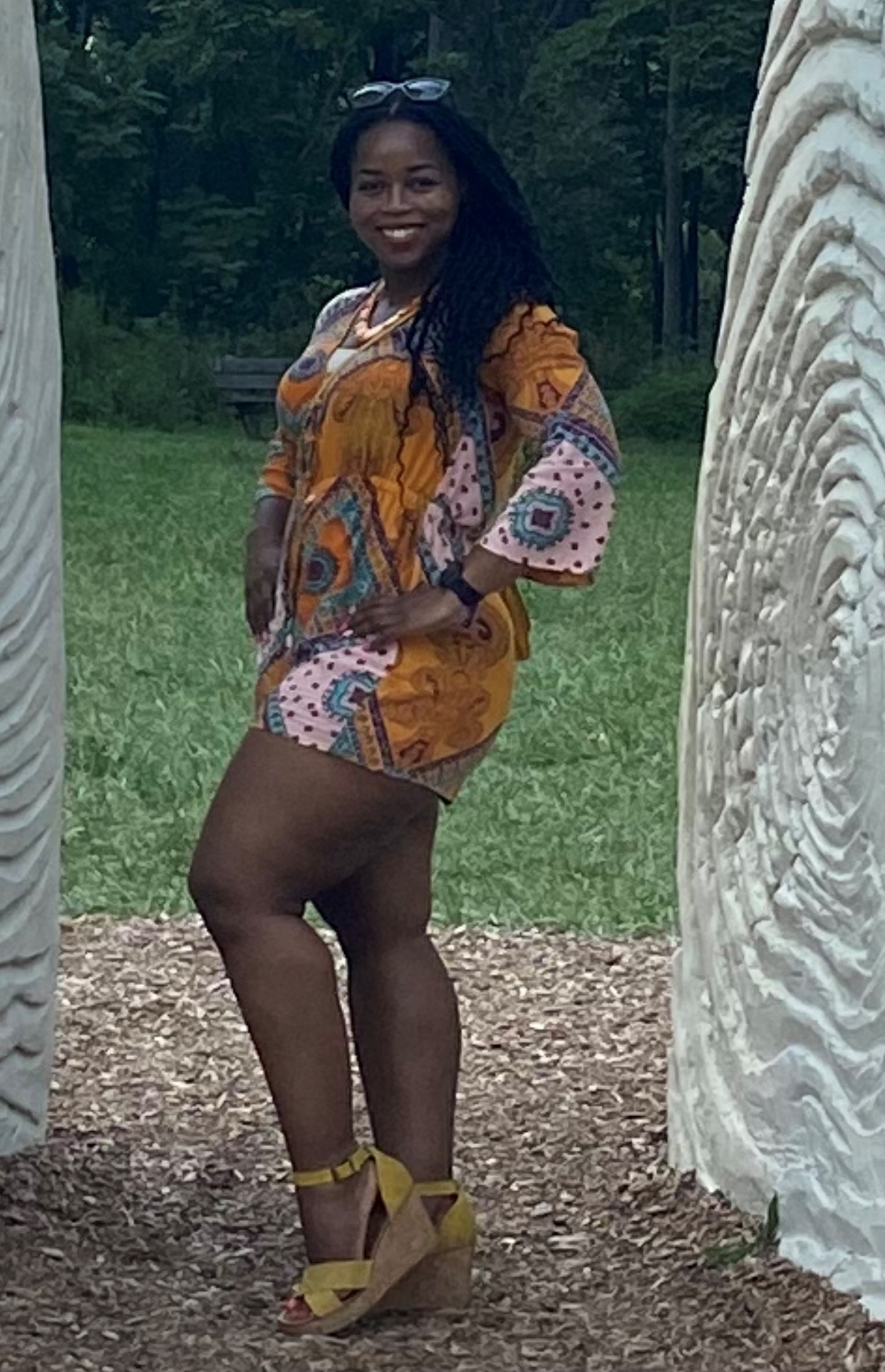 CFDC U Street Member Spotlight March 2022: Christina Jordan
February 28, 2022
1. How long have you been doing CrossFit and how long have you been at CrossFit DC?
I went through elements at CFDC in November of 2020! 
2. What do you do when you're not crushing workouts at the gym
Stretch and sleep?.. But actually, I have periods of time where I'm traveling for work and going 100 miles per hour so when I'm home I love indulging in my simple routine and exploring the city with friends. 
3. What is a goal you're currently working towards (in the gym or beyond)?
BMU and double unders
4. Favorite and least favorite CrossFit movements/workouts?
Favorite: any workout with pull ups, thrusters, or burpees & Least favorite: double unders or rowing 
5. What is one coaching cue/tip that has helped you recently?
Not a tip, but the coaches at CFDC have inspired me to have more confidence in myself and not devalue the hard work I'm putting in (even if in the moment it feels like I'm always failing). I expect a lot out of myself and for a while I was unnecessarily scaling or completely avoiding certain workouts/movements I knew I'd do poorly at. Thanks to coaches who always express their confidence in me and encourage me to keep showing up and trying, I've been able to pick up a number of movements I thought would be impossible. 
6. What is something you wish you knew about CrossFit when you first started?
Start slow, listen to your body, don't feel bad about not being able to immediately keep up with people who have been doing this for years.