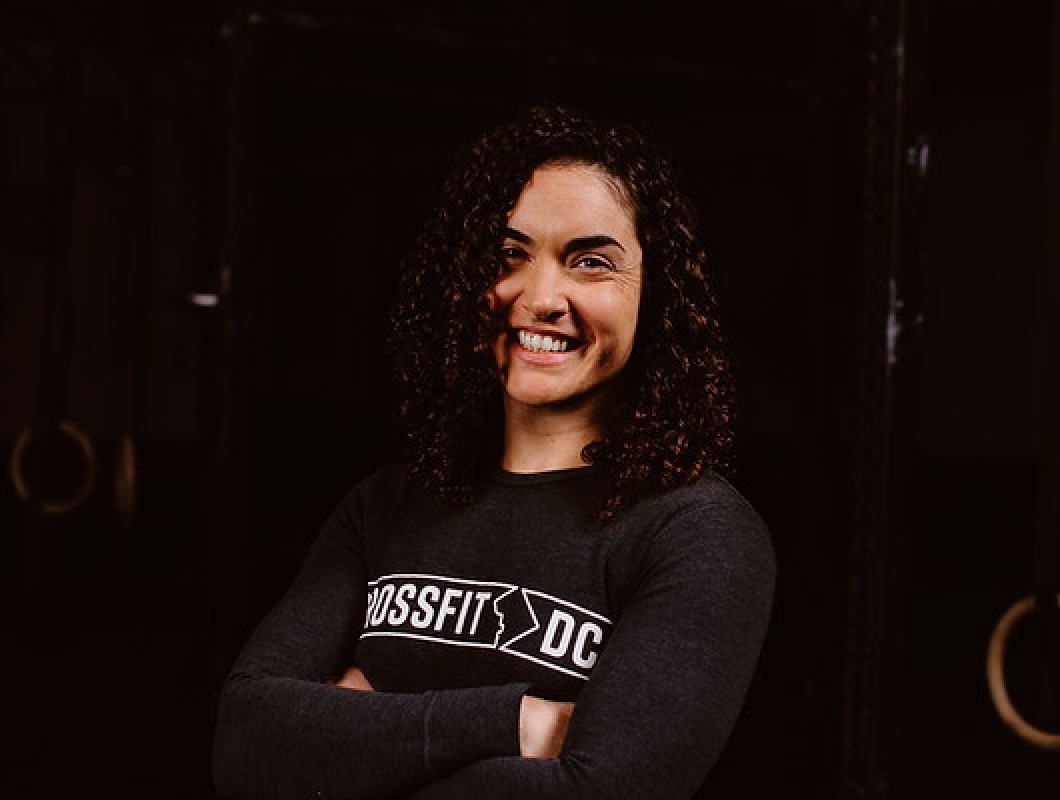 CFDC Coach's Corner: Christina Klare
March 31, 2022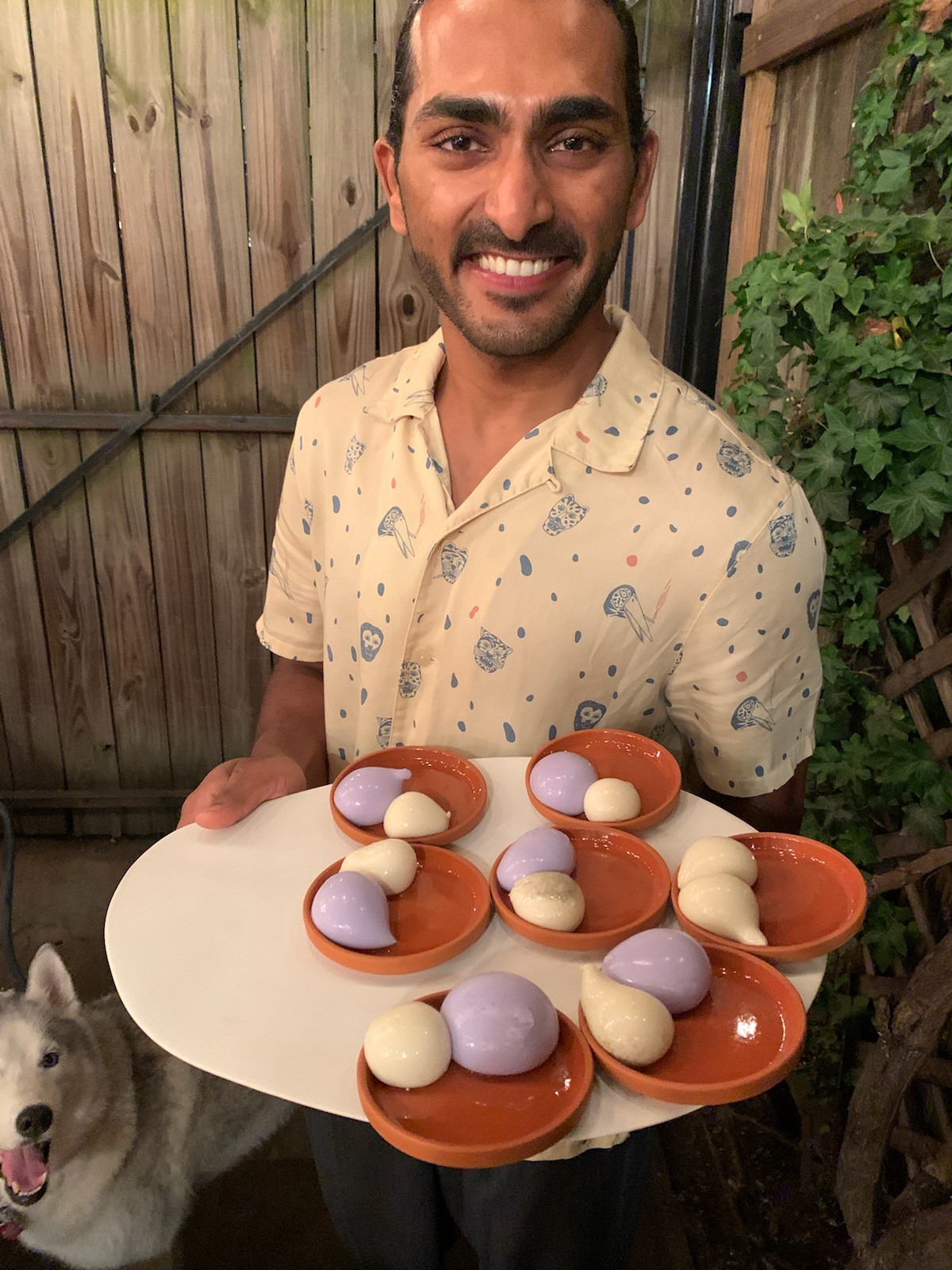 CFDC U Street Member Spotlight April 2022: Shantal Gupta
March 31, 2022
1. How long have you been doing CrossFit and how long have you been at CrossFit DC?
I started doing CrossFit the summer of 2017 when I moved to DC and fell in love immediately. I've only been at CFDC since January 2022, but already love the H street crew! 
2. What do you do when you're not crushing workouts at the gym
Life outside the box includes a lot of nature time: hikes, running, beach, you name it! 
3. What is a goal you're currently working towards (in the gym or beyond)?
I'm a big fan of the word virtuosity and that's how I tackle goal setting. My current goal for 2022 is to do at least one rep of every CrossFit movement. Ring muscle ups and HS walking are top of the list right now.
4. Favorite and least favorite CrossFit movements/workouts?
LOVE burpees. And box jumps. If I could avoid one movement forever, it would be pull ups. Maybe a wall walk, too. Yuck. 
5. What is one coaching cue/tip that has helped you recently?
BIG fan of a muscle up cue that Amon offered recently: hold the hollow longer. My arms are levers? Who knew this land creature could fly! But seriously, it was a great one and a fun "aha!" moment.
6. What is something you wish you knew about CrossFit when you first started?
I wish I knew how much fun I was missing out on for so many years! The fear of scaling, getting bulky, being a slow runner, etc. all held me back for way too long. I can only hope that more and more people in my life find that same joy that I do in CrossFit, even if my traps are large and in charge now. It's never not going to be the best hour of my day.