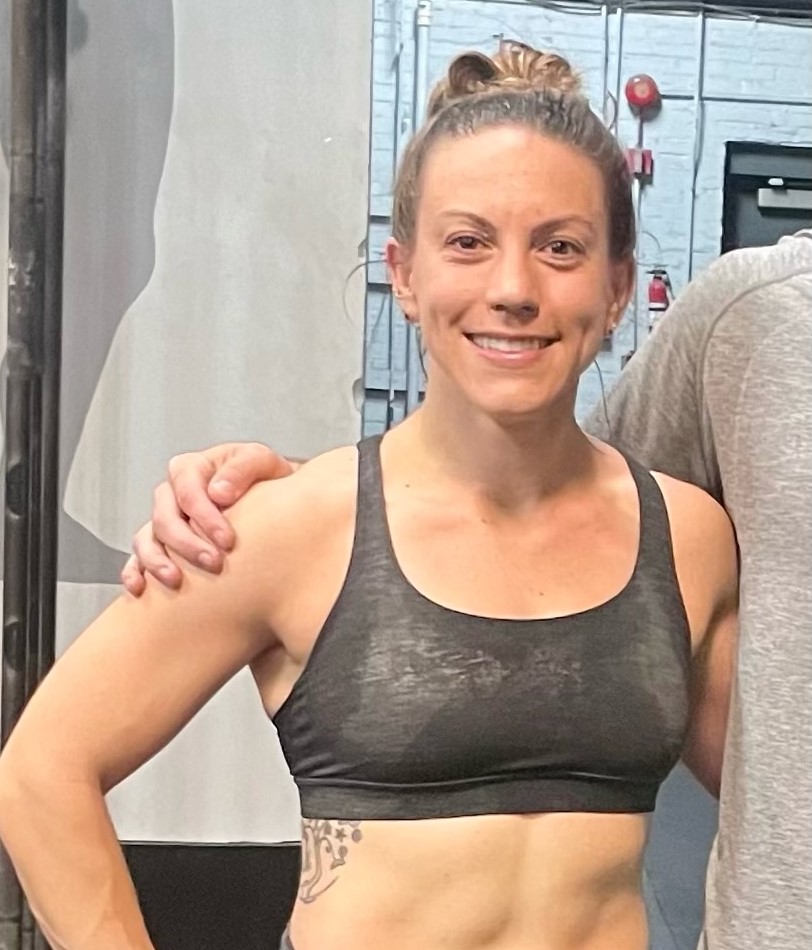 CFDC H Street Member Spotlight April 2022: Angela Amato
March 31, 2022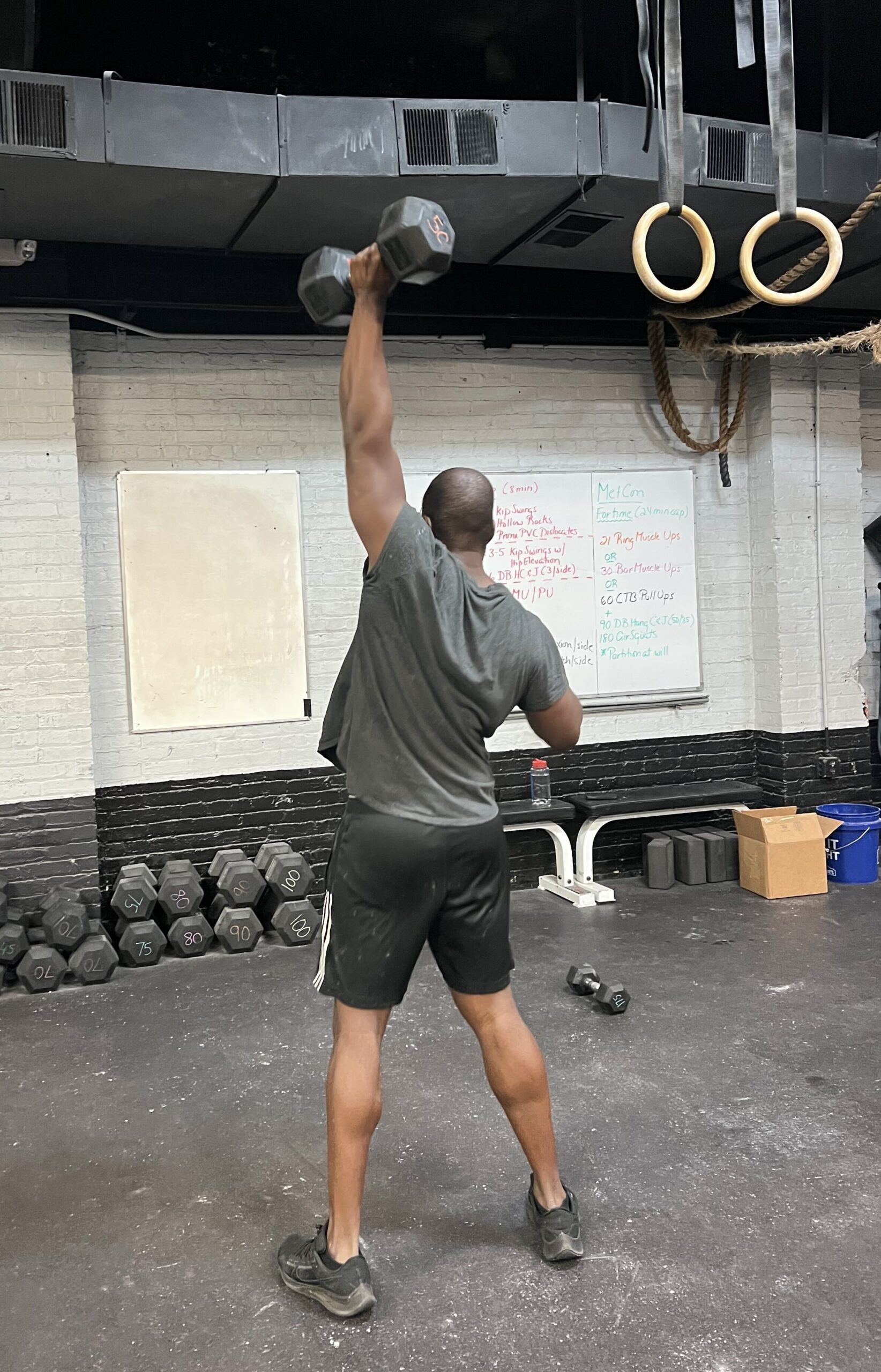 Friday, 4/1
March 31, 2022
1. How long have you been doing CrossFit and how long have you been at CrossFit DC?
1.5 years
2. What do you do when you're not crushing workouts at the gym
Prioritizing living life, being present, spending quality time with friends and going to shows/music festivals
3. What is a goal you're currently working towards (in the gym or beyond)?
To improve my extensor flexibility and butterfly technique
4. Favorite and least favorite CrossFit movements/workouts?
Favorites: Front/Back Squats
Least Favorite: Squat Snatch
5. What is one coaching cue/tip that has helped you recently?
Wearing lifters for lower body exercises
6. What is something you wish you knew about CrossFit when you first started?
That is not as intimidating one would think for a non-athlete