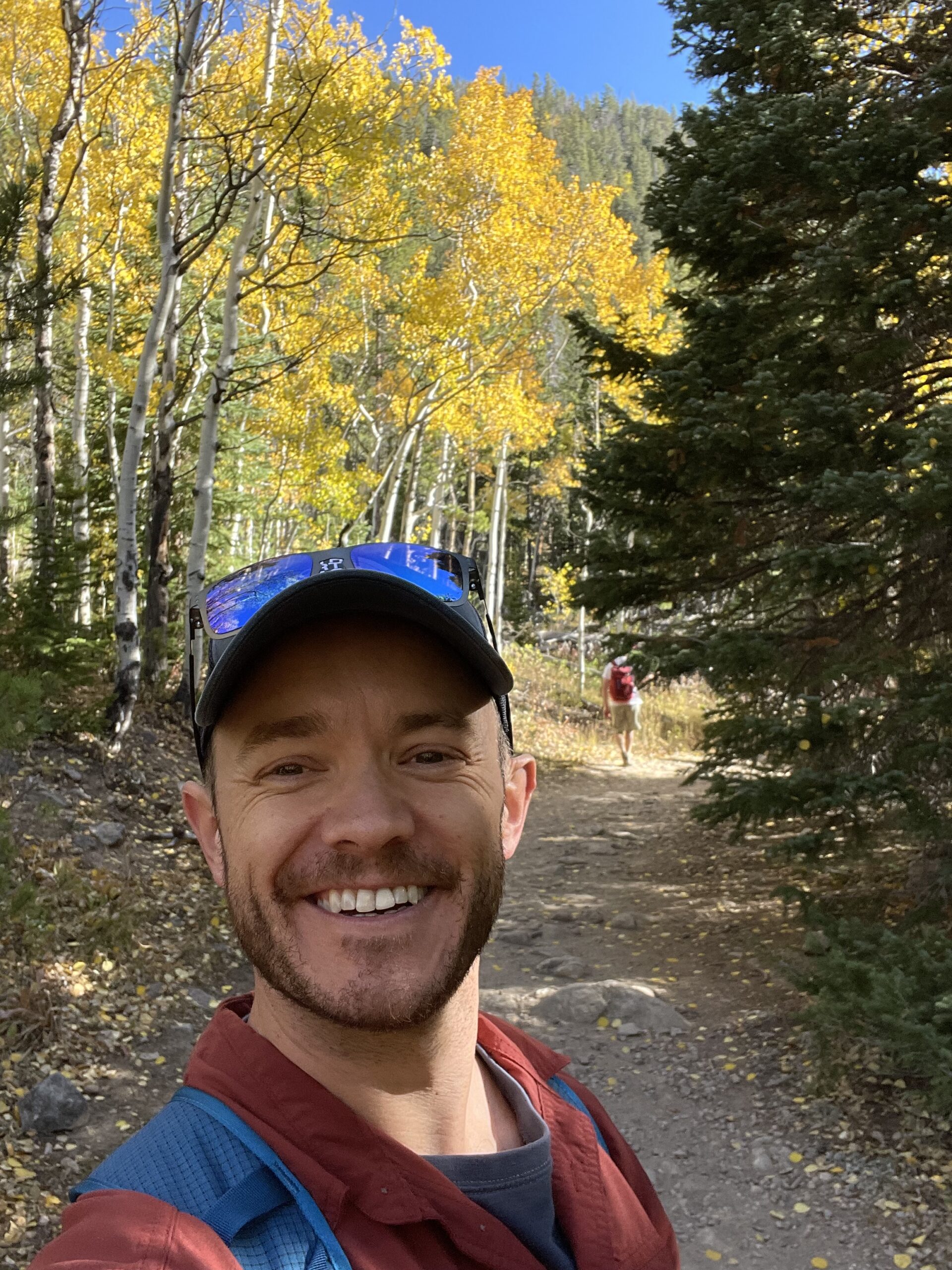 CFDC Coach's Corner: Caleb Farrell
May 2, 2022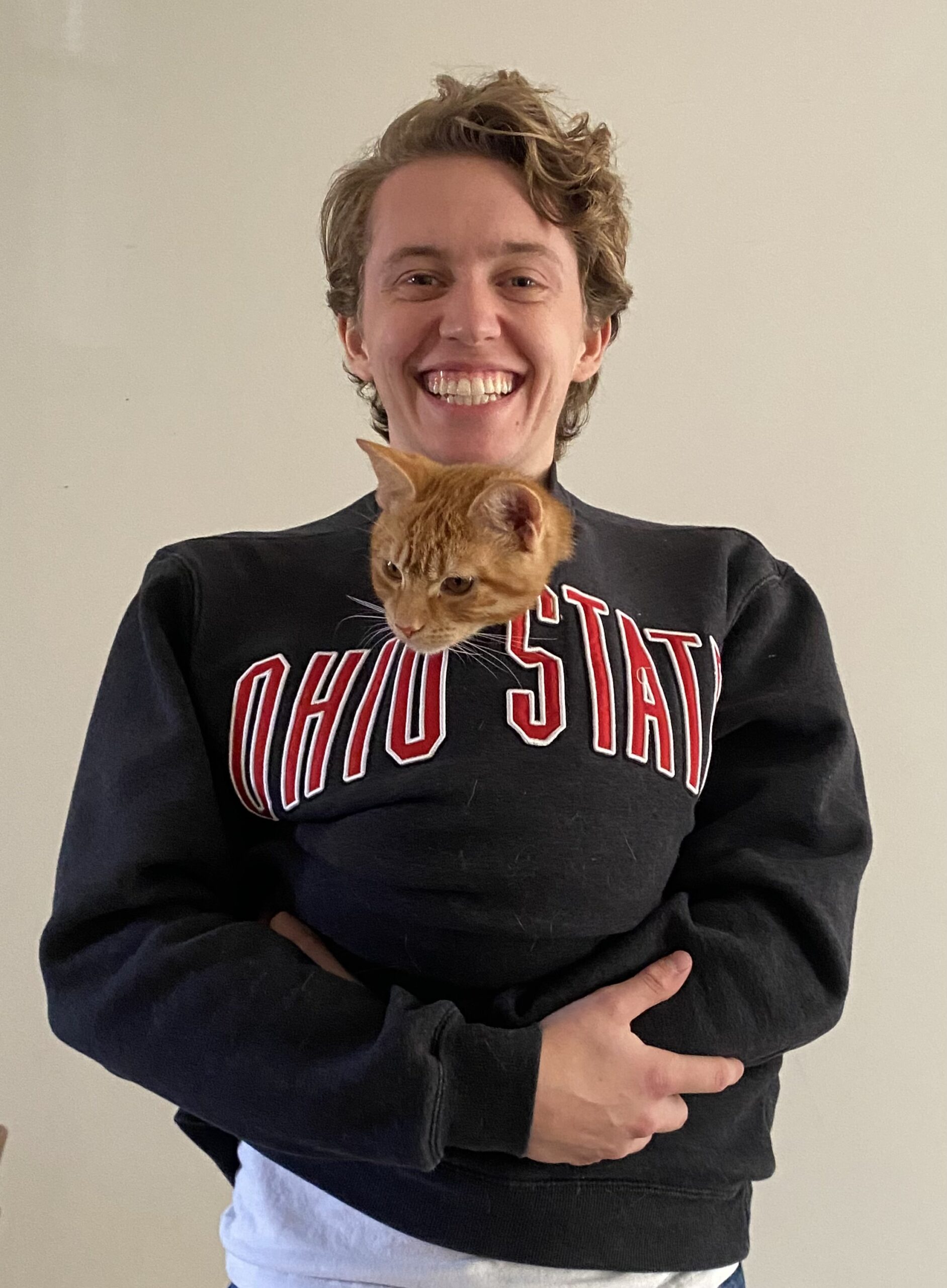 CFDC U Street Member Spotlight May 2022: Han Cronig
May 2, 2022
1. How long have you been doing CrossFit and how long have you been at CrossFit DC?
I've been doing CrossFit for about 4 years with some breaks here and there during that period of time. I first started doing CrossFit in summer 2018 and joined CrossFit DC in 2020 when the gym reopened following the lockdown. 
2. What do you do when you're not crushing workouts at the gym
Besides working, normal stuff like spending time with friends and family, trying new restaurants and bars, and watching lots of sports.  Go Indiana Hoosiers and Michigan Wolverines!    
3. What is a goal you're currently working towards (in the gym or beyond)?
Gym goals: Just making incremental gains, getting stronger and improving my conditioning one day at a time. 
Long term goals: Buying a beach house on an island somewhere and retiring while I'm still young-ish. 
4. Favorite and least favorite CrossFit movements/workouts?
Favorite movement/workout: Cleans/Hidalgo 
Least favorite movement/workout: Pistols/Fran 
5. What is one coaching cue/tip that has helped you recently?
Focus on form/technique over weight. Push yourself without overdoing it or risking injury. 
6. What is something you wish you knew about CrossFit when you first started?
I initially thought CrossFit was only for hardcore/elite athletes.  I know now that CrossFit is for anyone and all skill-levels.  CrossFit is a community, and every box that I've ever gone to has been very welcoming and supportive.  
I'm also now a CrossFit shoe addict, which I didn't expect at all.