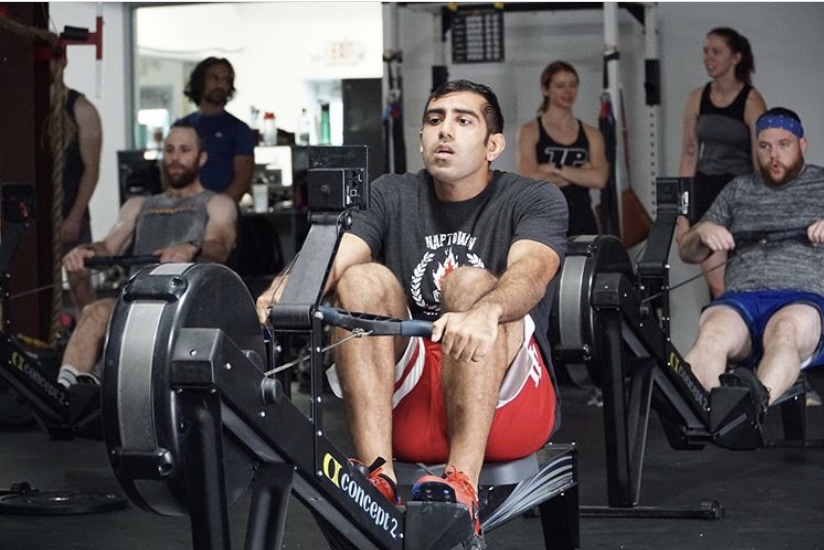 CFDC H Street Member Spotlight May 2022: Haroon Anwar
May 2, 2022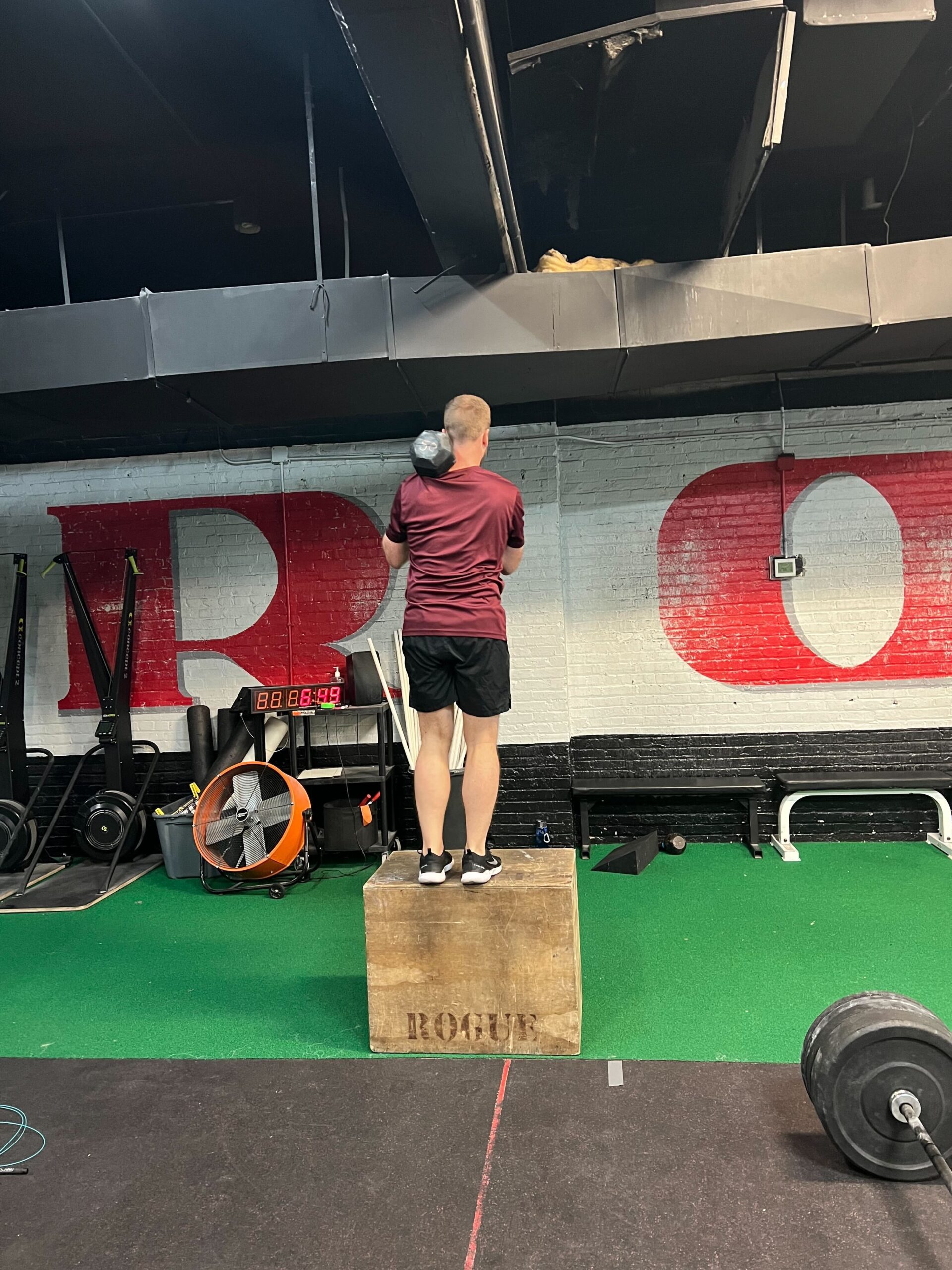 1. How long have you been doing CrossFit and how long have you been at CrossFit DC?
I dabbled in CrossFit in 2017 while still competing in powerlifting. It was when trans folks were banned from competition that I got more into it and eventually found myself at CFDC in February 2020. 
2. What do you do when you're not crushing workouts at the gym
Trying to finish my PhD and cooking/hosting Shabbat with my wife.
3. What is a goal you're currently working towards (in the gym or beyond)?
Striving towards having a healthier relationship with the gym. My powerlifting past instilled some behaviors and mindsets that I am working towards unlearning (and that my Crohn's is forcing me to unlearn quickly haha). 
4. Favorite and least favorite CrossFit movements/workouts?
My favorite workouts are those that are 20+ min involving some sort of barbell. My least favorite are those that involve rowing. I hate rowing.
5. What is one coaching cue/tip that has helped you recently?
Coach Emily has a ton of tips (shared with me secondhand via Kyle) on butterfly pull-ups that has helped, though I admittedly need to practice more.
6. What is something you wish you knew about CrossFit when you first started?
Just how beautiful a community it brings together.