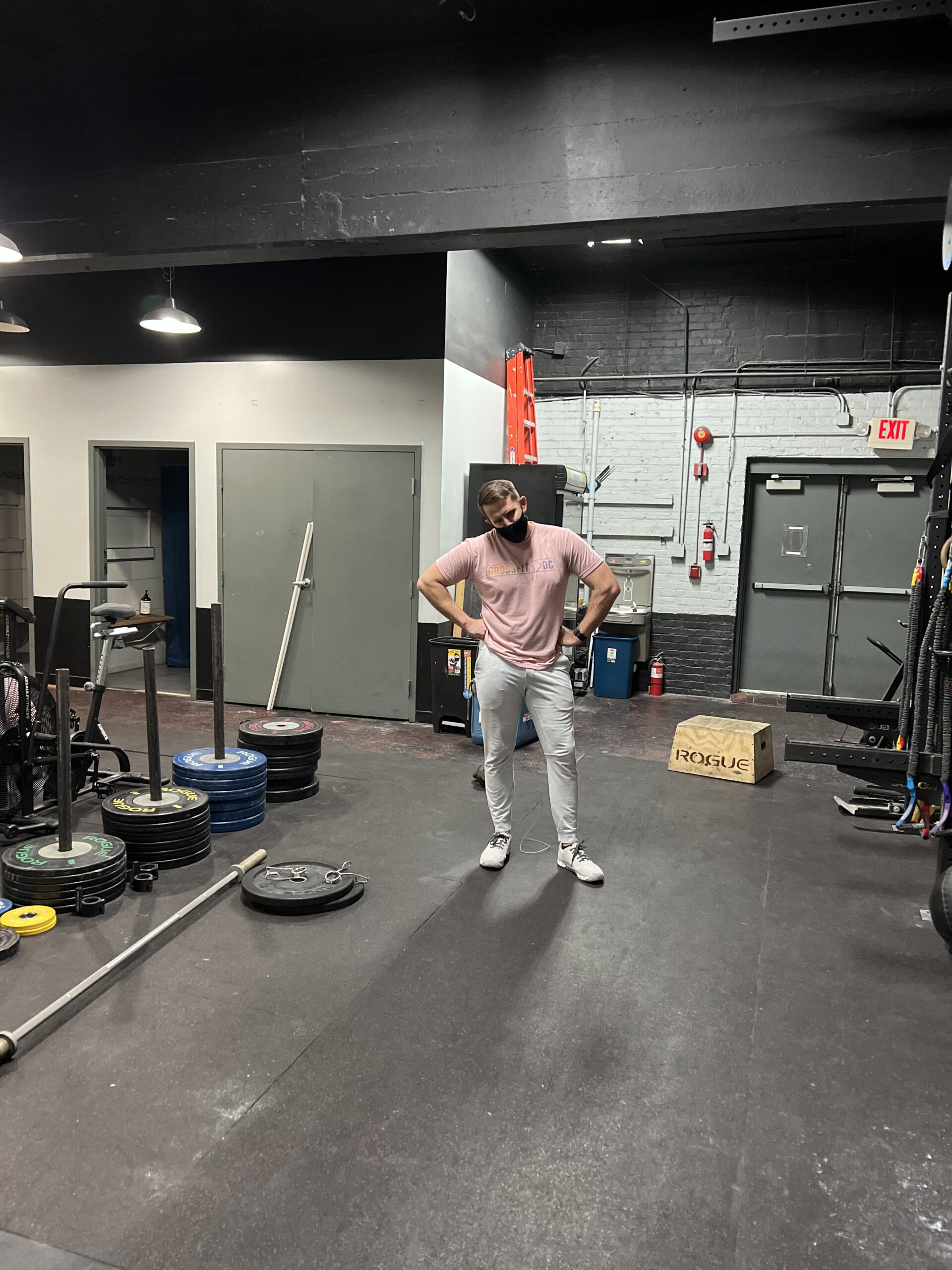 CFDC Coach's Corner: Ricky Haney
May 27, 2022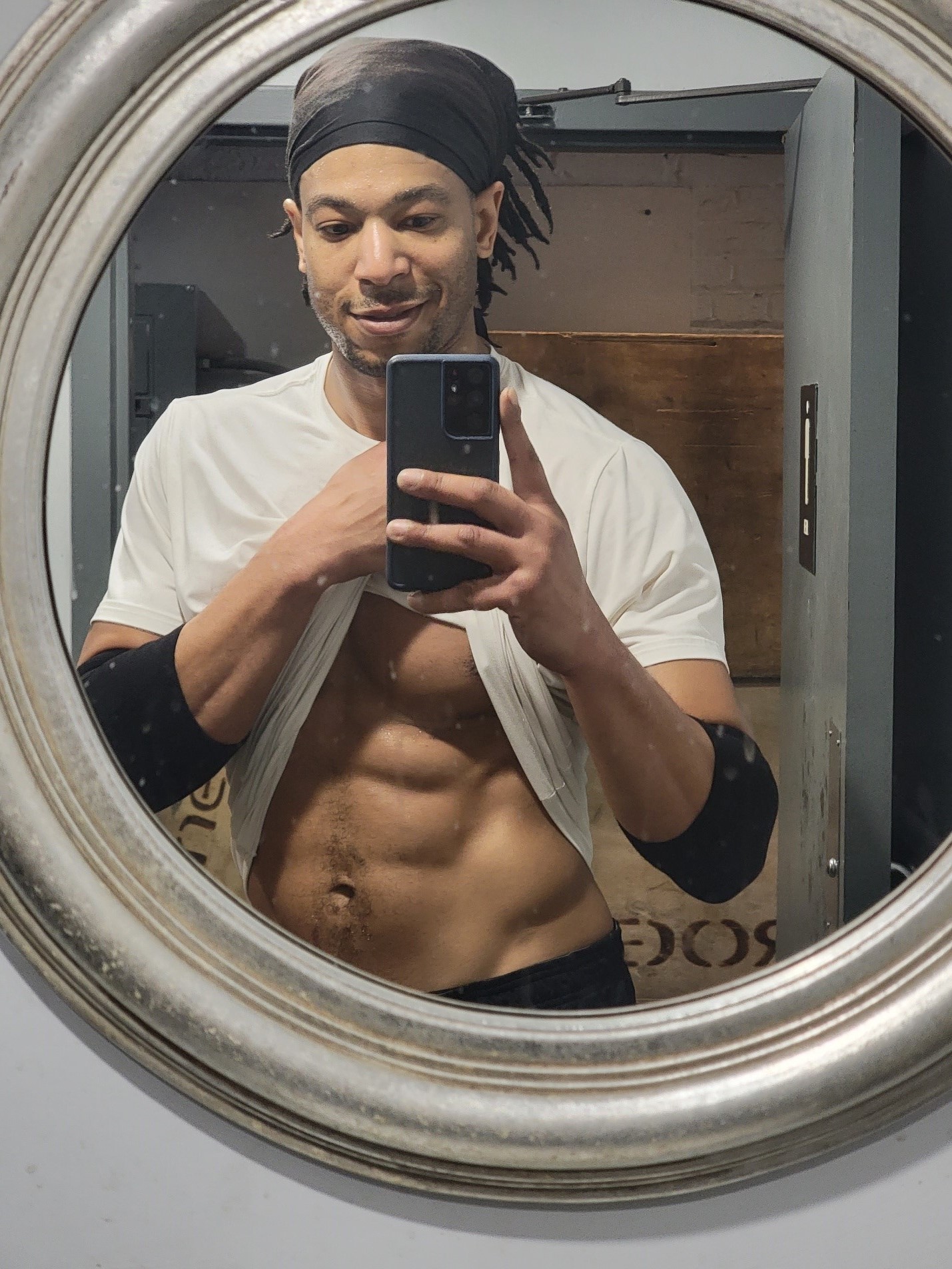 CFDC H Street Member Spotlight June 2022: Ron Majette Jr.
May 27, 2022
1. How long have you been doing CrossFit and how long have you been at CrossFit DC?
We both started CrossFit in 2017, one in Montana the other in Texas. A year later, we met at a CrossFit gym in Ohio. When we moved to DC on April 30, 2021, we immediately dropped in for a class the next day and started our memberships thereafter.
2. What do you do when you're not crushing workouts at the gym
Walking and cuddling with our puppy, cooking insanely spicy food, drinking coffee (Floyd) or kombucha/matcha (Bryant), running four miles a day, exploring the city for new places to eat, and sleeping. Word on the street is recovery's pretty important.
3. What is a goal you're currently working towards (in the gym or beyond)?
Floyd: 50-foot handstand walk, unbroken. Run a marathon.
Bryant: efficient butterfly pullups. Gender equity.
4. Favorite and least favorite CrossFit movements/workouts?
We like them long and grueling. Murph, Chad and Atalanta are fun. Least favorite would have to be biking (Floyd) or thrusters (Bryant).
5. What is one coaching cue/tip that has helped you recently?
Other than "keep moving" or "feel the load?" The importance of patience and knowing where to stay tight and where to stay lose when performing Olympic lifts.
6. What is something you wish you knew about CrossFit when you first started?
Floyd: a good night's rest is key for a good workout the following day.
Bryant: rips hurt a lot under the shower.