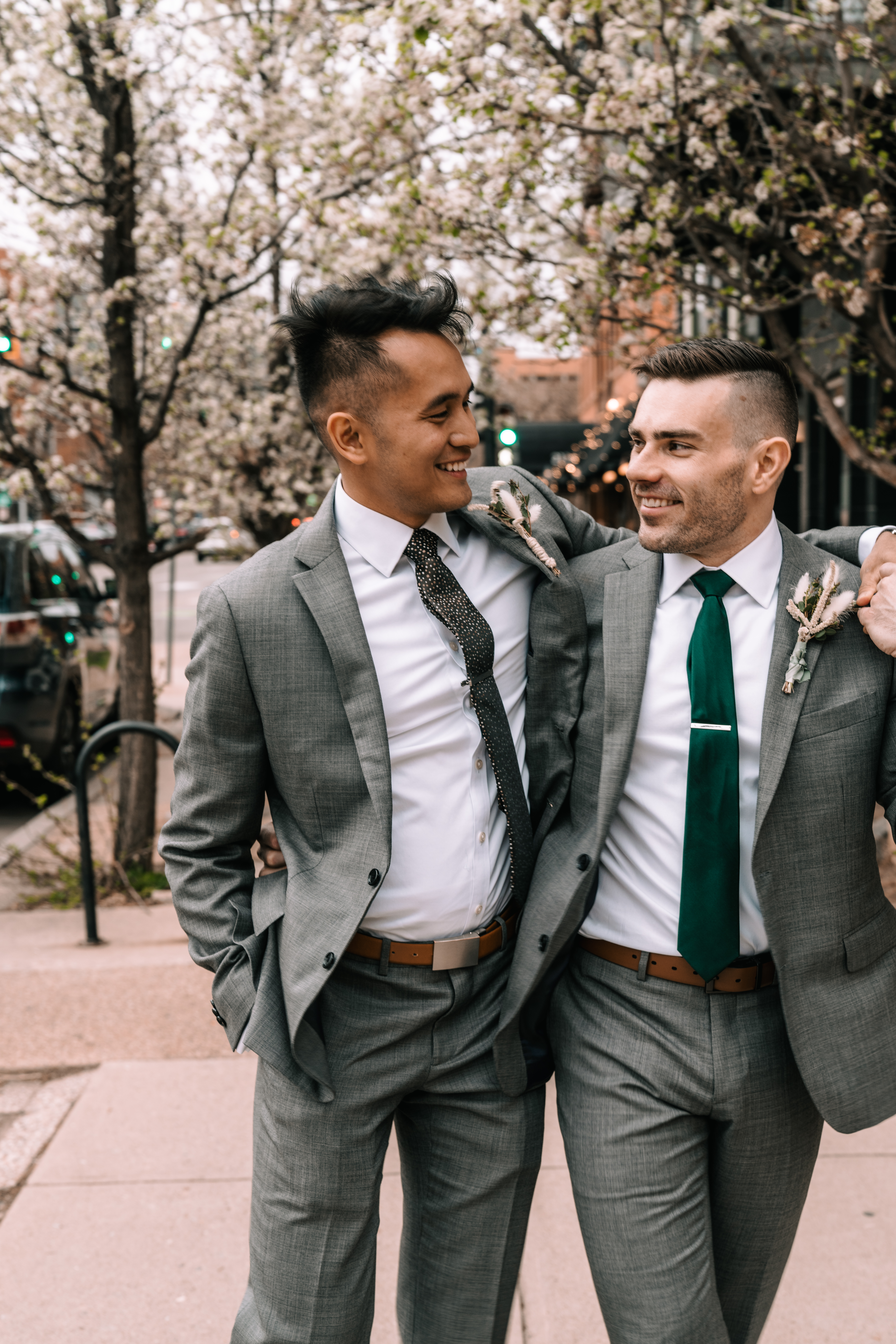 CFDC U Street Member Spotlight June 2022: Floyd Brinton & Bryant Fiesta
May 27, 2022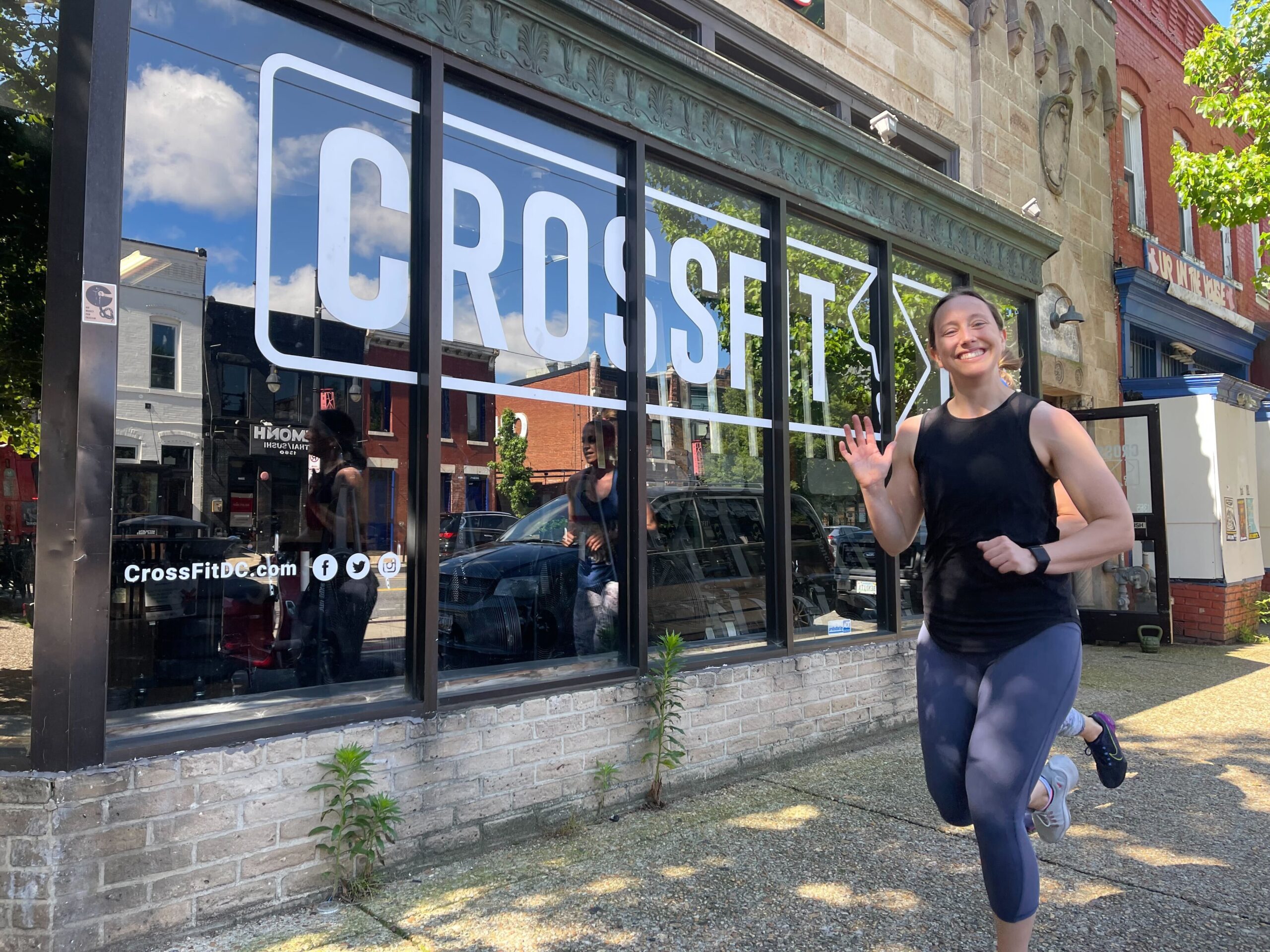 Programming Preview: Week of 5/30
May 29, 2022
1. How long have you been doing CrossFit and how long have you been at CrossFit DC?
I met Tom at H Street in April 2014 while the gym was still under construction. After talking to him for a few minutes, I knew Crossfit DC would be a good fit for me. I live only a few blocks away, so it would be very easy for me to be consistent. In addition, as a former college athlete I knew the group setting would push me more than I would be able to achieve by myself in the average gym setting.
2. What do you do when you're not crushing workouts at the gym
I enjoy being self-employed for the past 10 years, which allows me to set my own schedule and spend quality time with family and loved ones. I also enjoy active activities like axe-throwing and obstacle courses.
3. What is a goal you're currently working towards (in the gym or beyond)?
For gym goals, I am currently working on mastering handstand walks and ring muscle-ups. It is coming along well. In July I plan to start working on improving my snatch technique.
Beyond the gym, I strive to continue to successfully run and grow my business, with the goal of retiring sooner than later.
4. Favorite and least favorite CrossFit movements/workouts?
My least favorite workout would have to be "Murph". I am not a fan of running more than 50 yards at a time. If you want to make me happy, keep the runs to under 25 yards; I'll do that all day!
My favorite movements are bar muscle-ups and my new love interest, the ski erg.
5. What is one coaching cue/tip that has helped you recently?
Engaging my quads and pointing my toes while doing handstand walks was a very helpful bit of advice. My legs tend to flail when I am attempting handstand walks, so using these tips helps me to keep my legs aligned.
6. What is something you wish you knew about CrossFit when you first started?
I wish I knew just how much I would connect with the other people suffering through finishing a workout next to me. It really builds a sense of respect and camaraderie because we are all enduring the same thing.