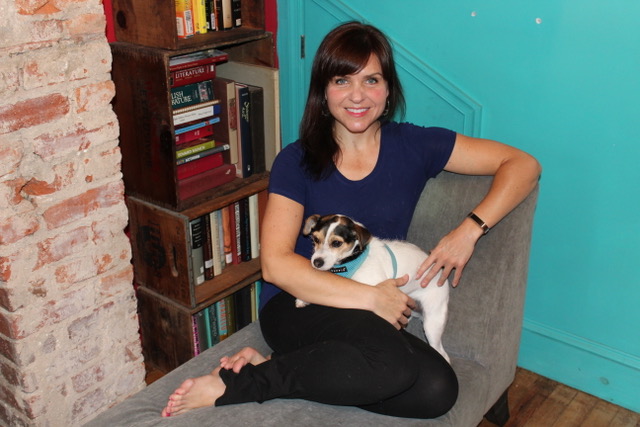 CFDC U Street Member Spotlight July 2022: Heather Rellihan
June 30, 2022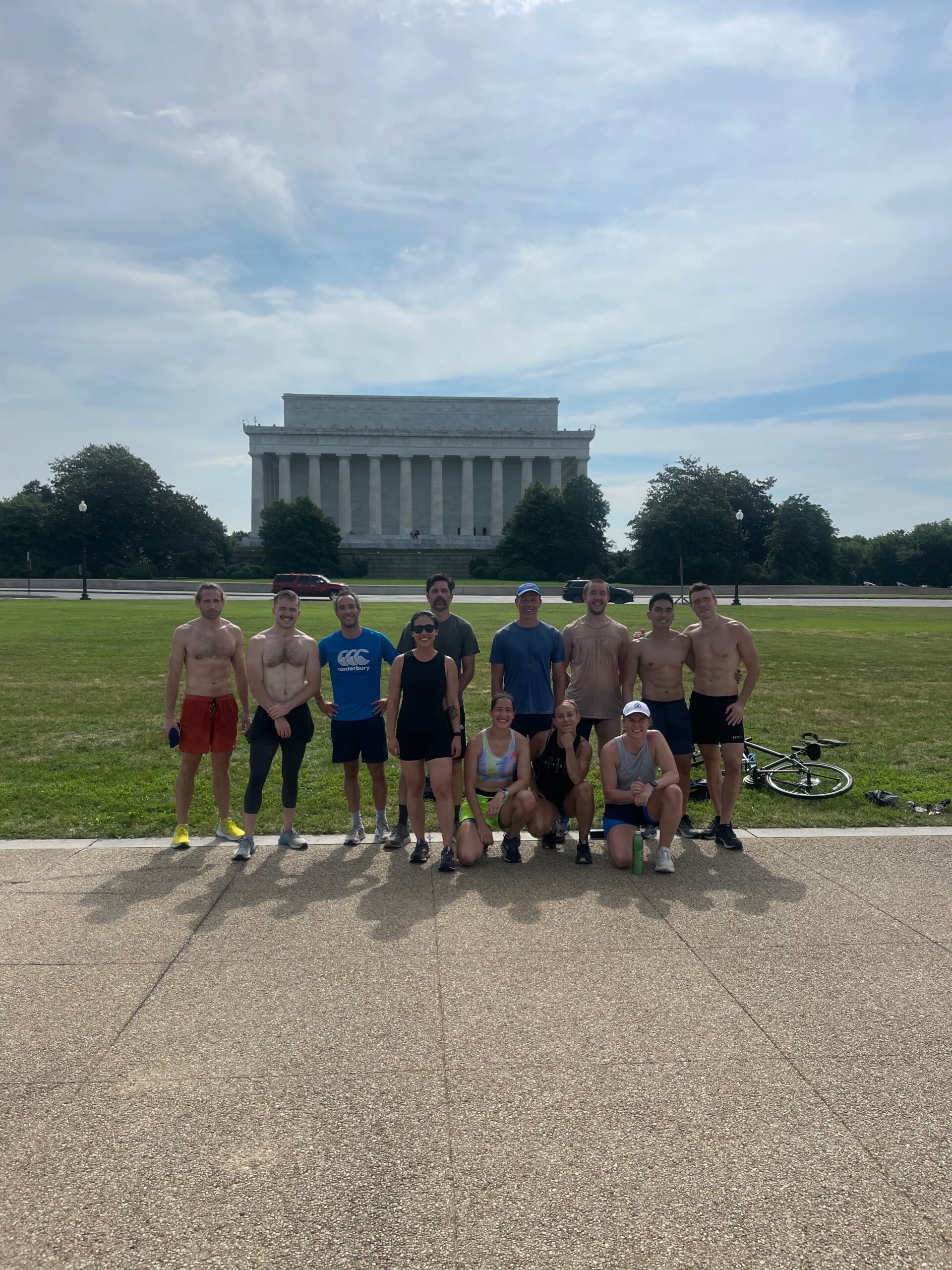 Programming Preview: Week of 7/4
July 3, 2022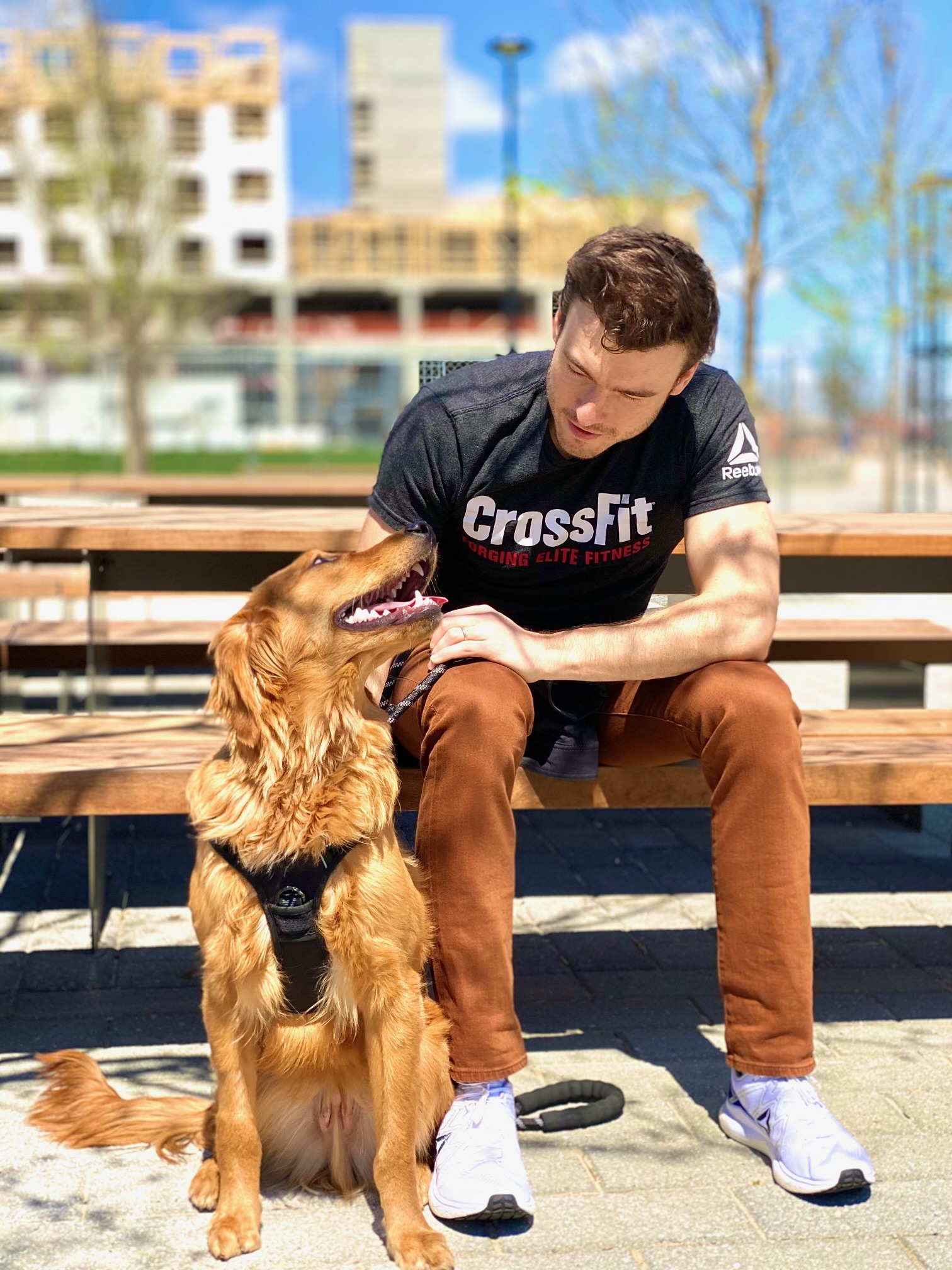 1. What do you do/like to do outside of the gym?
When I'm not at the gym, you'll often find me and my husband walking our Golden Retriever Astor or treating ourselves to one of our favorite DC restaurants. When we have a chance to get out of DC, we love hiking with friends, traveling to places we've never been or visiting our families in New York.
2. What inspired you to start coaching CrossFit?
The first CrossFit gym I ever walked into was CrossFit South Brooklyn in 2015. I was really bad at it, but I loved it and I went almost every day. In 2018, I had the opportunity to join CrossFit NYC's Coaching Mentorship Program and started coaching part-time. Though it started as a part-time hobby, I found that I really enjoyed the puzzle of finding the cue or progression that helped a movement click for the athletes I was coaching. When Koji's residency brought us to DC in 2019, the opportunity to make CrossFit my full-time gig was presented and I didn't hesitate. 
3. Best coaching cue/tip you've ever received?
"Smooth is fast" was a common cue when I was first learning double unders and this has stuck with me as a way to approach and pace most workouts.
4. Favorite movement, skill, or workout to coach and why?
I tend to like coaching movements that were challenging for me when I first started. Double Unders for example took a while to click for me and now I love them and enjoy coaching them. Gymnastics movements also get a shout out as well – super fun to guide an athlete through their first Pull Up, Muscle Up, etc… the stuff that makes CrossFit feel like a playground for adults.
5. Favorite memory from coaching at CFDC?
So many great memories these last 3 years, but those first few classes back in the gym in June of 2020 after being closed for several months reaffirmed how much this community means to me. It was SO great to workout together and see each other again after months of living room workouts and zoom WODs. There was also something kind of beautiful about all of the barbells, kettlleballs, wall balls, dumbbells, etc… being fostered during that strange time and one by one making their way back into the gym.