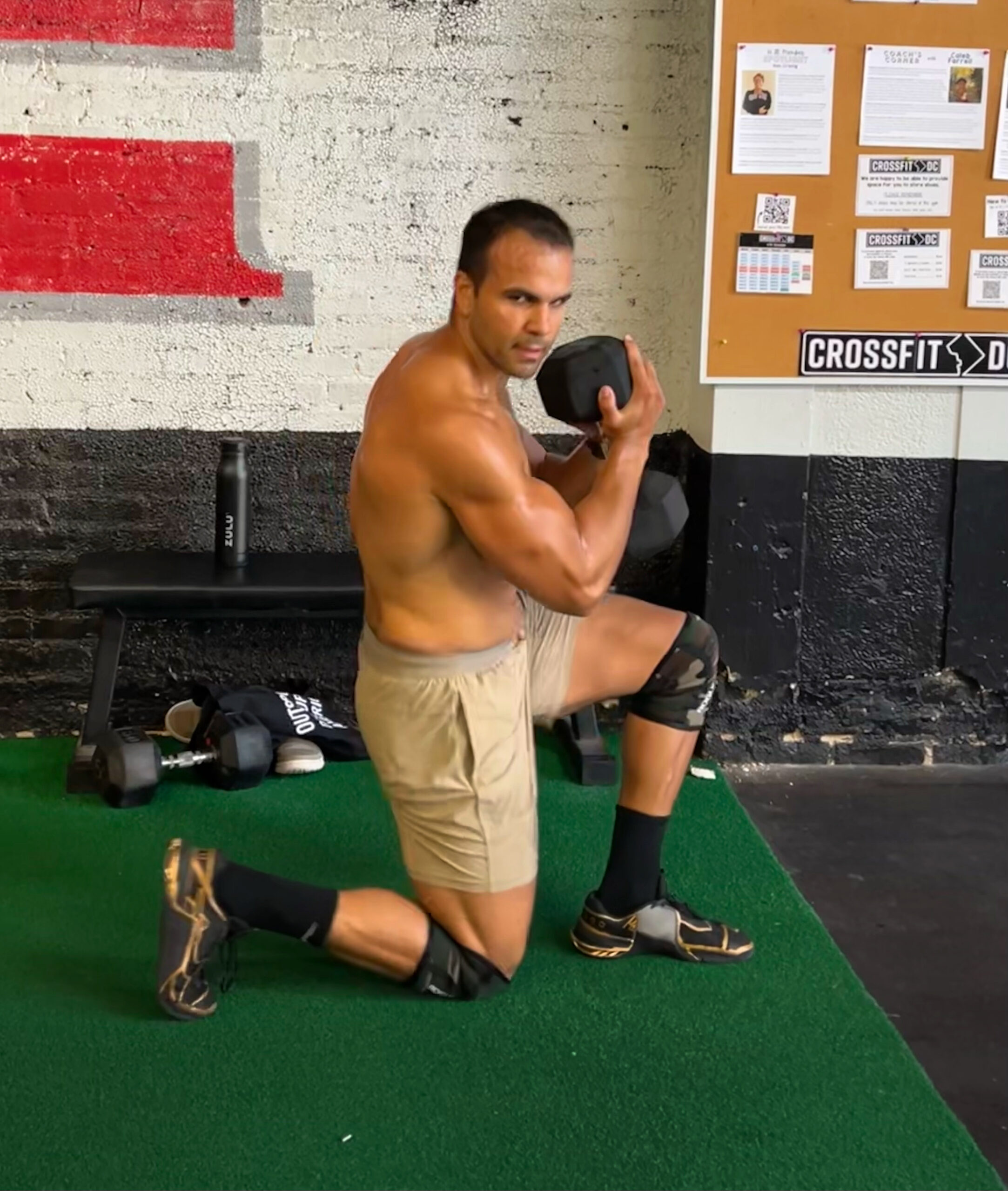 Programming Preview: Week of 6/27
June 28, 2022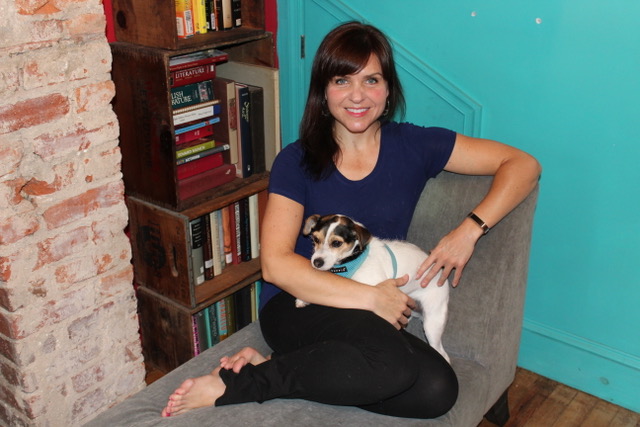 CFDC U Street Member Spotlight July 2022: Heather Rellihan
June 30, 2022
1. How long have you been doing CrossFit and how long have you been at CrossFit DC?
We started CrossFit in 2018 at the urging of my wife as a family fitness activity.
2. What do you do when you're not crushing workouts at the gym
Lonnie: I'm a Civil Engineer designing transportation systems in DC. On the side, I'm refreshing my Spanish in preparation for a trip to Bolivia this summer to build a pedestrian bridge in a rural community
Isaac: I'm a college sophomore at St Mary's College studying Economics and playing baseball. This summer, I'm working at Bullfrog Bagels 
3. What is a goal you're currently working towards (in the gym or beyond)?
Lonnie: I'm going to get that pull-up, I know I will. 
Isaac: Bulking up for baseball
4. Favorite and least favorite CrossFit movements/workouts?
Lonnie: I've got the long arms and legs, so I like the bike and row. Not a fan of overhead squats, and of course burpees
Isaac: Favorite – squats. Least favorite – kipping pull-ups (do they even count?)
5. What is one coaching cue/tip that has helped you recently?
Lonnie: Brace your core. It does make a difference
6. What is something you wish you knew about CrossFit when you first started?
Lonnie: Having the confidence to take it slow and work my way up to the more complex movements. I started out doing only boot camps because the barbells were intimidating, but I've seen so much more gains since I jumped into the WODs
Isaac: It's not actually a cult, and you guys are pretty cool for a bunch of over 20's