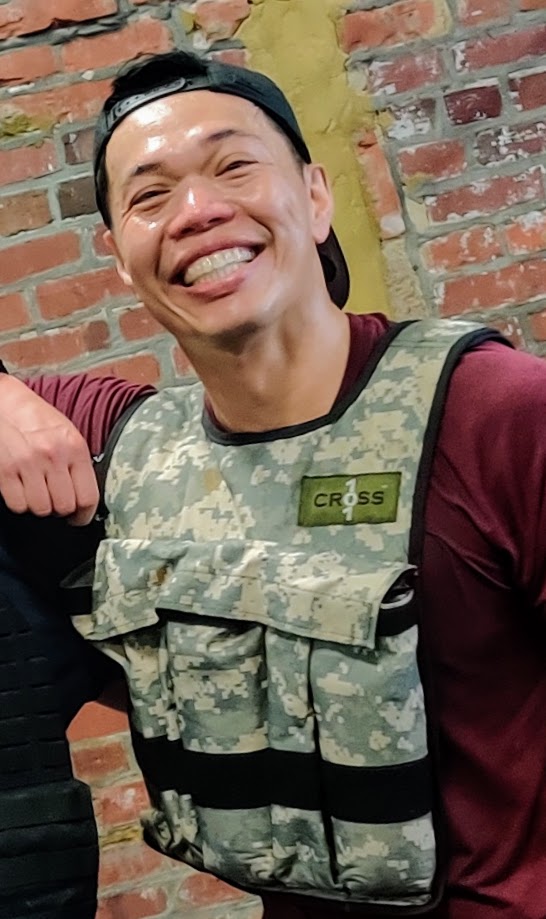 CFDC U Street Member Spotlight August 2022: Marco Enriquez
August 1, 2022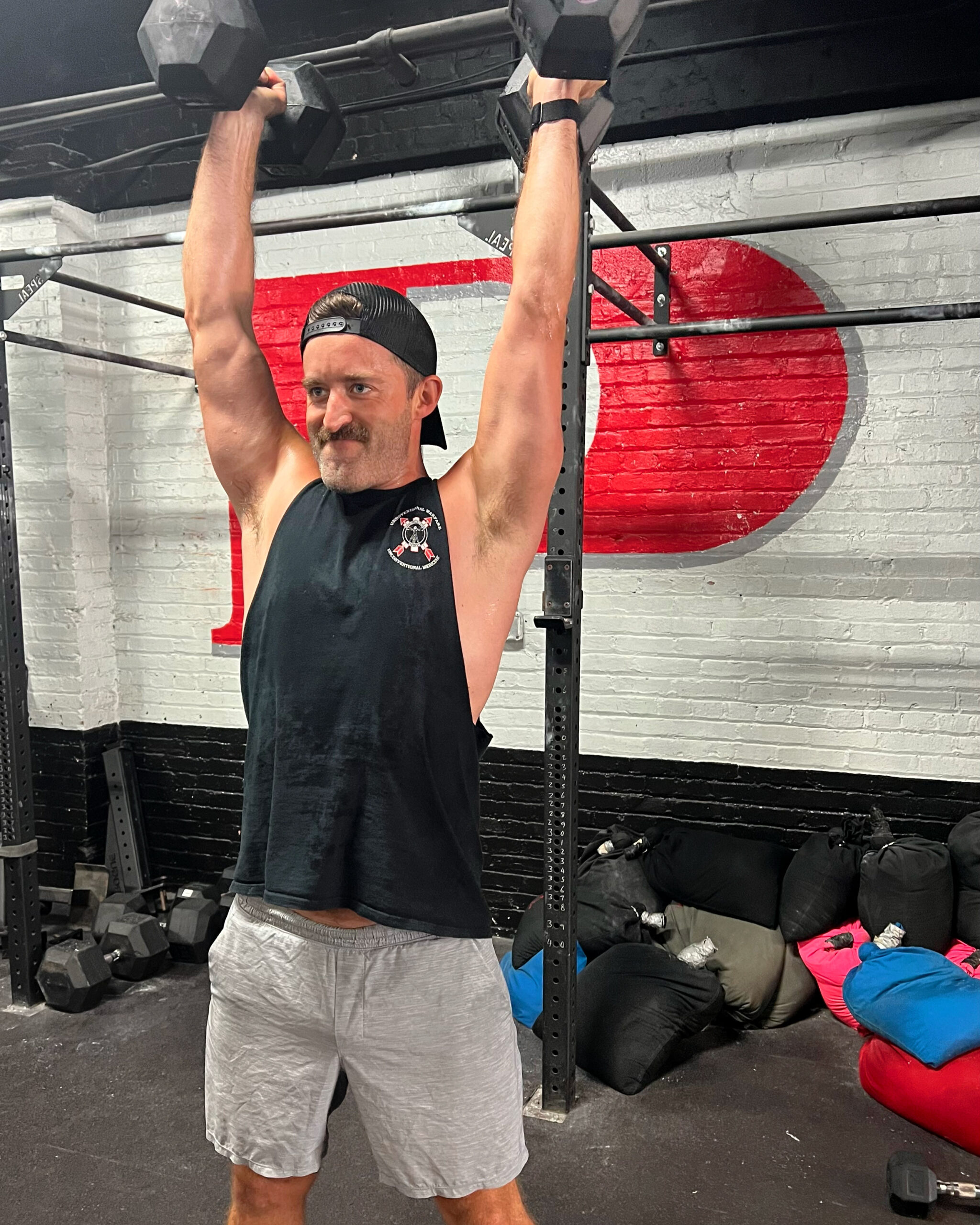 Programming Preview: Week of 8/8
August 23, 2022
How long have you been doing CrossFit and how long have you been at CrossFit DC?
I've been doing crossfit since 2015 (??) at Crossfit DC.  I really wanted to try a gym that was close to my house (at that time, I lived about a mile from the H St location) because I'm lazy AF, so I popped into CFDC.  I immediately fell in love with the workouts, the coaches, and the people.  It made me wish that I had started lifting in high school or college, but I wasn't aware of any good opportunities back then for girls/women to lift heavy (I could crush an elliptical workout at the college gym, but man, how boring).
What do you do when you're not crushing workouts at the gym
I just had a baby boy  few months ago, so I've been hanging with him at home while on maternity leave.  Otherwise, I'm a voracious reader, love hanging with our two labs (including our lab puppy, who is a lovable psycho), and going for walks around the neighborhood.  I also work for the government, but that's no fun and no one wants to hear about that.
What is a goal you're currently working towards (in the gym or beyond)?
Getting my stamina back after having Jack, our son.  I would love for my body to be able to lift as heavy as I once did, and run as fast (slow) as I once did.
Favorite and least favorite CrossFit movements/workouts?
Any of the heavy Olympic lifts, like cleans and snatches (always power – my legs disagree with squats), although my one true love is the deadlift. I was working up to a 300lb personal best before I got pregnant. I also love the assault bike, which is the only form of cardio at CrossFit that I enjoy.
Least favorite: thrusters (woof), burpees, push ups (I just can't get past the knee push up…), and running (aka slow jogging).
What is one coaching cue/tip that has helped you recently?
Coach Steve once stood right in front of me during snatches, which forced me to pull instead of windmilling the bar up.
What is something you wish you knew about CrossFit when you first started?
That your body will always be sore after a workout, even after doing it for years (and you'll come to expect/enjoy the soreness, because it means you pushed yourself).