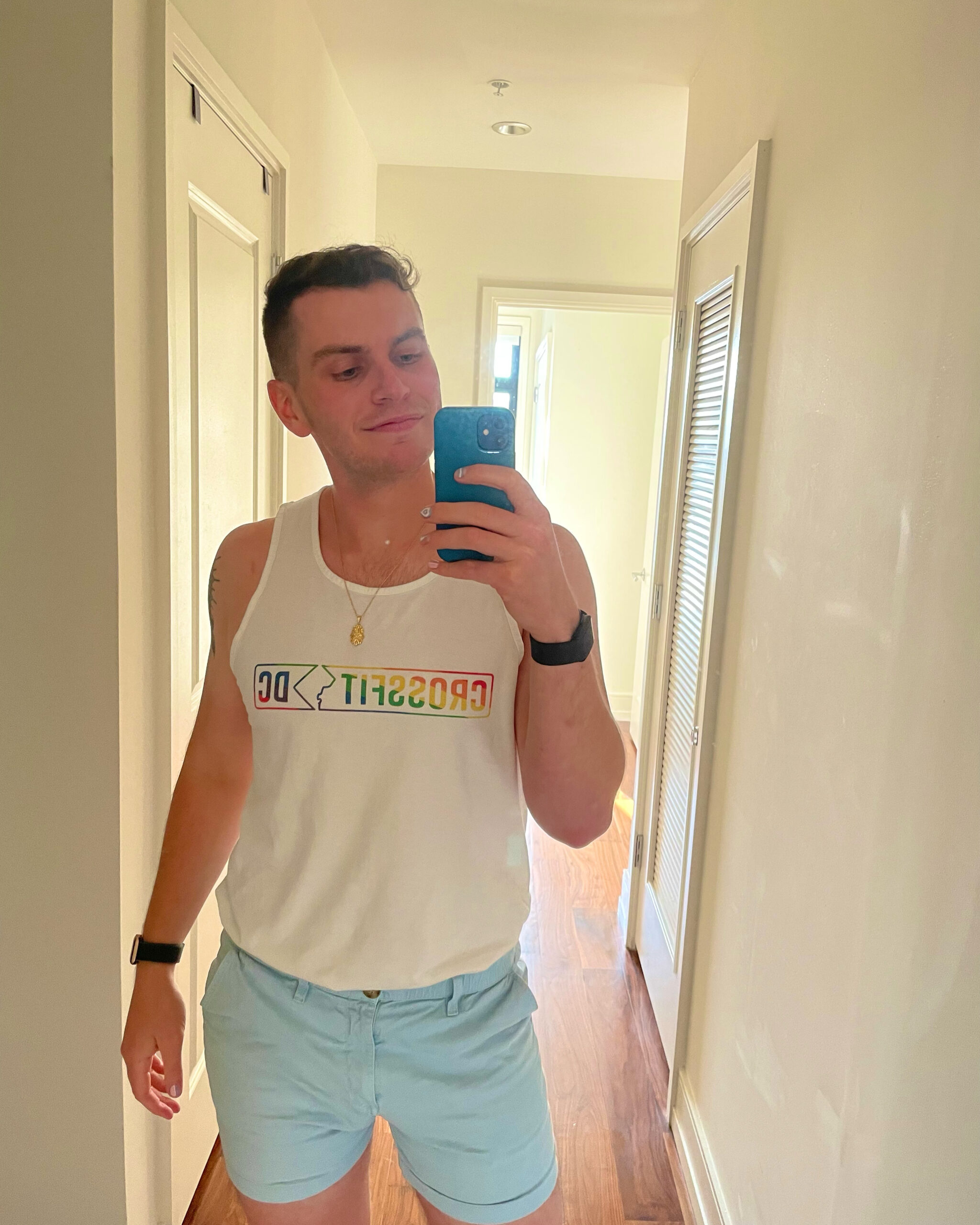 CFDC Coach's Corner: Brendan Weintraub
August 1, 2022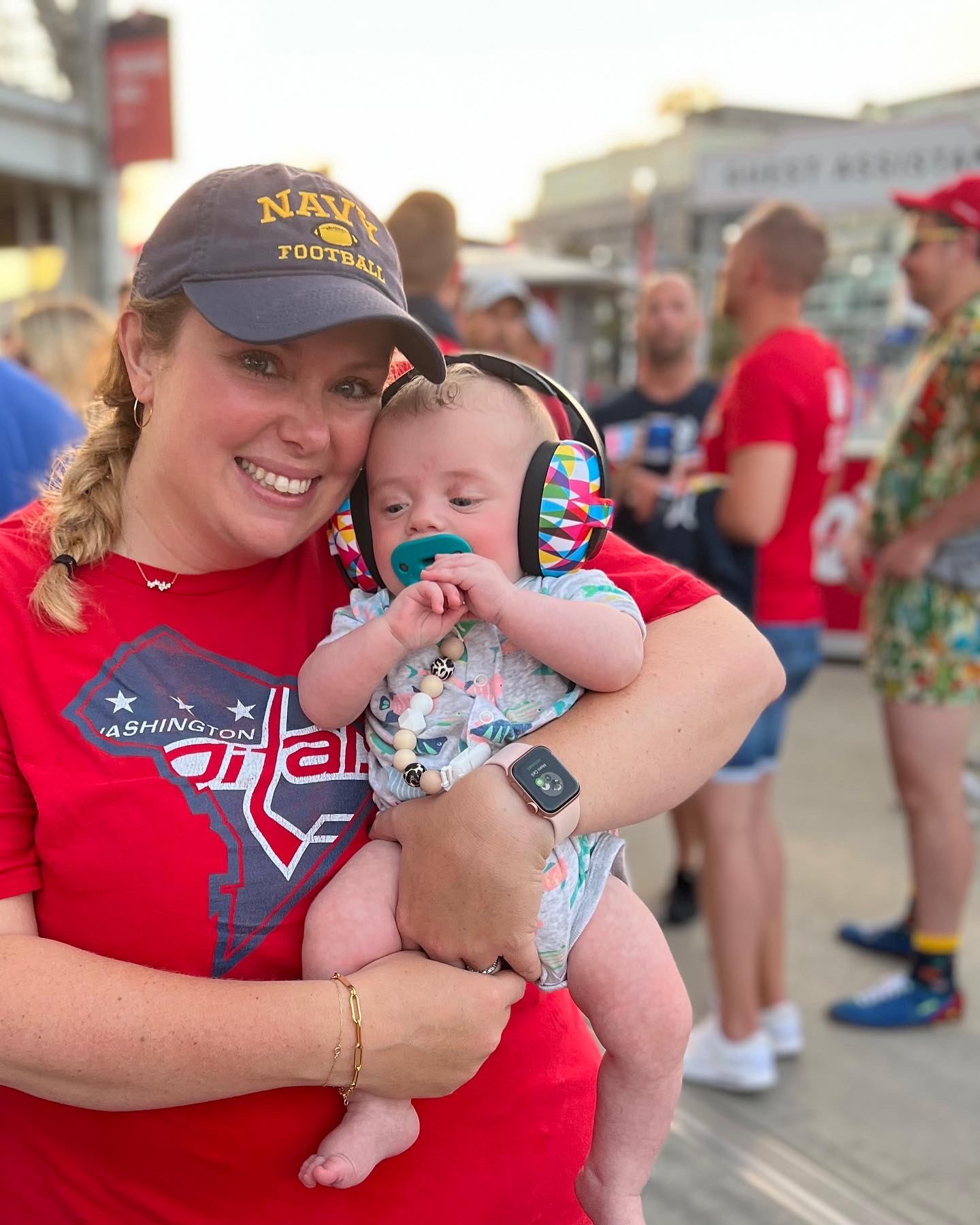 CFDC H Street Member Spotlight August 2022: Molly Braese
August 1, 2022
How long have you been doing CrossFit and how long have you been at CrossFit DC?
I signed up for my first CFDC bootcamp class in 2019. It was a new way of exercising for me back then, and I enjoyed it a lot. When 2020 started, I wanted to learn more and I signed up for the Elements course — but then the pandemic hit. So I spent a year doing CFDC's home WODs via Zoom in my basement. Finally, in May last year (2021), when the gym was open and I was fully vaccinated, I took a condensed elements class with Jess and I was able to do "real" CrossFit.
What do you do when you're not crushing workouts at the gym? 
When I'm not working as a data scientist, I'm spending time with my family or cooking/baking something. I have two boys to look after — an energetic 19-month old son (Maxwell) and a goofy 4-year old Golden Retriever (Cole).
What is a goal you're currently working towards (in the gym or beyond)?
In the gym, mainly gymnastics work: increasing my handstand pushup capacity and learning butterfly pullups. Outside the gym, I've been teaching myself to bake things. I want to learn how to make cream puffs next, with maybe a pandan or ube cream filling.
Favorite and least favorite CrossFit movements/workouts?
I like dumbbell movements, maybe because of all those bootcamps and home WODs! Burpee box jump-overs is the combination that no one asked for.
What is one coaching cue/tip that has helped you recently?
Coach Emily told me to rotate my palms a little when attempting HSPUs, so that my thumbs point toward the wall. That has helped me a lot in getting my first (single Ab Mat) HSPUs.
What is something you wish you knew about CrossFit when you first started?
You may need to reexamine your diet after doing enough CrossFit. We make our bodies do some serious work at CFDC, and our bodies need adequate fuel for performance.