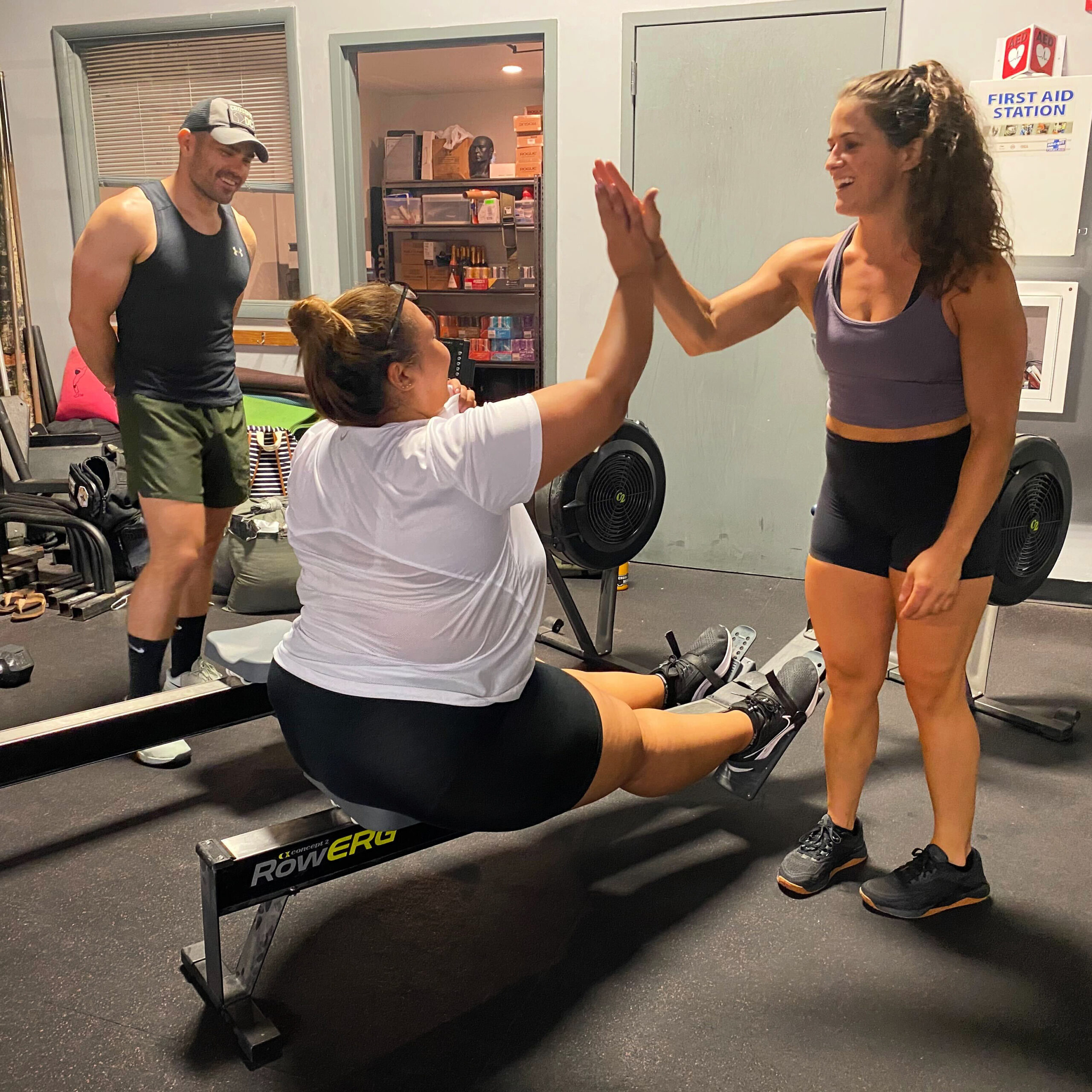 Programming Preview: Week of 8/1
July 31, 2022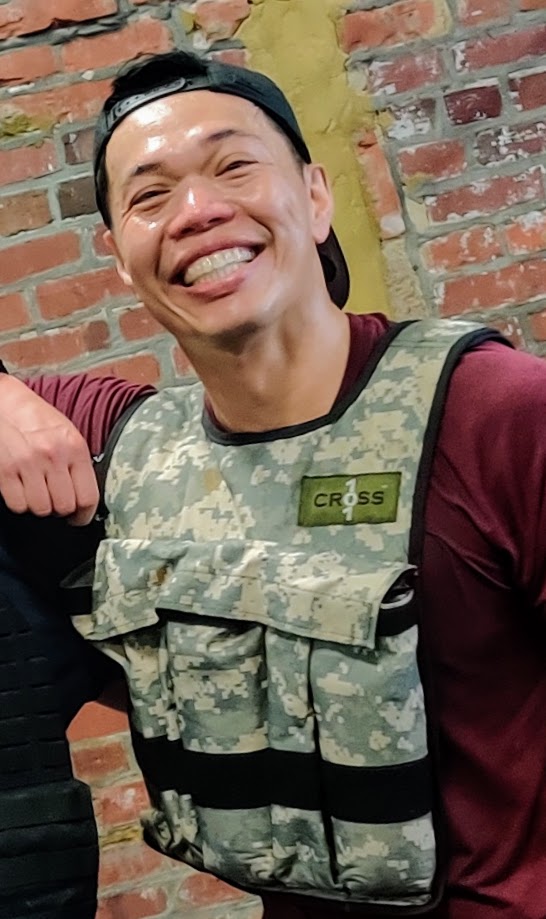 CFDC U Street Member Spotlight August 2022: Marco Enriquez
August 1, 2022
What do you do/like to do outside of the gym?
You can usually find me walking around the U Street/Logan area with my 3yo beagle named Meadow and my boyfriend! Other than that, I just started a doctoral program in public health at Johns Hopkins, so that takes up a good portion of my time these days outside of work and the gym.
What inspired you to start coaching CrossFit?
I first started CrossFit in 2016 as I finished up undergrad in Boston. It was really when I moved to Atlanta that CrossFit became an integral part of life for me. I loved the feeling of PRing lifts, and learning new gymnastic skills; I also saw how helpful my coaches were in getting better. When I moved up to DC, I knew I wanted to become a coach to help other folks reach their goals. After a year at CFDC (and then the pandemic), it was a no-brainer for me to talk with Tom about becoming a coach— and luckily, he was super supportive of it!
Best coaching cue/tip you've ever received?
Timing has never been an issue for me when it comes to lifts or skills like double unders. However, when it comes to gymnastics, I couldn't be more rhythm-challenged! One of the best coaching cues I've gotten actually comes from our very own Coach Michelle for stringing together bar muscle ups—to stay close to the bar when first lowering to start the next rep, and to keep my shoulders back to avoid an early pull when coming around the bar.
Favorite movement, skill, or workout to coach and why?
I love coaching complex lifts—especially the clean, and the snatch. It's fun to figure out what cues work for which folks, and help folks through the timing of the lift. For example, who would've thought that I could think of 4 different ways to explain how to engage your lats?! I also think these lifts are ones that folks PR often, which is always fun to see as a coach.
Favorite memory from coaching at CFDC?
Although I'm a newer coach at CFDC, I have plenty of amazing memories already! One of my favorites was having a drop-in sign up for a membership after taking my class. In signing up, she noted that the class felt super welcoming and the workout was great. That's exactly why I coach and why I think CFDC, in particular, is special—our coaches are super attentive to folks in class, help problem-solve, and our members are some of the most welcoming and friendly folks I've experienced at a CF gym!