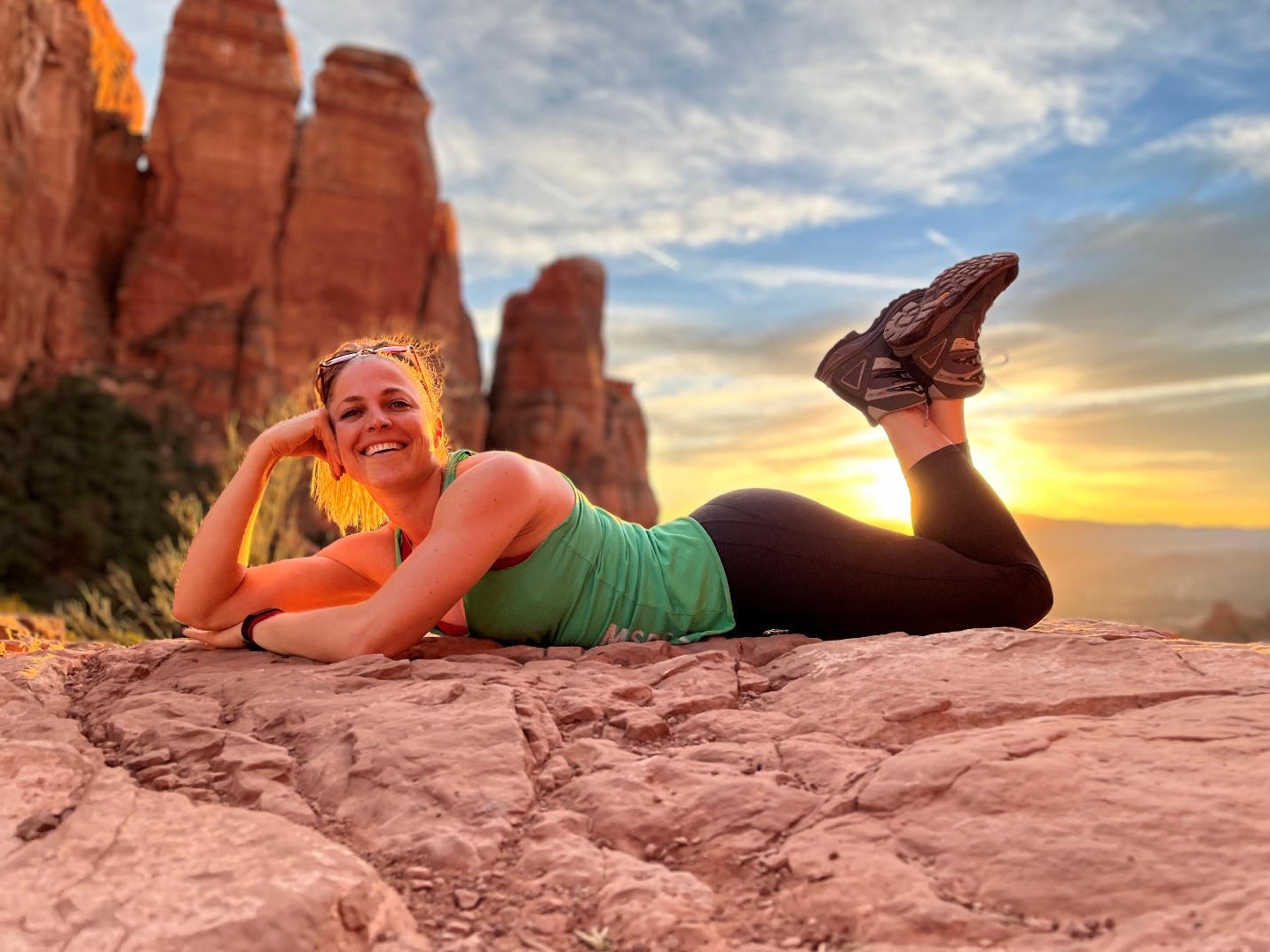 CFDC H Street Member Spotlight September 2022: Stephanie Johnson
August 29, 2022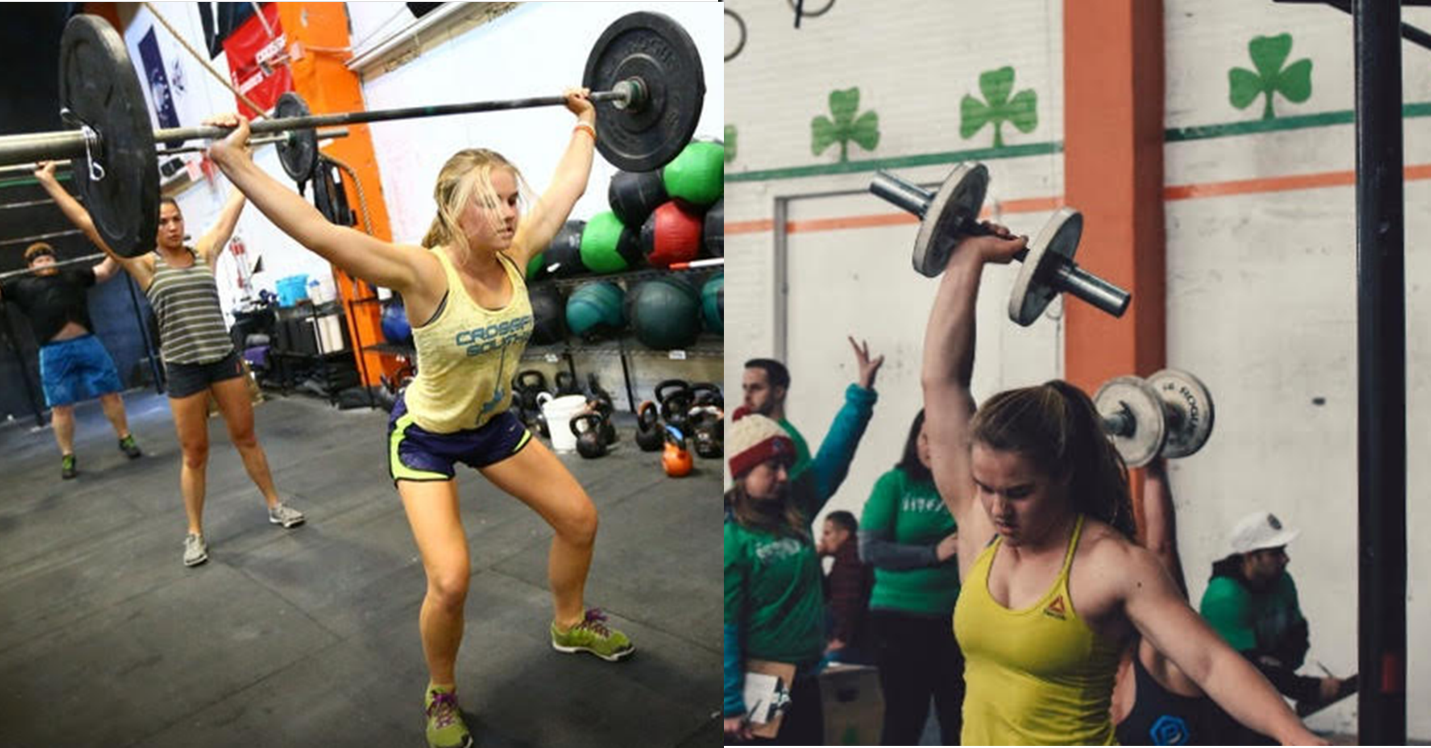 CFDC Coach's Corner: Emily Hogan
August 29, 2022
How long have you been doing CrossFit and how long have you been at CrossFit DC?
I joined CrossFit in 2019 right before the pandemic when I was up in Boston and joined CrossFit DC one year ago in September.  CrossFit DC has been awesome! Joining the gym was one of the best decisions I made when moving to DC. The coaches are second to none and I've met some great people.
What do you do when you're not crushing workouts at the gym
When I'm not at class I am taking care of kids with neurologic disorders or spending time with my pup or nieces while getting to know DC.
What is a goal you're currently working towards (in the gym or beyond)?
Strict Pull Ups and Double Unders continue to challenge me, but I am getting closer and closer to reaching the goal.
Favorite and least favorite CrossFit movements/workouts?
Favorite movements are Power Cleans just because it is a great full body movement and Burpee Box Jump Overs because they are fun and challenging.
I have a love hate relationship with my least favorite movement – the barbell Thruster.
What is one coaching cue/tip that has helped you recently?
There have been so many so far. Most recently, Kiara telling me to keep my elbows in with Double Unders, Sara telling me to keep my weight in my heels for Push Press, and TJ telling me to make sure I don't initiate my pull too early for Power Cleans.  One thing about the coaches here is that they are all always watching you.
What is something you wish you knew about CrossFit when you first started?
Well, I wish I had known that despite common misconceptions it is not a cult (because I would have joined much sooner) and just a group of like-minded people supporting each other toward their fitness goals.