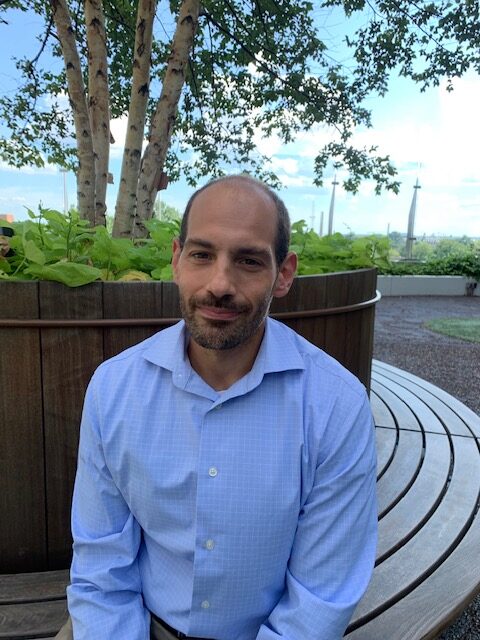 CFDC U Street Member Spotlight September 2022: Arnie Sansevere
August 29, 2022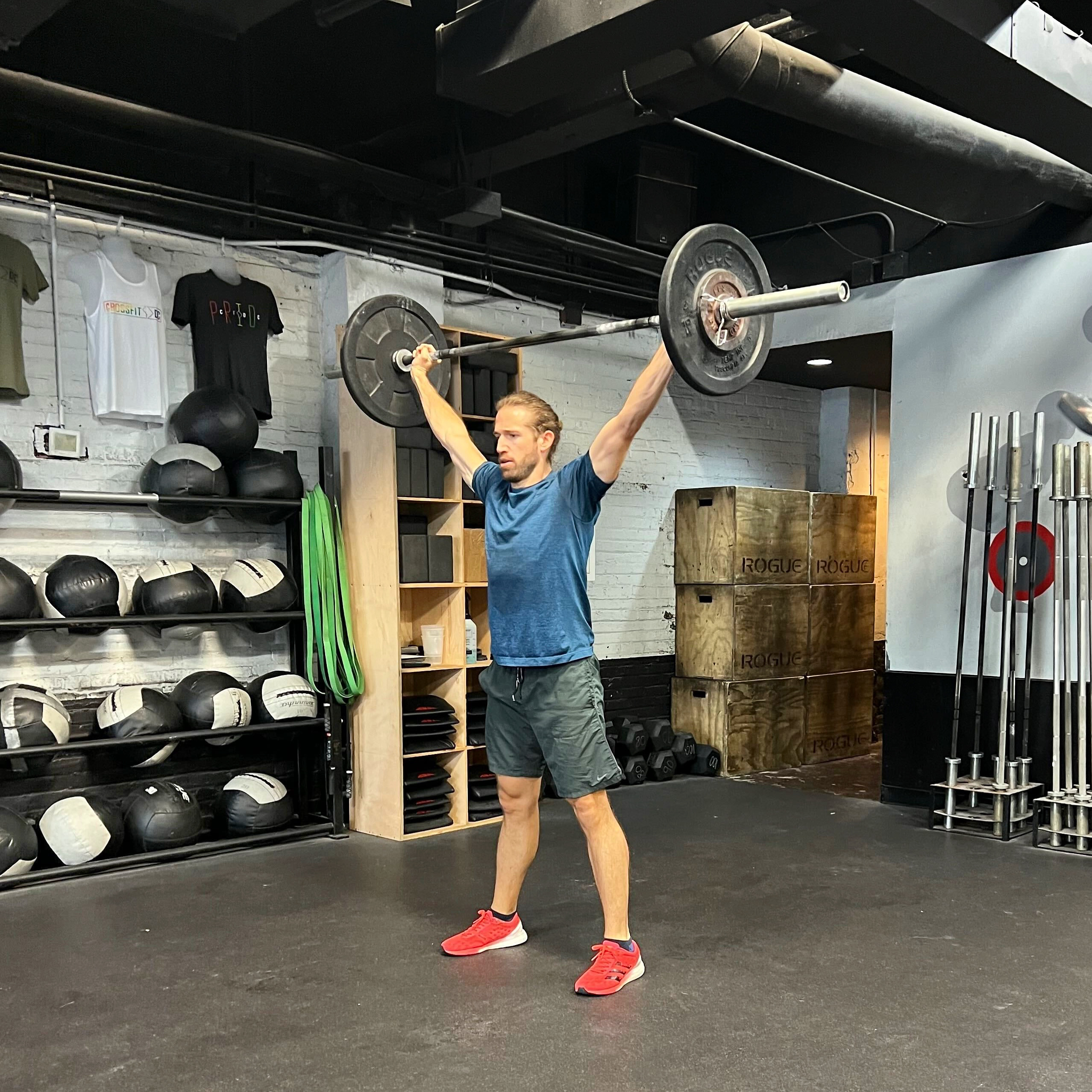 Programming Preview: Week of 9/5
September 4, 2022
What do you do/like to do outside of the gym?
Just this May I graduated from GW with a Bachelor's Degree in Nutrition Science and Exercise Science and a minor in Chinese. Now jumping into the real world, I'm working to become a certified nutrition coach! However, in my free time I enjoy reading, taking care of my house plants, drinking coffee, and exploring bars/restaurants with friends.
What inspired you to start coaching CrossFit?
I did my first CrossFit workout all the way back in 2013, when I was just a teenager, after watching my dad do CrossFit for a few years. Starting CrossFit so young, I can definitely say it has made a big impact on my life shaping how I view exercise, health, and wellness (especially as I was growing up). As I got older and further into high school/college I wanted to make the shift to coaching which has been exciting and rewarding.
Best coaching cue/tip you've ever received?
I'll always remember one cue lifting cue I received from my first CrossFit coach: pull the slack out of the barbell before you lift. Basically, this cue is supposed to emphasize the important first step to any lift where you get tight and ready to lift the barbell, squeezing your lats. Especially in heavier lifts, I find this cue helps me to have better control over the bar and prevents me from yanking the bar off of the floor.
Favorite movement, skill, or workout to coach and why?
Some of my favorite movements to coach are the movements I love to do in workouts: gymnastics movements such as Handstand Walks, HSPU, Pull Ups, and Muscle Ups. In my opinion these are these movements are the most fun to perform, but I also like coaching them because over time it's rewarding to see members level up to harder scaling options as we work to find the right cue that makes the movement click for them.
Favorite memory from coaching at CFDC?
Although it's not one of my favorite workouts (can't say I love running), Murph each year is one of my favorite moments as both a coach and a member. Murph is a special, extra challenging workout done each Memorial Day that is fun to coach due to the meaning behind the workout and the sense of community and camaraderie that doing such a long and challenging workout together elicits. Also, I have fun making playlists for the classes I coach!