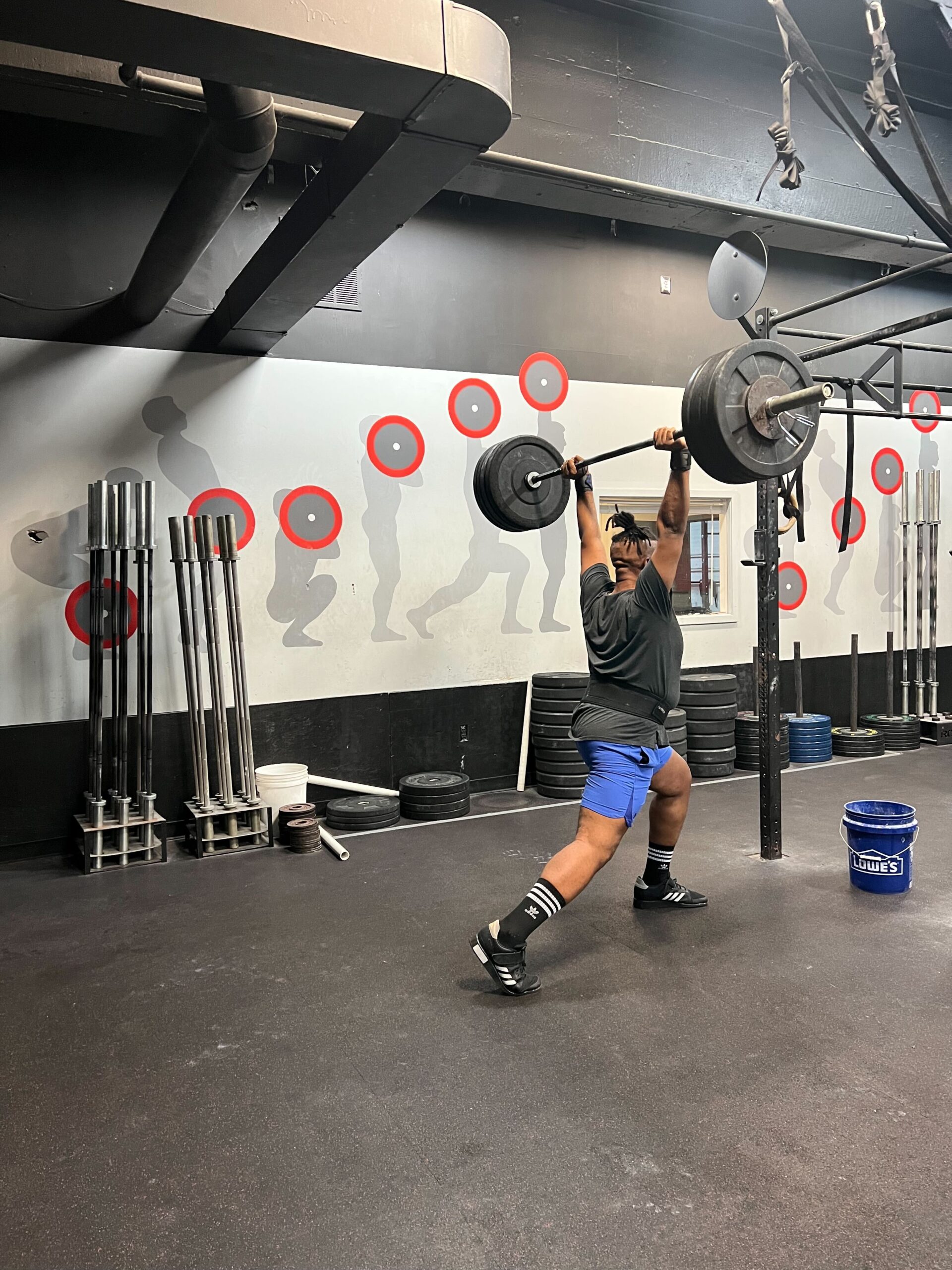 Programming Preview: Week of 9/26
September 25, 2022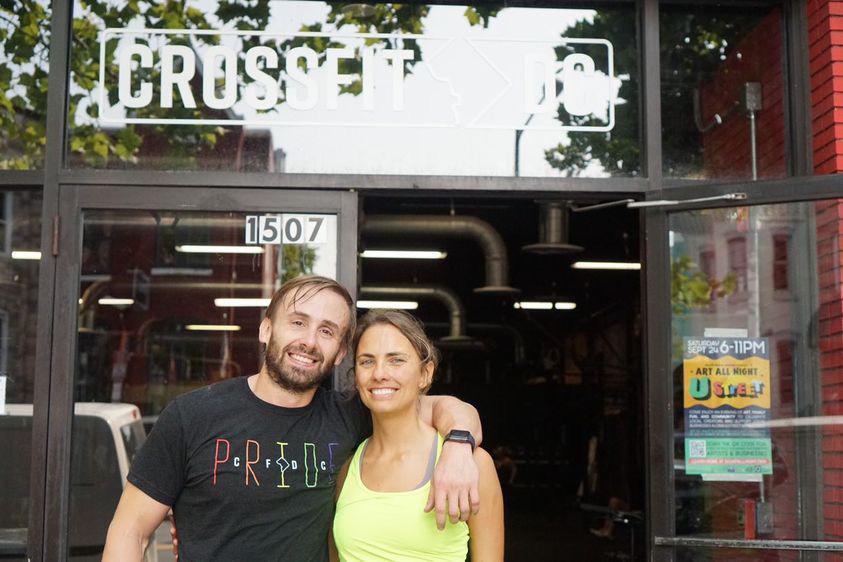 CFDC U Street Member Spotlight October 2022: Valentina Bonifacio and Felipe Mendy
September 29, 2022
How long have you been doing CrossFit and how long have you been at CrossFit DC?
This October marks one year of doing CrossFit and eleven months of that is here at CrossFit DC. I'm really looking forward to my one year anniversary gift from CrossFit DC.
What do you do when you're not crushing workouts at the gym
Crushing baked goods.
What is a goal you're currently working towards (in the gym or beyond)?
In the gym, I really want to successfully and consistently perform HSPUs, double unders, and toes to bar. The tri-force!
Oh beyond the gym. There is so much I should work on beyond the gym. In parenting, professionally, personally, eating. I'm shelving all of that to focus on learning to skateboard. Yep, I'm gonna work on that.
Favorite and least favorite CrossFit movements/workouts?
I don't like thrusters. I do not like them in a box. I do not like them with a fox. I will not like them in a house. I will not like them with a mouse. I do not like them here or there. I do not like them anywhere.
My favorite movement is the snatch. It's a tricky lift but feels awesome when I get it right. During this programming block, I had a day of killing it and landed every snatch. It was one of those days where you're just on. You know, everything felt great, even my knees didn't crack during the warmup.
What is one coaching cue/tip that has helped you recently?
I need every coaching cue and tip you got. I appreciate Amon's purposeful guidance before strength and skills workouts, and when he suggests I take a step back from the bar to reset and hear new or previous guidance. Amon helped me be more patient and thoughtful in my lifting.
What is something you wish you knew about CrossFit when you first started?
That I would need this hour of CrossFit. Before, I struggled to fit in a workout between all the stuff we have to do. CrossFit has a set schedule and makes me carve out an hour every day for myself to workout. Unfortunately, that hour is at 5 a.m.