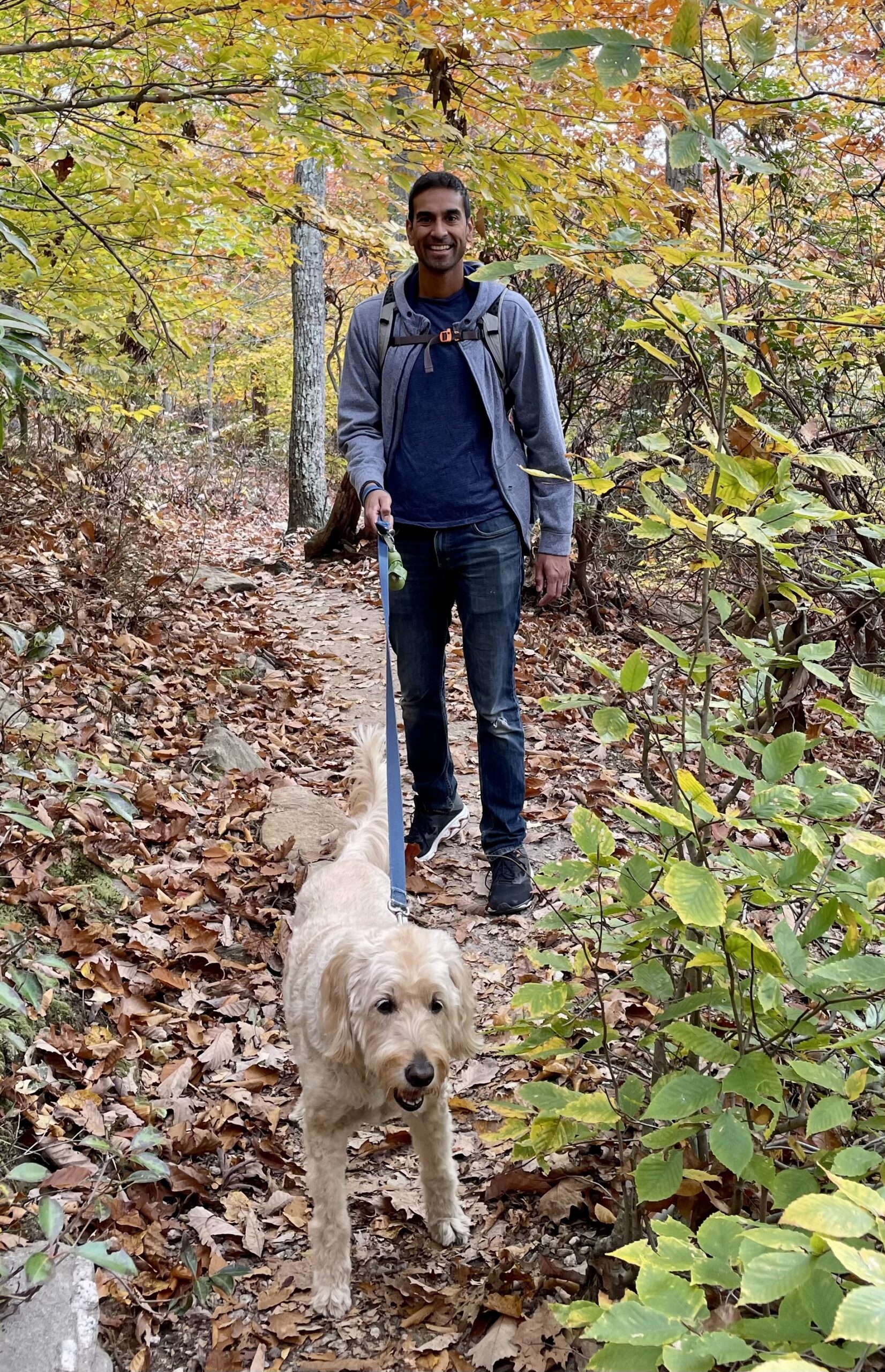 CFDC H Street Member Spotlight October 2022: Mehul Patel
September 29, 2022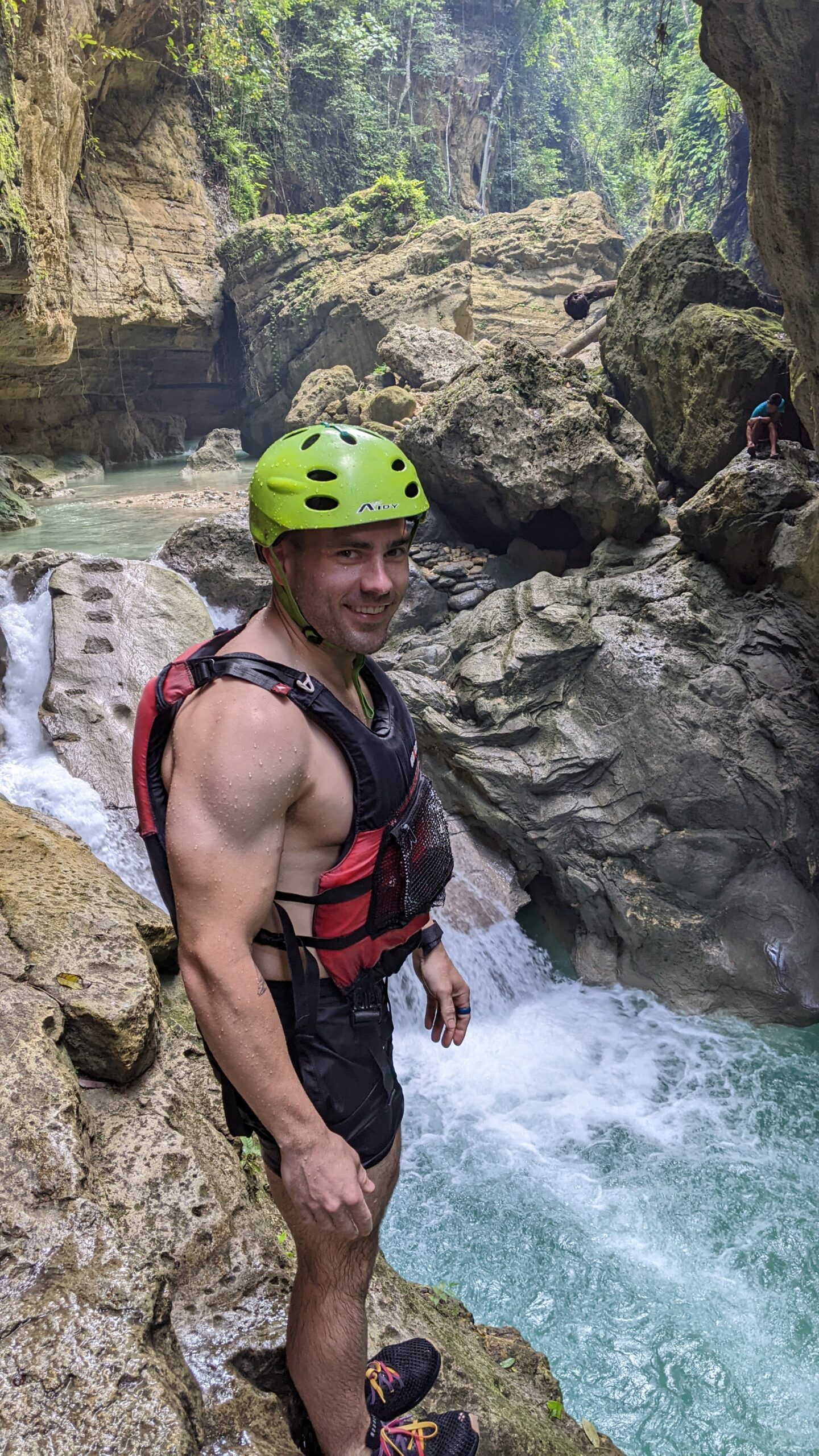 CFDC Coach's Corner: Floyd Brinton
September 29, 2022
How long have you been doing CrossFit and how long have you been at CrossFit DC?
Valen: I started CrossFit back in Argentina in 2015, right after I retired from hockey. I moved to DC and it took me a while to find a gym, but I finally made it with CrossFit DC in 2019.
Feli: I also started in Argentina, but in 2021. Then, we got married and I moved to DC with her and she introduced me to the CrossFit DC community in September 2021.
What do you do when you're not crushing workouts at the gym? 
Valen: walking and listening to music! I am a picnic fan, and everything related to outdoor activities.
Feli: When we are not suffering with Tom's MetCon, I am a veterinarian and work for a veterinary pharmaceutical company and work with farm animals.
What is a goal you're currently working towards (in the gym or beyond)?
Valen: Pull ups! I've finally got them!!! And I'm currently focusing to improve the snatch technique
Feli: I would like to improve my gymnastics, such as Ring Muscle Up, Pull Ups and I would like to get better at rowing.
Favorite and least favorite CrossFit movements/workouts?
Valen: My favorite is HSPU… I'm not a pro, but I feel awesome when I do it. I hate, but really hate the wall balls.
Feli: The exercise I like is the HSPU, and the one I don't like and can't do is the weighted lunges.
What is one coaching cue/tip that has helped you recently?
 Valen: super hard to pick one! Just to mention one, Kiara corrected my initial position in Snatch, and that really helped!
Feli: Emily and Jess gave me some tips and helped me to improve my Rings Muscle Up
What is something you wish you knew about CrossFit when you first started?
Valen: You need to survive the first few classes, but if you make it to the end of the week, then you will love it.
Feli: I would have liked to know the intensity with which you work out and the variety of exercises you can learn and how you can adapt your body to all the new things that CrossFit gives you.