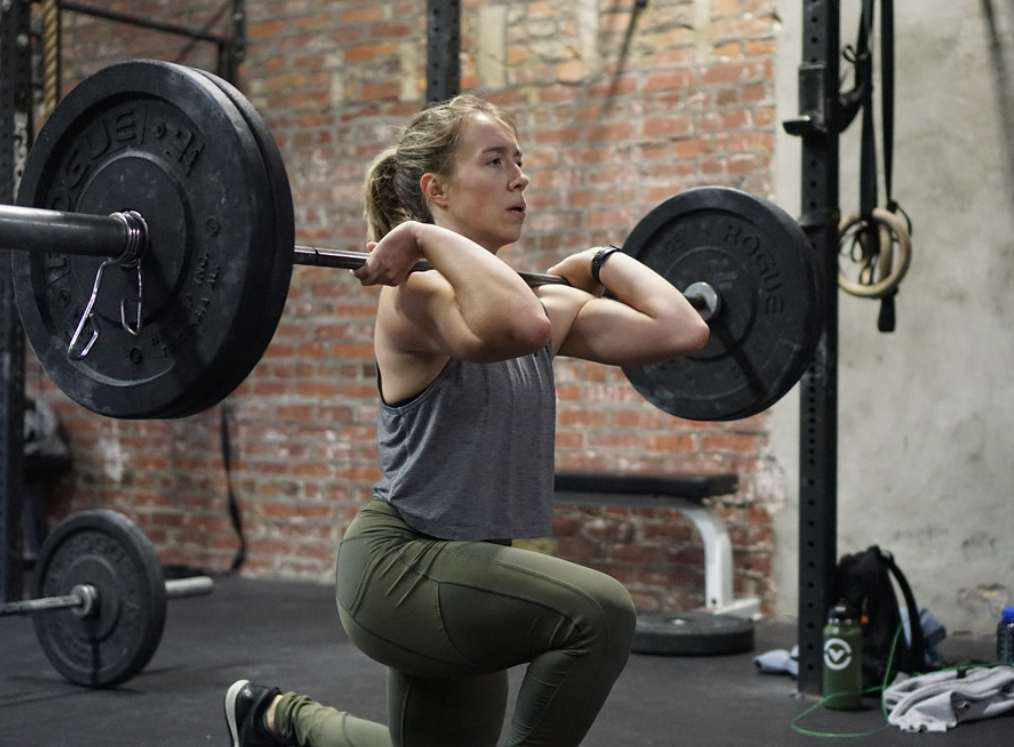 Programming Preview: Week of 10/31
October 30, 2022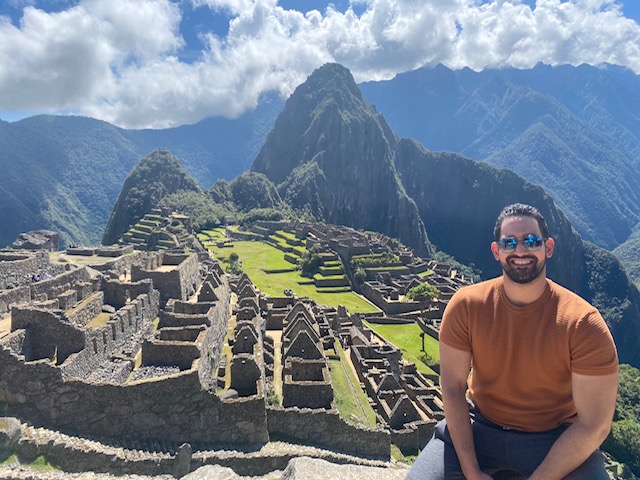 CFDC U Street Member Spotlight November 2022: Juan Ceballos
October 31, 2022
What do you do/like to do outside of the gym?
Outside of the gym, I'm currently a 5th grade math teacher. Beyond work, I love traveling (I recently got back from a trip to see CFDC members Ashley and Ron get married in Colombia!), going to music festivals and concerts, learning Spanish on Duolingo, and hiking with my dog, Simba.
What inspired you to start coaching CrossFit?
I was inspired because I love CrossFit and want to help pass that on, along with the countless great coaching cues and tips I've received throughout my nearly six years in CrossFit.
Best coaching cue/tip you've ever received?
There have been a ton! Recently, Tom reminded me to have my hips down on my clean set up. It was a journey to learn bar muscle ups, and I watched a ton of videos in the process. The "lower close to the bar" and "shoulders back" cues really helped me to successfully string my reps.
Favorite movement, skill, or workout to coach and why?
Probably gymnastics – I love sharing the tips that I've picked up along the way to help people get their first pull-up, muscle up, handstand pushup, etc.
Favorite memory from coaching at CFDC?
 I have really enjoyed coaching Elements- it's so fun to watch people step out of their comfort zone and try new things, whether it's touching a barbell for the first time ever, jumping onto a box that seemed too high to be possible, or doing Olympic lifts for the first time.