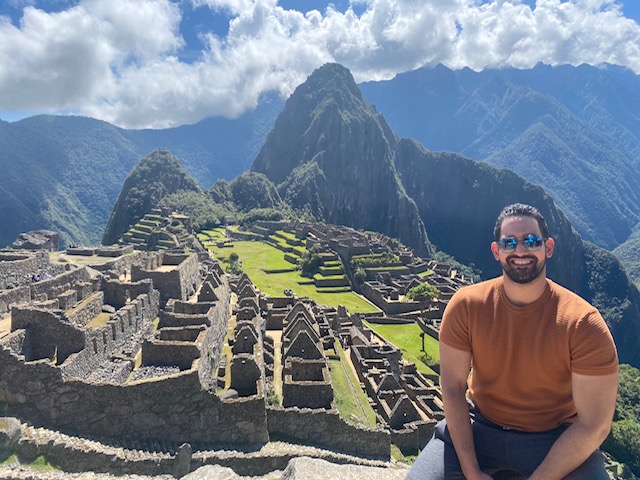 CFDC U Street Member Spotlight November 2022: Juan Ceballos
October 31, 2022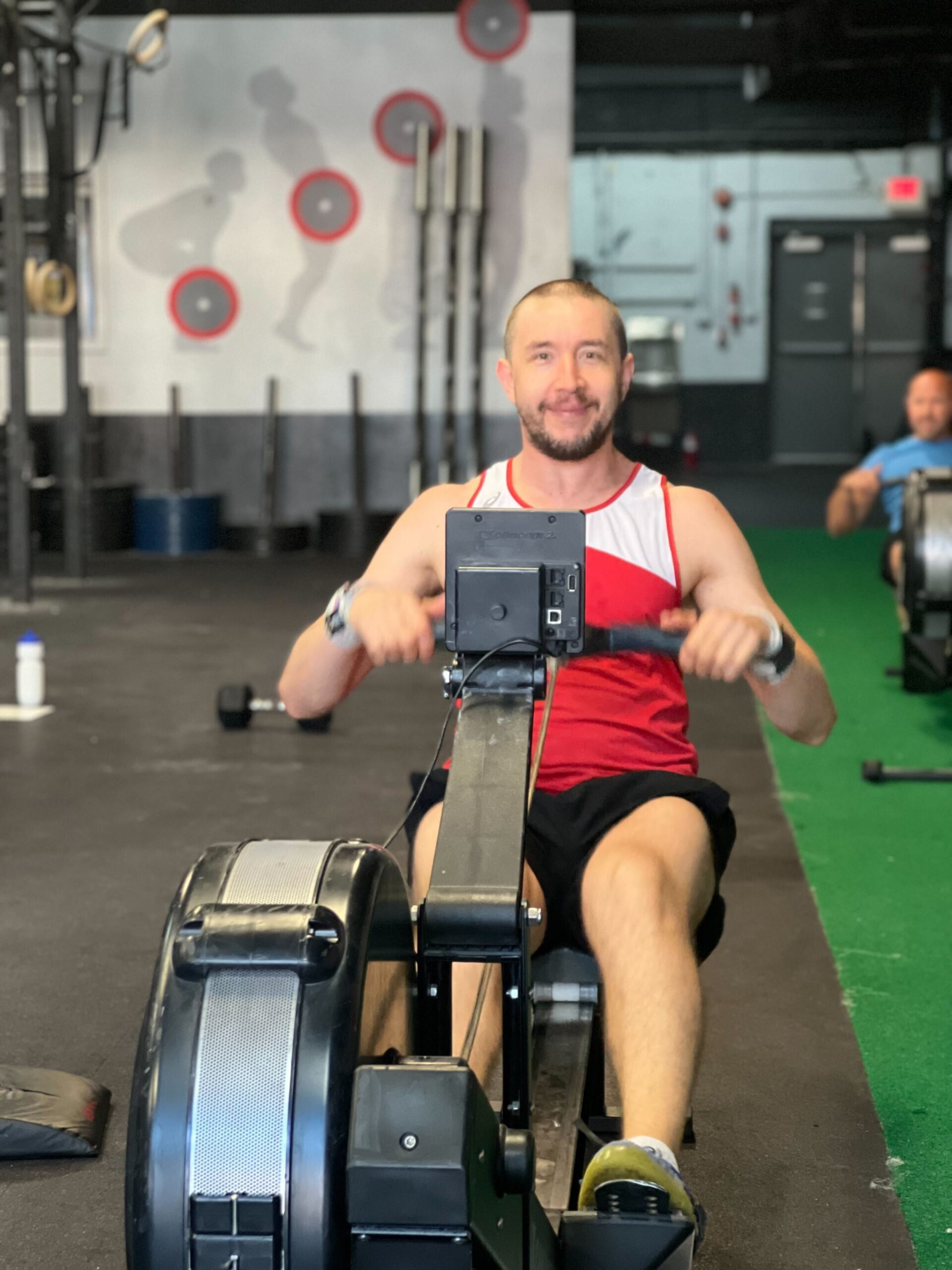 Programming Preview: Week of 11/7
November 9, 2022
How long have you been doing CrossFit and how long have you been at CrossFit DC?
I started CrossFit a little over a year ago after transitioning from rowing in college. Since then, CrossFit DC is the first and only gym I've been a part of.
What do you do when you're not crushing workouts at the gym? 
When I'm not at the gym you can find me fruitlessly trying to stretch out my knots at the District Flow yoga studio, making coffee mugs and other ceramics at District Clay Center (I have a soft spot for places with District in the name), or working out of one of the cafes in Capitol Hill.
What is a goal you're currently working towards (in the gym or beyond)?
On the skill level at the gym, I am working towards getting my Muscle Ups consistently. Though if you ask Amon, he'll say that 100% of my skills practice is or should be devoted to Double Unders. On a larger scale I am hoping that the work I put in this winter will set me up to do everything in the Open '23 Rx….now only time will tell.
Favorite and least favorite CrossFit movements/workouts?
Favorites are most definitely the gymnastics and Cleans. Any day there's handstand walks involved you can find me at the gym! Least favorites are Snatches and (ironically) is the rowing, after doing it nonstop for a lot of my life, a 2K is not my exact idea of fun.
What is one coaching cue/tip that has helped you recently?
 One of the tips I've gotten during this Snatch and Clean cycle has been to stand up right before getting under the bar and try to keep it close to your body. While I acknowledge the all-star advice, I think the bar has other plans for me.
What is something you wish you knew about CrossFit when you first started?
 Before I started CrossFit, I wish I knew what a help grips are. Even after being either a rower or gymnast for nearly my entire life I don't think I've ever ripped quite as much as that first cycle with Pull Ups.
But beyond that, I wish I have know how wonderful the community was, only so that I could have joined sooner.