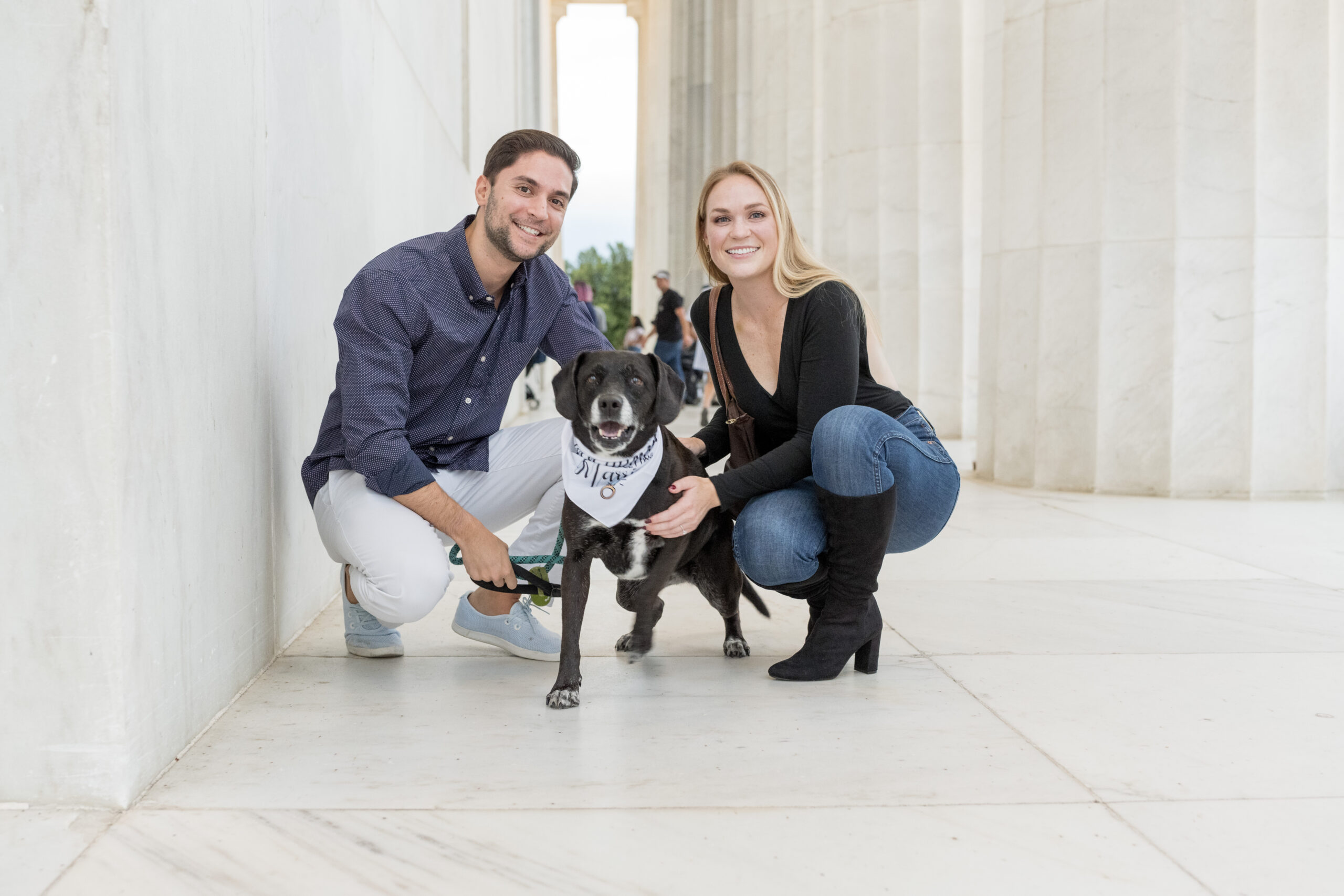 CFDC U Street Member Spotlight December 2022: David Ben-Ami and Sara Tilley
November 30, 2022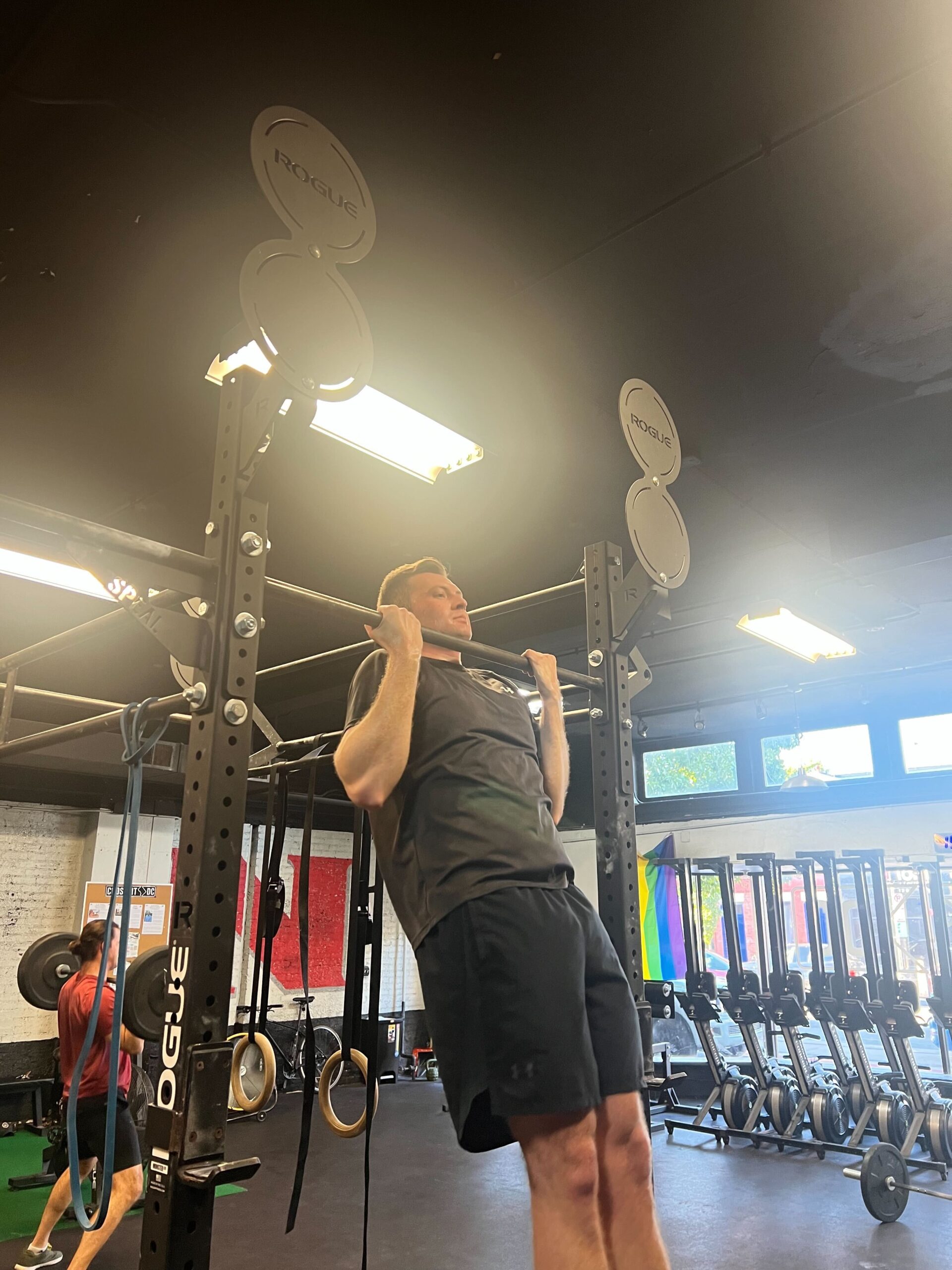 Programming Preview: Week of 11/28
December 4, 2022
What do you do/like to do outside of the gym?
Outside of the gym, I enjoy competing in competitive kickball and spending quality time with my partner, Austin, and our dog, Remi. We love to go to the movies, have dinner dates at Le Dip, and take Remi to the dog park.
What inspired you to start coaching CrossFit?
I had been coaching fitness classes before starting CrossFit and once I took my first class, back in May 2018, I knew that one day I would love to coach. Therefore, after working hard in the gym, earning multiple certifications, I was able to begin my CrossFit coaching career. CrossFit has had a huge impact on my life and I hope to create that same impact for all my athletes. 
Best coaching cue/tip you've ever received?
"Slow is smooth, smooth is fast" – this cue works in so many facets of CrossFit. Whether it's that first pull of the snatch or a long aerobic capacity workout, I apply this cue to most workouts.
Favorite movement, skill, or workout to coach and why?
 I love coaching Olympic lifting as it is typically feared by most CrossFit athletes. I love breaking down the movement and allowing my athletes to understand where and how they can perform the lift even better and watch them grow in confidence after each lift. 
Favorite memory from coaching at CFDC?
 While I am new, my favorite memory so far has been coaching on Thanksgiving Day. Typically, I'm in the kitchen with my family cooking and preparing for the day, but this time I spent it with my new family at CFDC and the vibes were IMMACULATE.