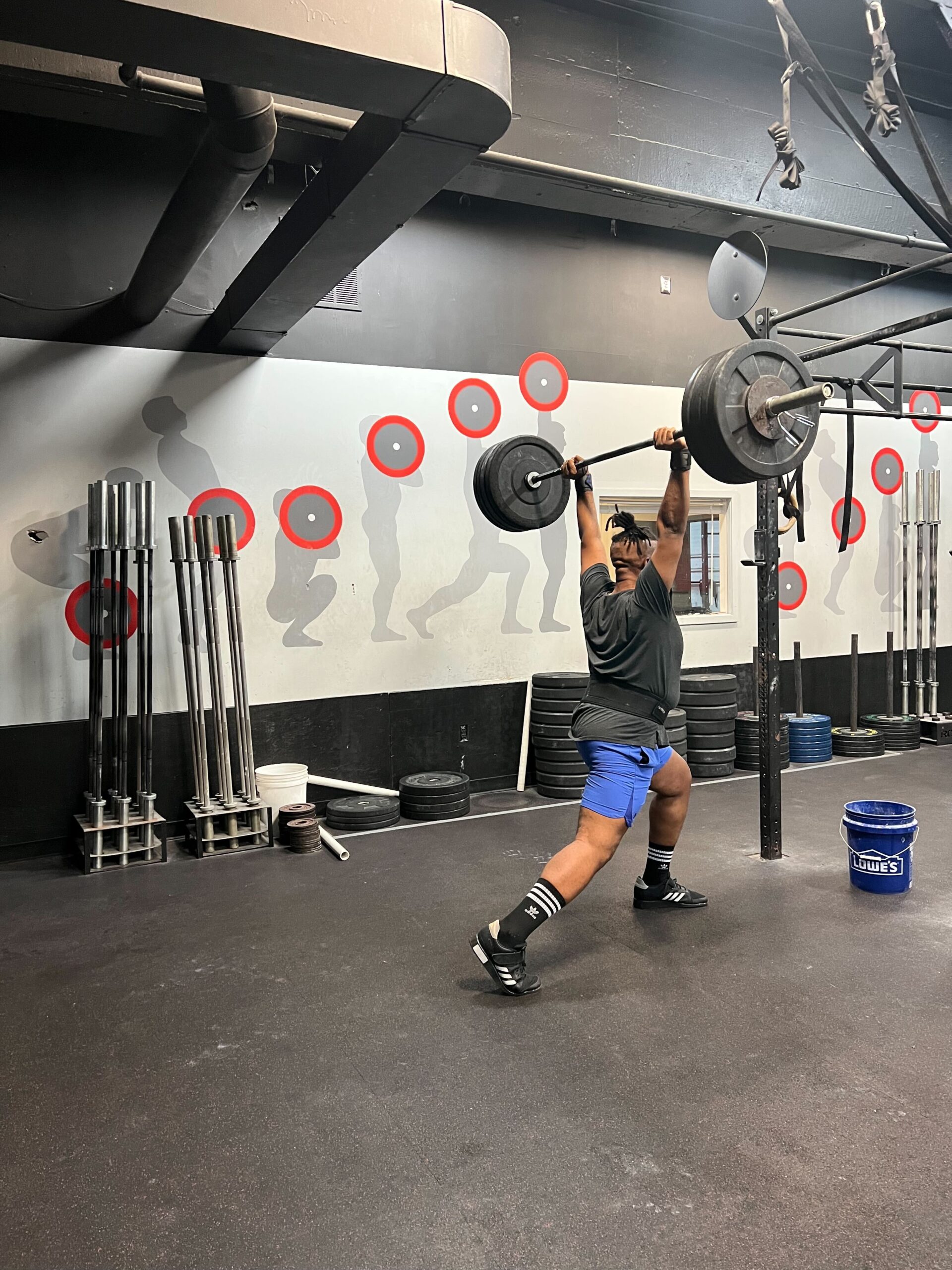 Programming Preview: Week of 1/30
January 29, 2023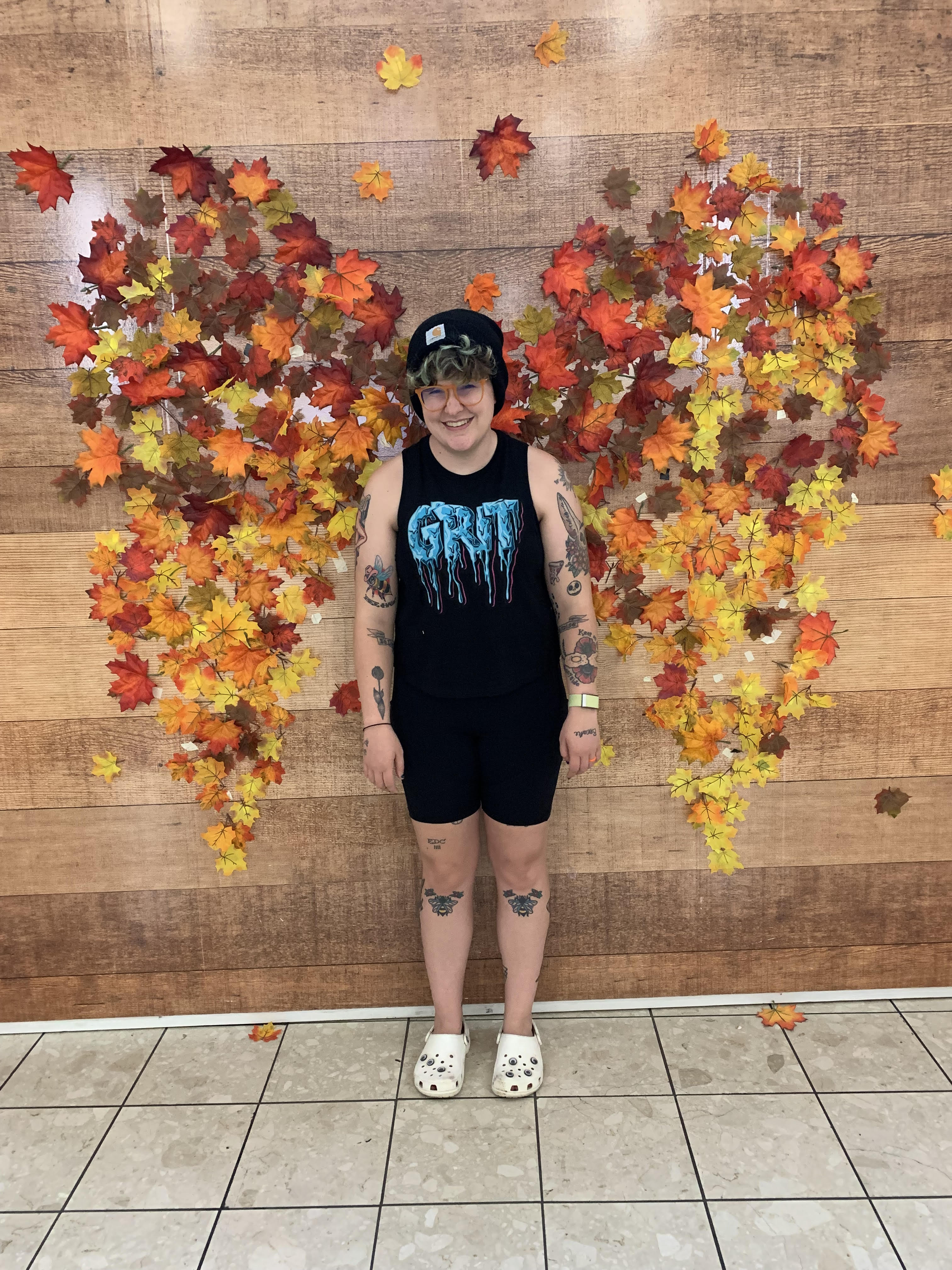 CFDC U Street Member Spotlight February 2023: Sam Taylor
January 29, 2023
How long have you been doing CrossFit and how long have you been at CrossFit DC?
I started CrossFit off and on in 2010, then started attending regularly in 2018 the day after the Eagles won the Superbowl, a defining moment in my life that I'm hopeful to relive in February.  I've been at CrossFit DC for just over a year now. I was over at District CrossFit in their 5AM class and we all migrated over around the same time, including Amon!
What do you do when you're not crushing workouts at the gym? 
When I'm not crushing workouts, I'm generally crushing coffee because of the early wakeup so I can keep up with my 8 year old son Colin, who comes occasionally to class (on the weekends) to decorate the whiteboards, and my wife Julie. We also just bought a home on the Bay, so we have been spending a lot of time there recently getting it ready to use in the summer. Looking forward to perfecting my steamed crabs and crab cake recipes.
What is a goal you're currently working towards (in the gym or beyond)?
I'd like to nail down kipping hand-stand push ups. Right now I just end up kicking my legs wildly and flopping around, then revert back to strict and burn out during metcons.
Favorite and least favorite CrossFit movements/workouts?
My least favorite movement is the Assault Bike. When I saw that question I wrote the answer very fast, much faster than I pedal on the assault bike. Just about anything I do is faster than I am on that bike. On the positive side, my favorite movements are pull ups and cleans, and have enjoyed the progressions from pull ups to muscle ups recently.
What is one coaching cue/tip that has helped you recently?
Keeping my arms straight and pushing away from the bar during bar muscle ups helped me re-find them, after they had been missing for quite a while. 
What is something you wish you knew about CrossFit when you first started?
The value of recovery. 10 years ago I could go 5-6 days a week; that is not the case now, but I feel better and stronger than I ever did back then. I wish my answer was flexibility, but I'm still not flexible and that doesn't seem to be changing.