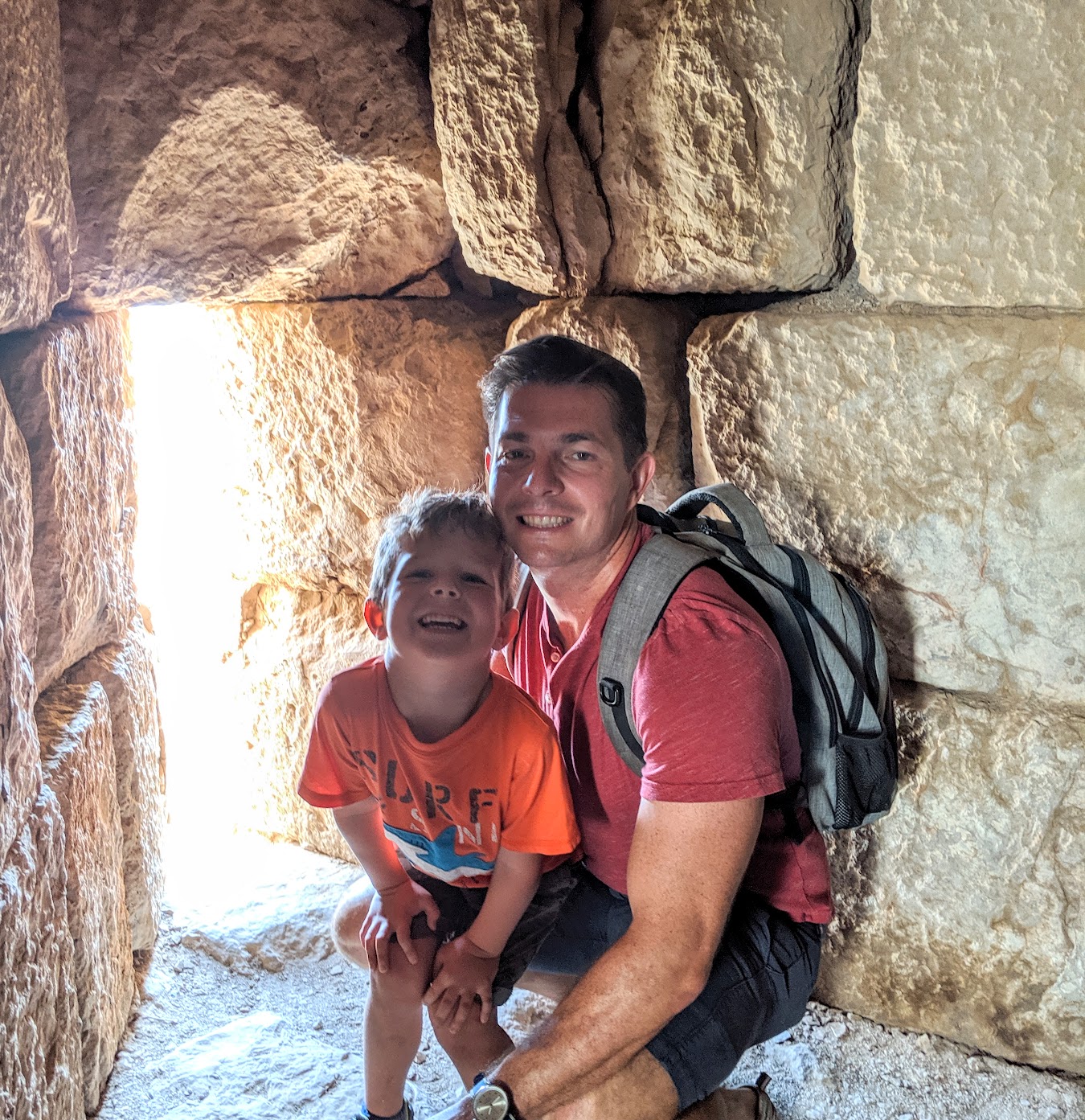 CFDC H Street Member Spotlight February 2023: James Tomlinson
January 29, 2023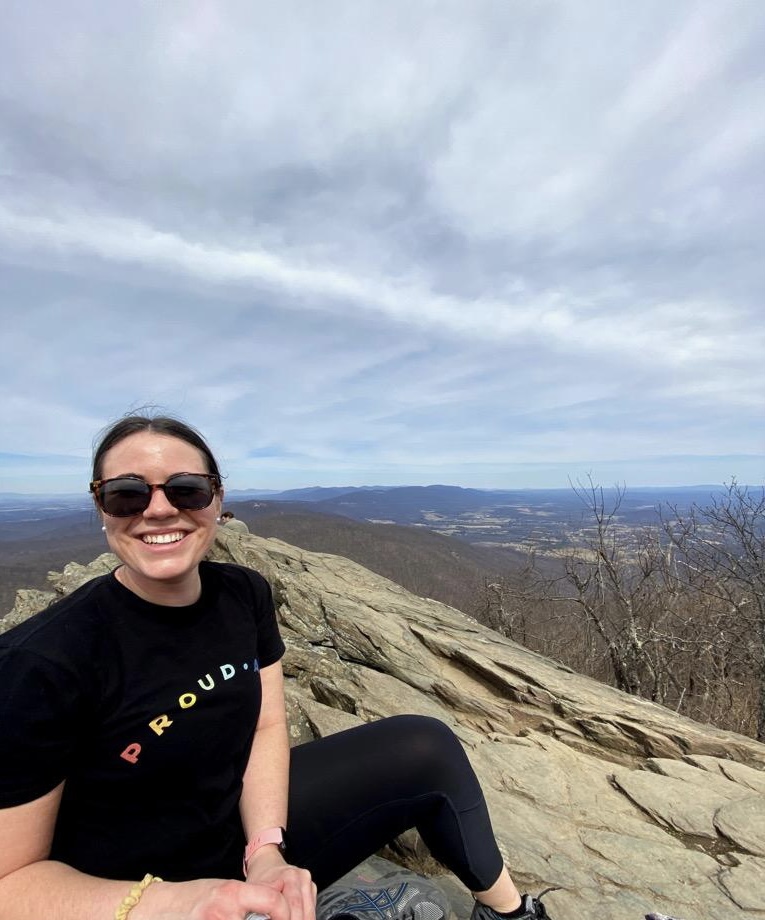 Coach's Corner: Rebecca Dooley
January 29, 2023
How long have you been doing CrossFit and how long have you been at CrossFit DC?
I started CrossFit back in 2019 at CrossFit DC. I was really bored with my gym routine and decided to take the fundamentals course. I really enjoyed it and never looked back. Did a two-year stint back in Seattle at CrossFit West Seattle but rejoined CrossFit DC in January 2022. Just couldn't stay away!
What do you do when you're not crushing workouts at the gym?
My general 9 to 5 is being the Senior Program Manager for Disaster Public Affairs at NHQ for the American Red Cross. Keeps me very busy but I really enjoy the team I get to work with and the work I get to do. I spend the rest of my time listening to David talk about comic books, snuggling our dog (Jasper), eating food with friends around DC and keeping in touch with friends and family out West.
What is a goal you're currently working towards (in the gym or beyond)?
My current goal in the gym is to keep focusing on nutrition and to start focusing more on gymnastic skills. Outside the gym, David and I are really trying to buckle down and save for a house. Any tips for that daunting task are welcome!
Favorite and least favorite CrossFit movements/workouts?
My favorite movement is anything with a barbell. Least favorite would probably be wall walks or double dumbbell box step overs.
What is one coaching cue/tip that has helped you recently?
I've been told by several coaches lately to engage my shoulders during barbell lifts, and it's been really helpful. Also, any and all handstand tips are always helpful. 
What is something you wish you knew about CrossFit when you first started?
That each CrossFit box has different programming and very different vibes. I got really lucky with CrossFit DC when I first joined but, when I moved back to Seattle, I had to do a good amount of drop ins and research to find a gym that I liked. I was glad that finding a good gym in DC didn't have to be on my to-do list when moving back last year.