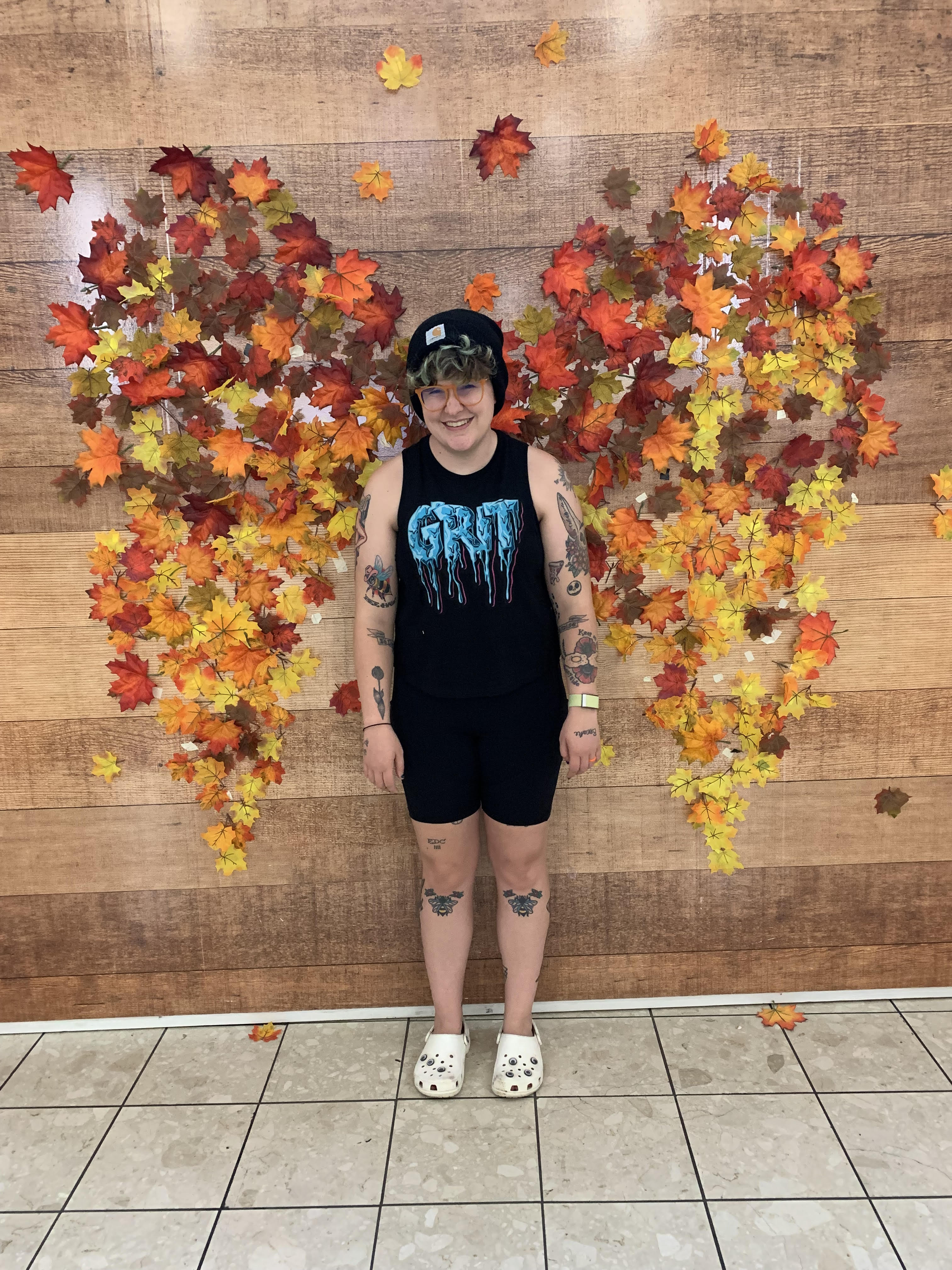 CFDC U Street Member Spotlight February 2023: Sam Taylor
January 29, 2023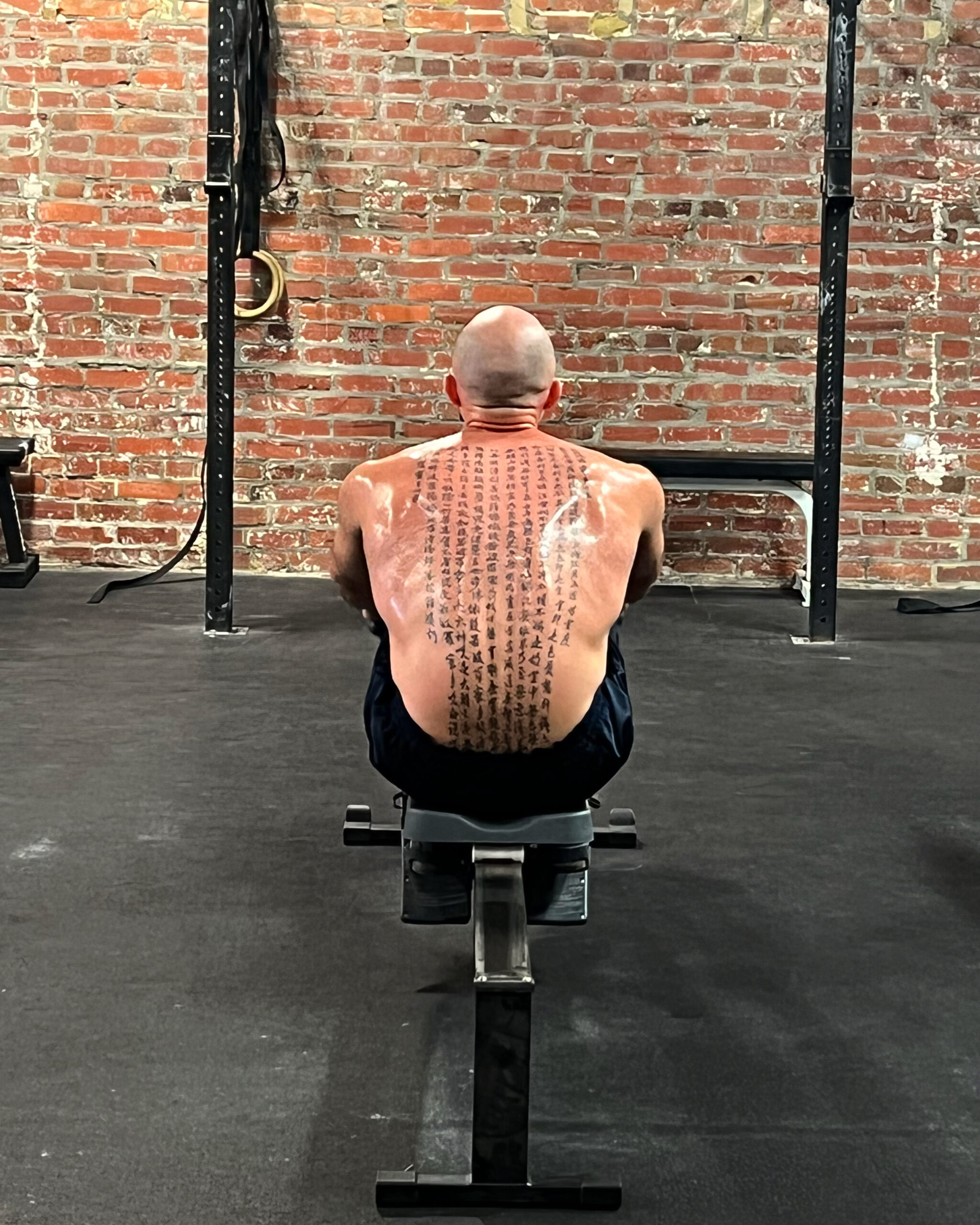 Programming Preview: Week of 2/6
February 5, 2023
What do you do/like to do outside of the gym?
When I'm not taking a CrossFit class or teaching yoga, you can find me taking a yoga class at one of the yoga studios in the neighborhood. I love taking walks in different neighborhoods around the city on a quest  to find the best coffee in DC. Send me your recs! I also spend way too much time taking videos of my cats and rewatching RuPaul's Drag Race. Something I'd like to do more of in 2023 is hiking! 
What inspired you to start teaching yoga?
I first started taking yoga classes at the end of high school. The competitive sports and dance I'd known all my life were winding down, and I wanted something new to fill the void. Turns out, yoga was the perfect fit. I went for the physical exercise, but I kept going back for everything it's done for my mental health. I signed up for the required 200-hour teacher training in 2020 because I wanted to share the gift of yoga with my community. Since then, I've used my training to bring yoga into non-traditional places, like apartment building lobbies, neighborhood parks, the CrossFit gym, and even the White House! 
Best yoga cue/tip you've ever received?
I have two: 
1. Laying down and breathing is doing the yoga. 
2. Have grace for yourself. Every day is different. Approach each class as a clean slate and give yourself what you need in that moment. (I think this applies to CrossFit too.) 
Favorite yoga pose and why?
This is a tough one– probably Warrior II. I always feel strong and grounded in Warrior II. 
Favorite memory from coaching at CFDC?
This isn't a specific memory, but I love when someone comes to my yoga class for the first time. Whether it's their first ever yoga class or their first class in a long time, it's always so great to have new energy in the class. Being able to help others discover the magic of yoga is what keeps me coming back every week.