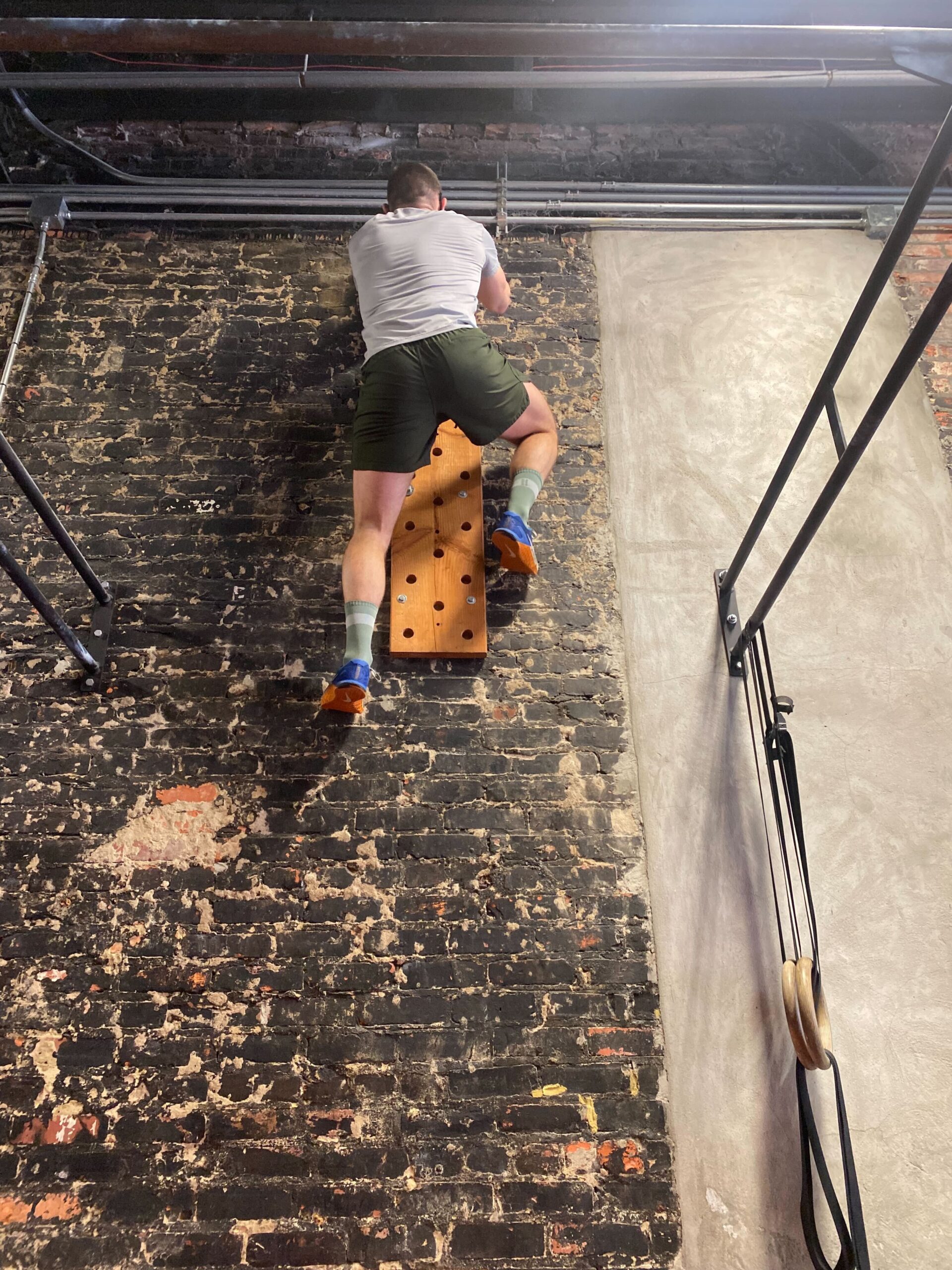 Programming Preview: Week of 2/27
February 26, 2023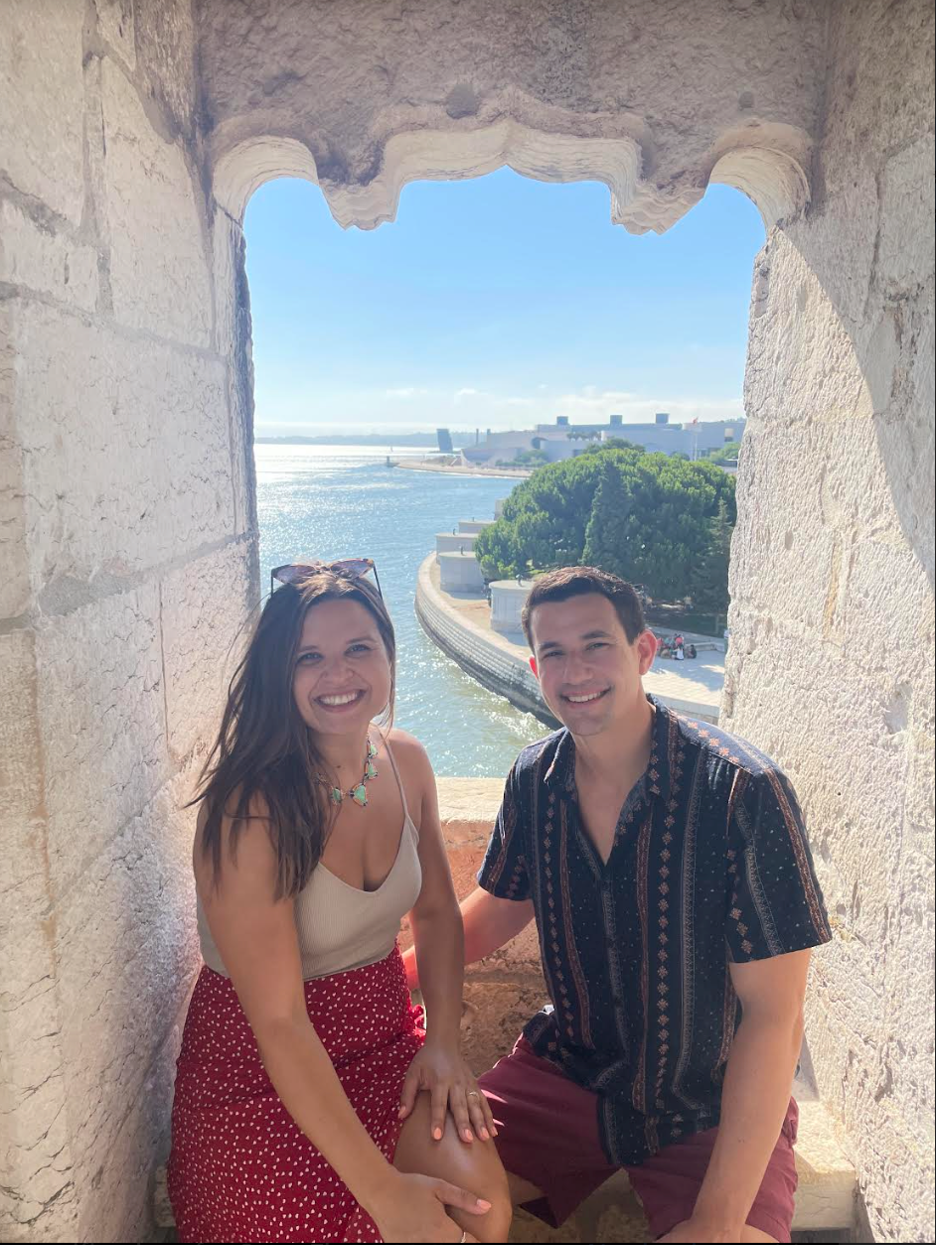 CFDC U Street Member Spotlight March 2023: Ted Katz and Leah Krohn
February 27, 2023
How long have you been doing CrossFit and how long have you been at CrossFit DC?
I used to be a member of boxes in Boca Raton, FL and Virginia Beach, VA many, many years ago and took a beat when we moved to DC. I'm new to the CrossFit DC community and loving it so far since joining last September.
What do you do when you're not crushing workouts at the gym?
Out of the gym you'll find me spending time with my husband, our pup Sergeant, and our family and friends. We love to travel (headed to Amsterdam and Panama this year), walk and eat our way through DC and any city we visit. 
What is a goal you're currently working towards (in the gym or beyond)?
This year is all about increasing my overall fitness and well-being and having fun while doing it. Not a perfectly measurable goal but it's about the feeling I get when I walk into class or do anything fitness related. I'm addition to having fun at CF, I'm registered for 4 races throughout the year and have started golf lessons.
 Favorite and least favorite CrossFit movements/workouts?
Box jumps, steps ups, and kettlebell moves are some of my favorites. Least favorite? The bike! 
What is one coaching cue/tip that has helped you recently?
Amon sometimes reminds me, on hard moves or tough Met Cons, that he can't believe in me more than I believe in myself. It's an encouraging reminder that I/we can do hard things and that others see your potential even if you can't. 
What is something you wish you knew about CrossFit when you first started?
Consistency not intensity is key. Not every workout will be a PR, some days are easier than others, and some days you need to sleep. It's most important that you just keep showing up, success will come.