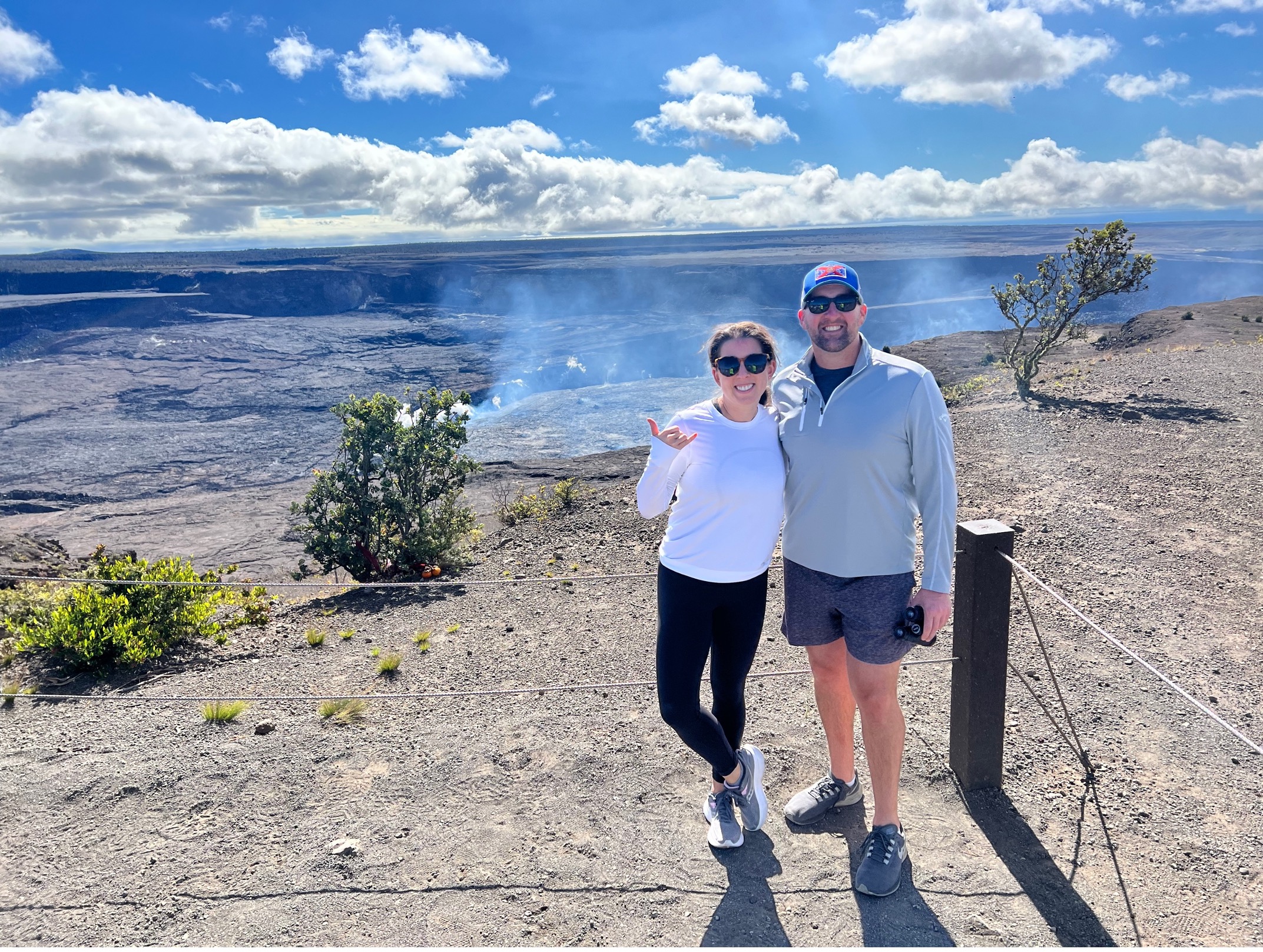 CFDC H Street Member Spotlight March 2023: Spring-Eve See
February 27, 2023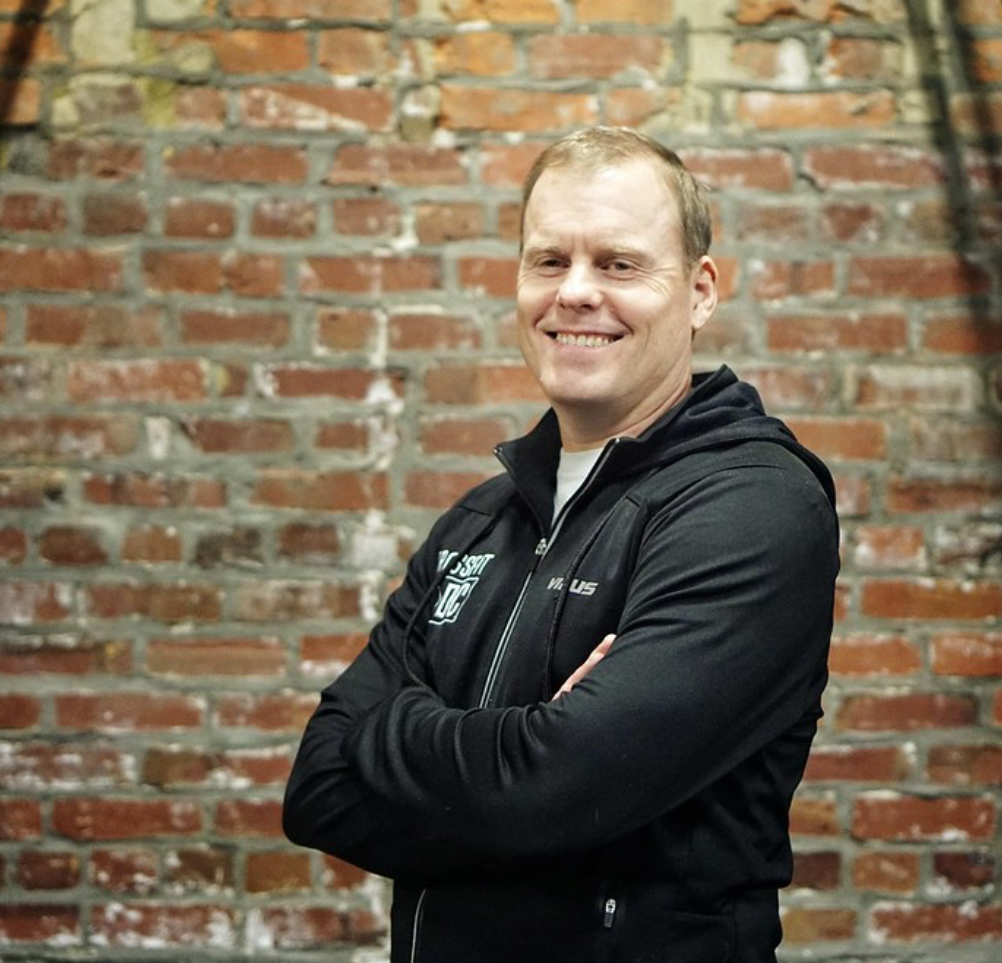 Coach's Corner: Peter Petersan
February 27, 2023
How long have you been doing CrossFit and how long have you been at CrossFit DC?
We've both been doing CrossFit since Fall of 2021 when we joined CrossFit DC!
What do you do when you're not crushing workouts at the gym? 
We both work in medicine (Ted is an ER doctor and Leah is an OB/GYN PA). We love going to concerts, music festivals, and traveling the world. In July we spent 2 weeks in Spain, Ibiza, and Portugal for our honeymoon. Ted recently started DJing as a hobby, while Leah spends her free time doing yoga and running with our new mini Australian Shepherd named Tiny!
What is a goal you're currently working towards (in the gym or beyond)?
Ted: Double Unders
Leah: Kipping Pull Ups
Favorite and least favorite CrossFit movements/workouts?
We both love a good heavy squat day and Burpee Box Jump Overs! And have nightmares about Thrusters….
What is one coaching cue/tip that has helped you recently?
Ted: Jess really helped with Bar Muscle Ups by emphasizing pushing down on the bar with straight arms and getting my hips closer to the bar
Leah: Clay helped me strengthen my Clean and Jerk form by placing more weight in my back heel on the jerk. I now feel so much more stable in this movement.
What is something you wish you knew about CrossFit when you first started?
The amazing CrossFit community! We've felt so fortunate to make so many close friends at this gym. The coaches are incredibly helpful and always welcoming to new members. This gym has become a new home that we are always excited to spend time at.