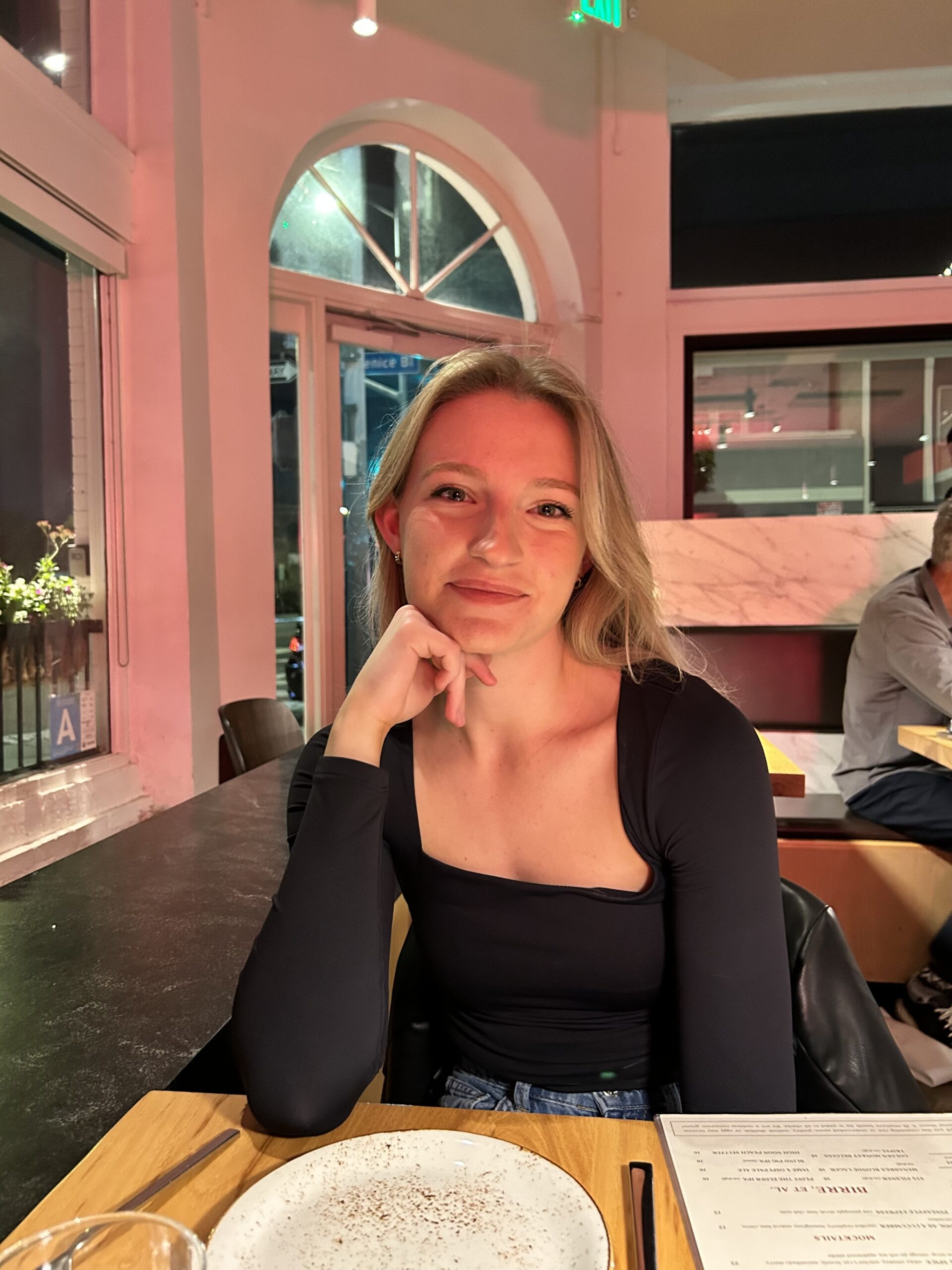 CFDC U Street Member Spotlight April 2023: Rachel R.
March 30, 2023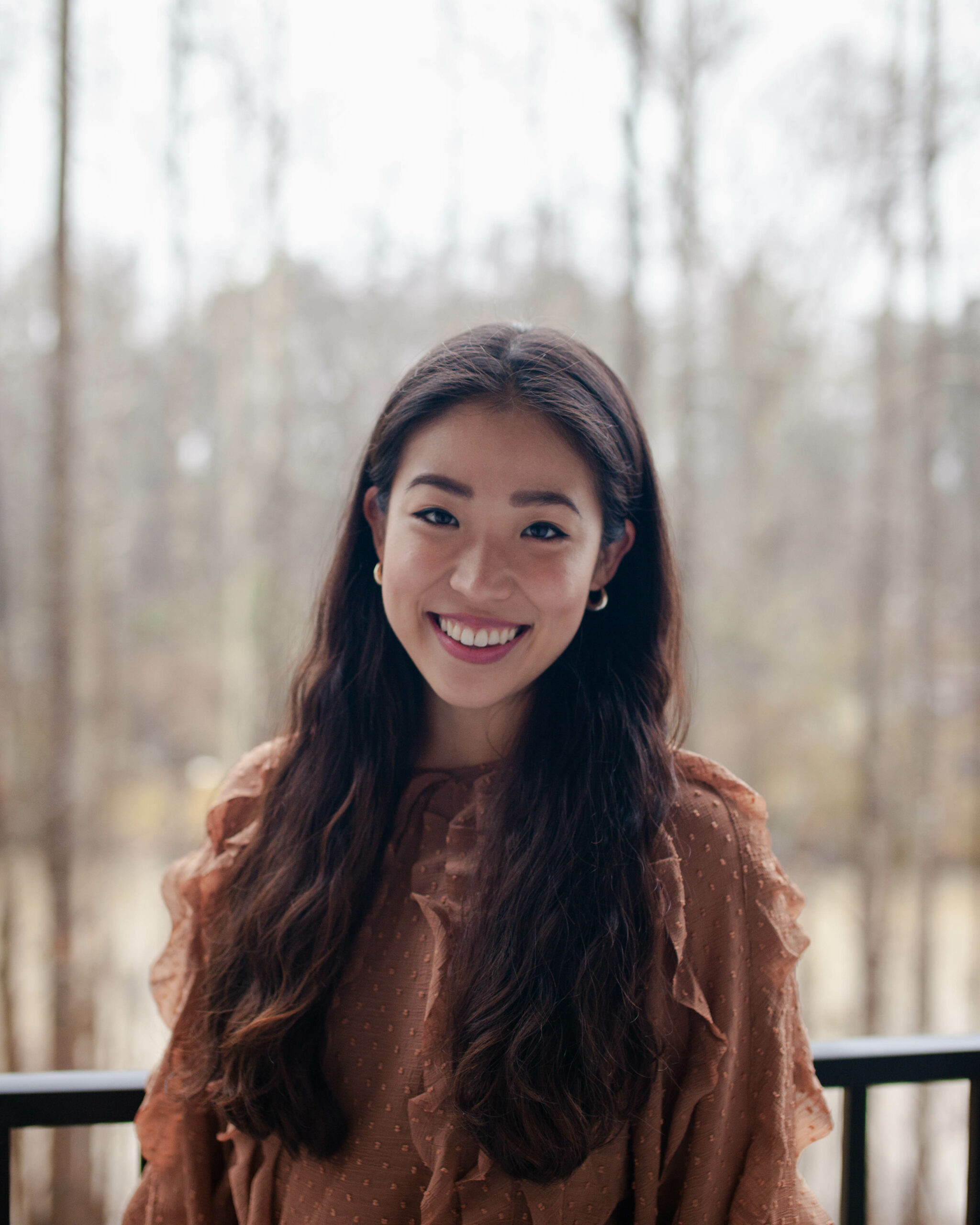 Coach's Corner: Rachael Rhee
March 30, 2023
How long have you been doing CrossFit and how long have you been at CrossFit DC?
My first CrossFit class was with CrossFit DC in December, 2022. Shout-out to coach Ricky who taught my elements class and was an amazing coach and made sure I had a great intro to CrossFit.
What do you do when you're not crushing workouts at the gym? 
Outside of CrossFit I like to run, cook, play with my dog (Riley) and help my fiance plan our upcoming wedding.
What is a goal you're currently working towards (in the gym or beyond)?
My current CrossFit goal is Double-Unders. If you see me working on them before class please feel free to give me any tips/tricks you have.
Favorite and least favorite CrossFit movements/workouts?
My favorite CrossFit movement is pull-ups, since they're the only thing I could do before starting CrossFit. My least favorite is definitely the bike.
What is one coaching cue/tip that has helped you recently?
When initially working on toes-to-bar, coach Emily gave me the great tip to spend time focusing on kipping with knee-raises, working on perfecting my kipping, rather than doing a bunch of poorly-formed T2Bs. This allowed me to really progress in kipping and the next time I tried toes-to-bars I had made a huge improvement.
What is something you wish you knew about CrossFit when you first started?
I wish I knew how accessible the workouts are and how accepting the community is. My picture of CrossFit before starting was very intimidating and I delayed starting because I was worried I wouldn't be able to complete the workouts. I love that every single movement and workout can be scaled to any ability and the community is accepting and supportive of all skill levels.