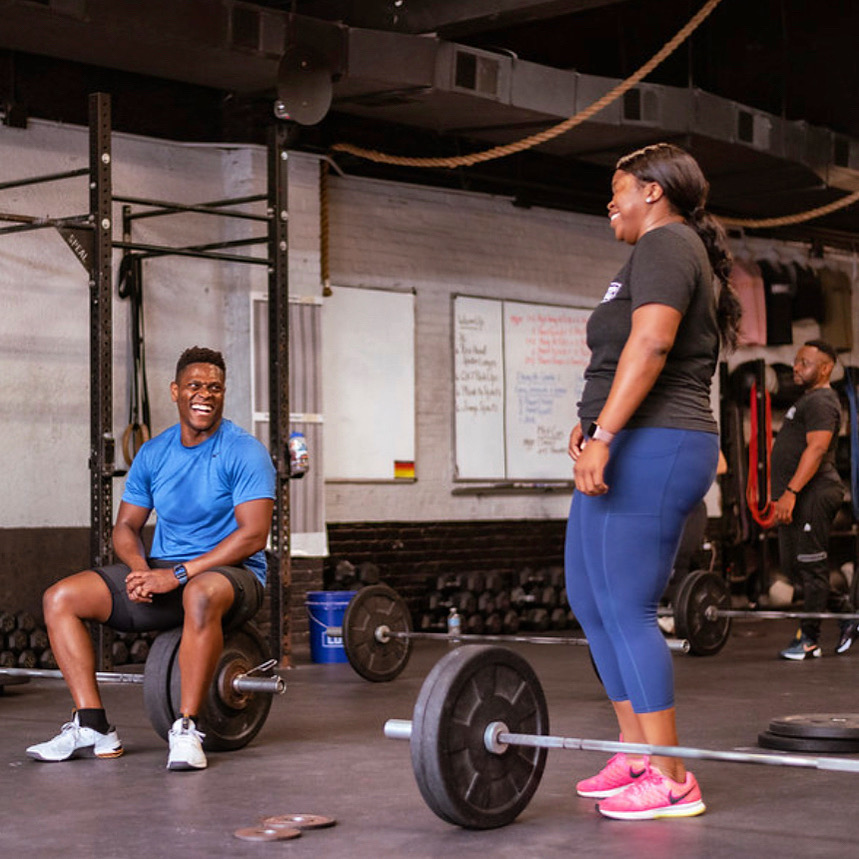 Programming Preview: Week of 5/29
May 28, 2023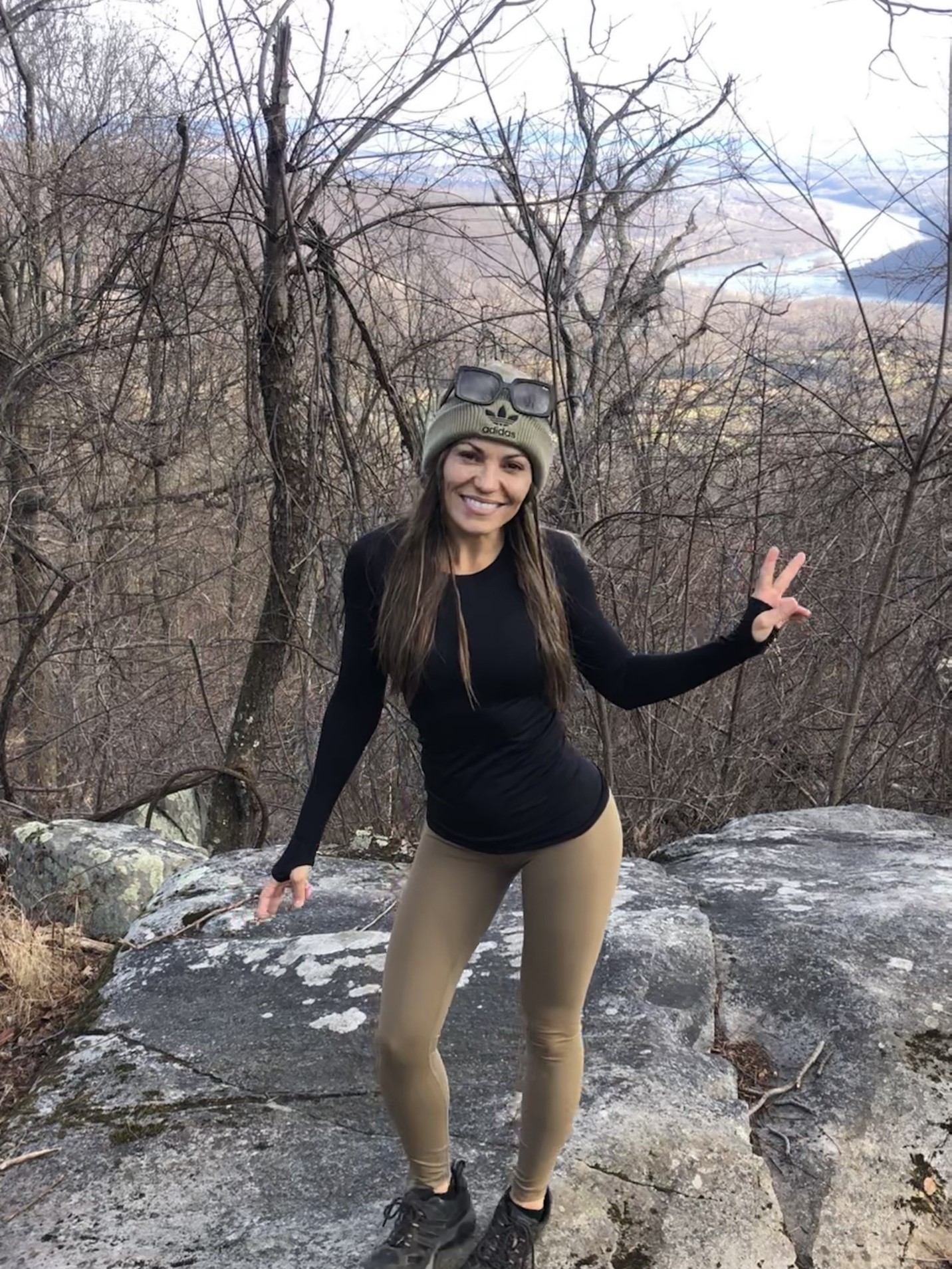 CFDC U Street Member Spotlight June 2023: Yurena Y.
May 31, 2023
How long have you been doing CrossFit and how long have you been at CrossFit DC?
I have been doing CrossFit since June 2018 (Elements) and became official in August 2018 with CrossFit DC.
What do you do when you're not crushing workouts at the gym? 
When I'm not crushing workouts at the gym, I'm posing for Muscle Fitness Magazine (LOL). I work as a pre-k "educator" at a private school. If I'm not there, I'm usually playing video games, purchasing another pair of shoes, ordering a part for my car or something for my skin. On a good day I'll do them all.
What is a goal you're currently working towards (in the gym or beyond)?
My current CrossFit goal is to get that pull up. That is the bane of my existence. Outside of gym, focusing on me and my mental well-being.
Favorite and least favorite CrossFit movements/workouts?
Favorite movements WBs, Deadlifts, RDLs, Back Squats, Cleans, Rower, Bike, GHDs
Least favorite movments: Running, T2B, Burpees
What is one coaching cue/tip that has helped you recently?
One cue recently…Tom- "you know you have to breathe". The usual for me, just stop breathing and everything will work itself out.
What is something you wish you knew about CrossFit when you first started?
I wish I had known how inviting the athletes, coaches and community are. Before, I spent my time avoiding all gyms, or forms of social workouts. Only to start at a big box and feel like a drone. I feel if I had known the community was so open and kind, I would've been here years ago. Now that I'm here, I always leave the door unlocked for people to come in.