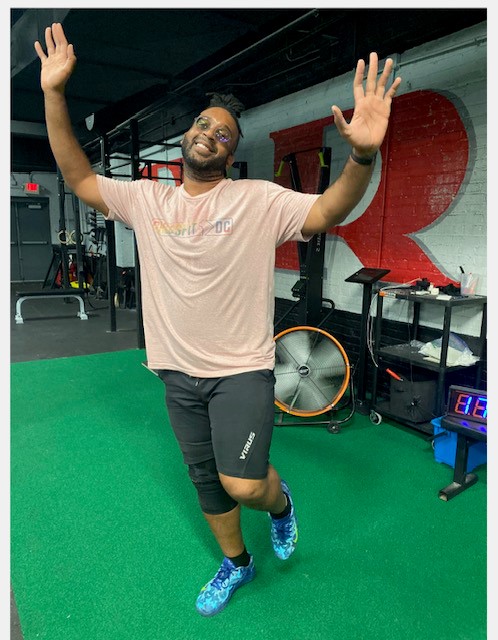 CFDC H Street Member Spotlight June 2023: Martell G.
May 31, 2023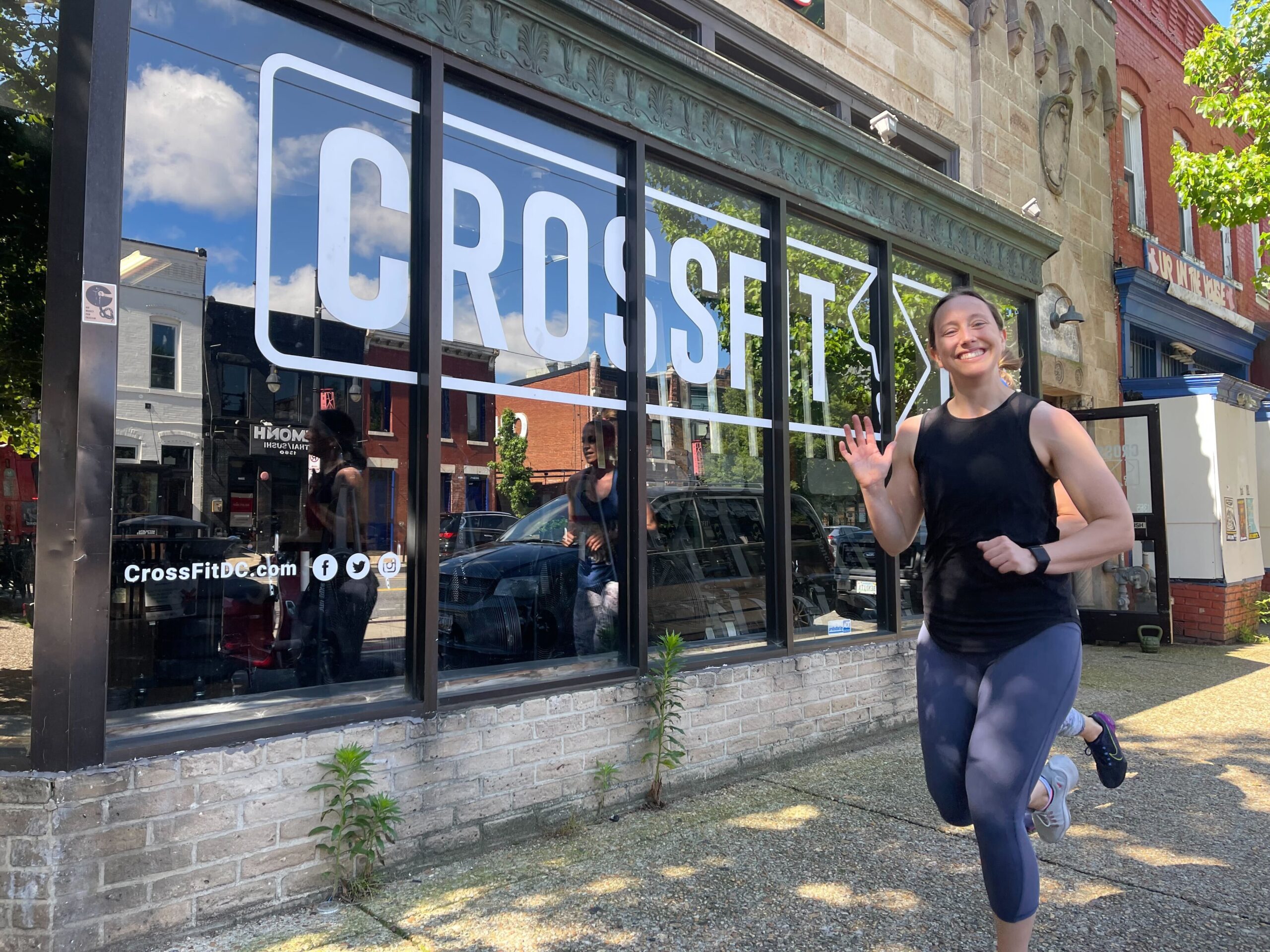 Programming Preview: Week of 6/5
June 5, 2023
How long have you been doing CrossFit and how long have you been at CrossFit DC?
I started doing CrossFit in 2020 for 6 months in Cincinnati. After over 1 year break, I joined CrossFit DC in 2022 when I moved to the city. I tried several CrossFit gyms around DC and CrossFit DC stood out from everyone else because of its great atmosphere. I have been doing CrossFit cumulative for a total of 2 years.
What do you do when you're not crushing workouts at the gym?
I love nature and the outdoors. I enjoy hiking and camping, swimming, beaches, islands, and mountains. I'm a paleontologist and often travel to remote areas to collect and study fossils with my graduate students. Places with gorgeous nature I have recently visited central Alaska, many Caribbean islands, and Northwest Africa.
What is a goal you're currently working towards (in the gym or beyond)?
In the gym I am working towards improving the technique of all movements and getting stronger overall. A short-term goal of mine is perfecting Strict Pull Ups and Push Ups. In my personal life I am enthusiastic about building a strong community of good and fun people around me.
Favorite and least favorite CrossFit movements/workouts?
One of my favorite CrossFit workouts are heavy Back Squats or any leg workout. My least favorite and most difficult CrossFit movement is the Snatch.
What is one coaching cue/tip that has helped you recently?
I feel that all coaches constantly provide unique and really useful tips, in particular during the workshops which I found very useful for beginners like me. Even though I regularly attend the gym at U street, I try to go to the H street location as much as possible because the coaches and people are very helpful and welcoming as well.
What is something you wish you knew about CrossFit when you first started?
I wish I knew about CrossFit long before 2020 when I first tried it. I really like the combination of heavy lifting, HIIT cardio, gymnastics, mobility, and the great variety of workouts we get the chance to do. CrossFit DC programing is very dynamic and never gets boring. I also wish I knew what a great community of people CrossFit brings together. I am grateful to be part of the gym and the wonderful friends I have made.