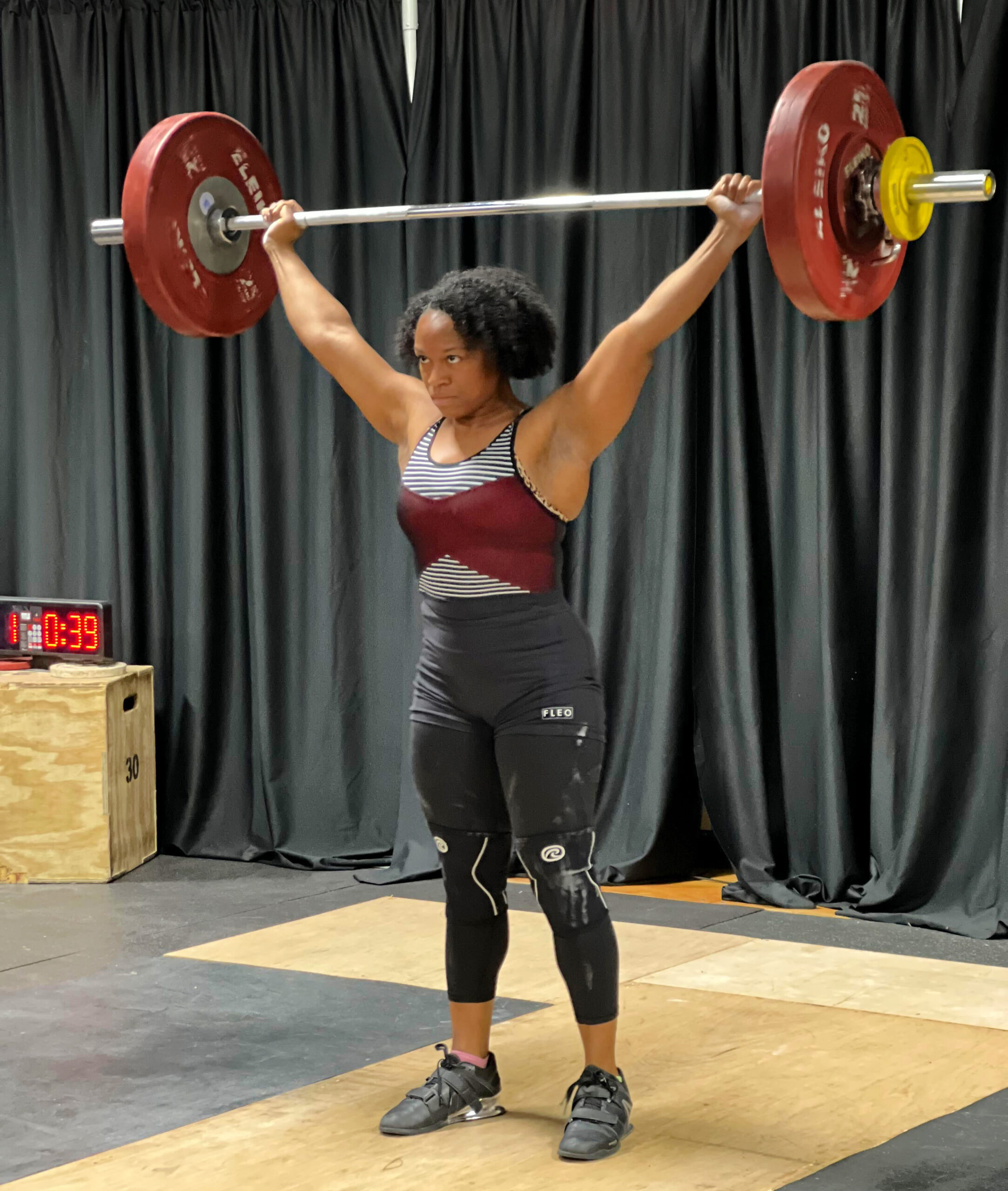 Programming Preview: Week of 6/19
June 18, 2023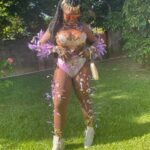 CFDC H Street Member Spotlight July 2023: Ayanna Thompson
June 30, 2023
What do you do/like to do outside of the gym?
I'm a big nerd at heart so I play tons of video games.  Ask me what my "total time played" is on World of Warcraft.
I also love going out to dance.  I can't resist wigglin' to a good DJ.
What inspired you to start coaching CrossFit?
Before moving to DC, I taught high school where I experienced the pure joy that comes from watching my students grow more confident in their abilities.  I've witnessed our coaches at CFDC regularly experience that same joy.  My desire to help our athletes develop their skills coupled with my personal passion for the sport inspired me to become a coach.
Best coaching cue/tip you've ever received?
Focus on your form.  Weight and speed will come with time.  But first, form!
Favorite movement, skill, or workout to coach and why?
Double Unders – with enough practice and perseverance, anyone can master them.
What are you most excited for about coaching at CFDC?
 I'm excited to continue getting to know our members.  I've grown to love this community and I'm honored to take on this role.