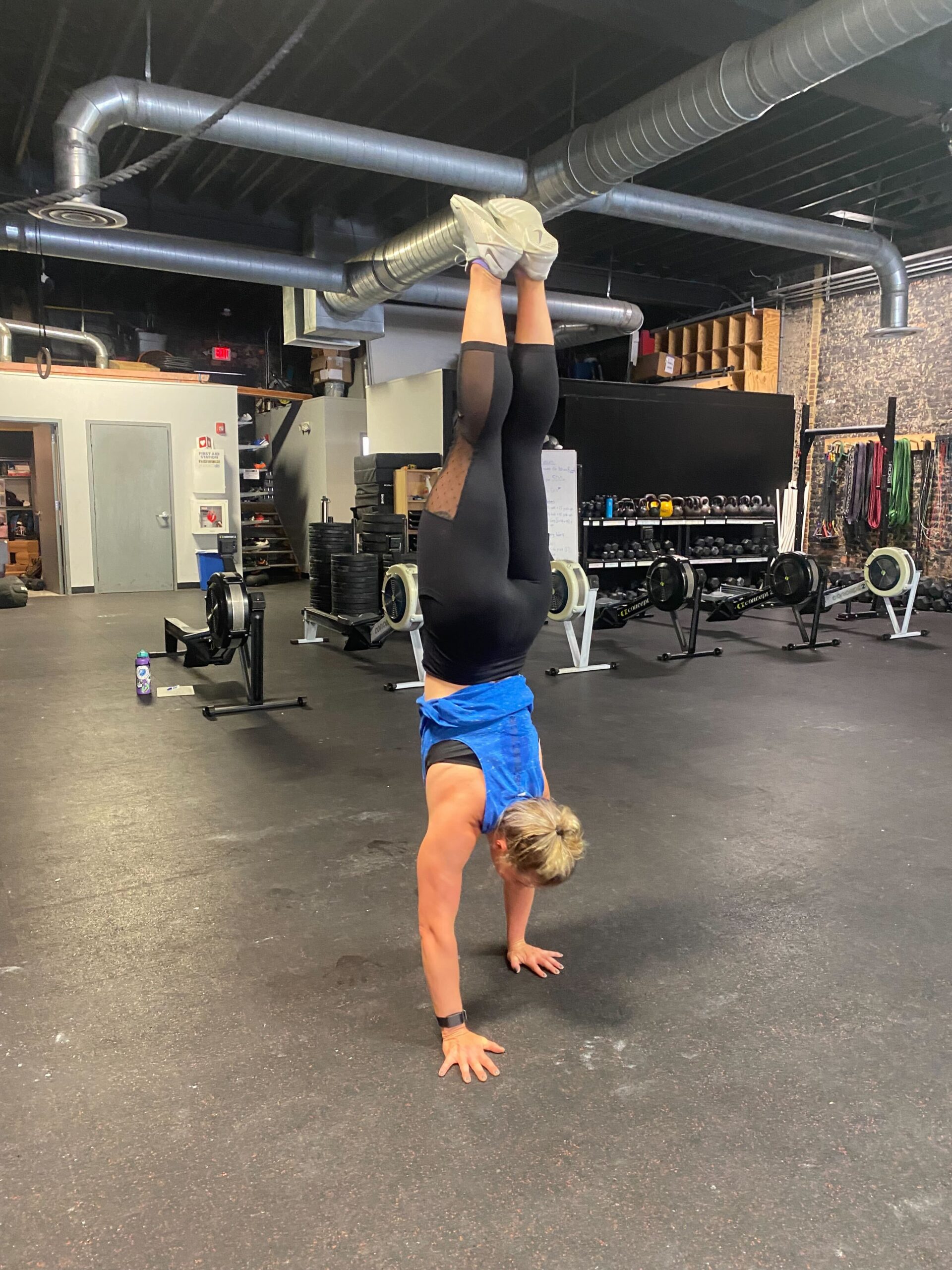 Programming Preview: Week of 7/31
July 30, 2023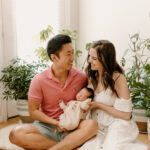 CFDC U Street Member Spotlight August 2023: Marissa and Mike
July 30, 2023
How long have you been doing CrossFit and how long have you been at CrossFit DC?
I tried out CrossFit workouts in a regular gym for a few years but had never joined a CrossFit gym prior to moving to DC. Been at CrossFit DC since February and love it.
What do you do when you're not crushing workouts at the gym?
Crush pizza and cereal! Also explore DC via bike with my fiance Amelia, walk our dog Muffy, avoid our evil cat Merlin, and tolerate our cat Matilda. 
What is a goal you're currently working towards (in the gym or beyond)?
Working towards double unders, ring dips, and making sleep a priority.
Favorite and least favorite CrossFit movements/workouts?
Love to row, run, and back squat. Not a big fan of thrusters or burpees. 
What is one coaching cue/tip that has helped you recently?
Actually jumping on hang cleans. Thanks Amon!
What is something you wish you knew about CrossFit when you first started?
It's ok to not know how to do everything before you start.