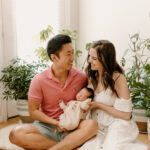 CFDC U Street Member Spotlight August 2023: Marissa and Mike
July 30, 2023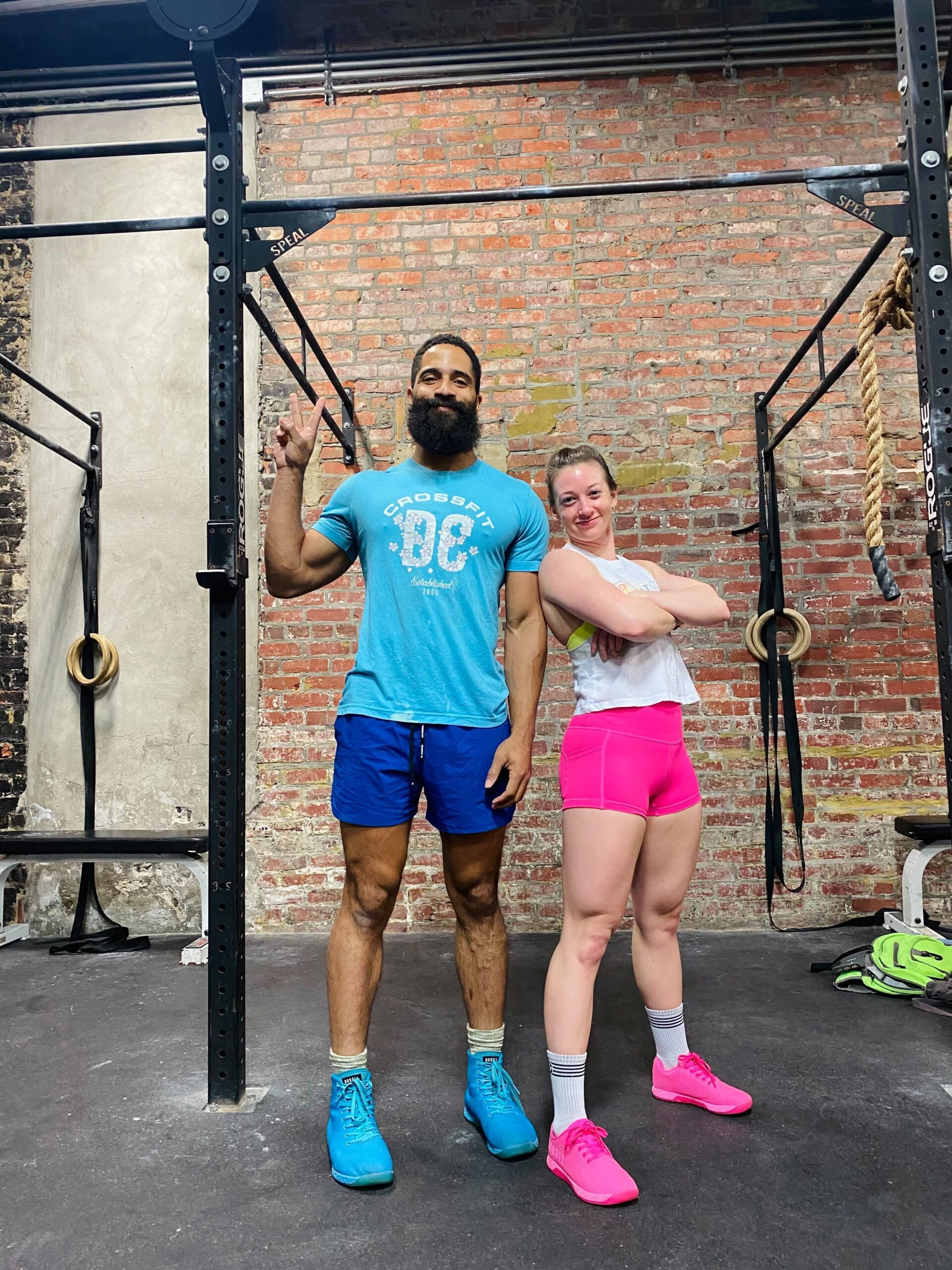 Programming Preview: Week of 8/7
August 6, 2023
What's your favorite thing about CrossFit?
I love that there's always something to work on. Just when you've "mastered" a new skill, there's something else waiting for you to put your focus on next.
How did you first get into CrossFit?
I first learned about CrossFit when looking at a yoga studio across from what would soon be my first box. There were some really strong looking women there and I wanted to look and feel as strong as they did.
Why did you decide to become a CrossFit coach?
I enjoy helping people make small improvements for long-term growth and longevity in their active lifestyles. I struggled with my health for a long time and benefitted from the help and patience of my coaches. I'd like to be that support or resource for someone else who's looking for a little help themselves.
We know that coaches are always working towards their own goals in addition to helping athletes reach theirs. What's a recent gym accomplishment you're proud of?'
Lately I've been more consistent in my programming and I'm really proud of myself for that. Not every day is going to feel wonderful but the work still needs to be done. I've definitely seen the results in my numbers but also in my mental fortitude. Excited to see what's in store!