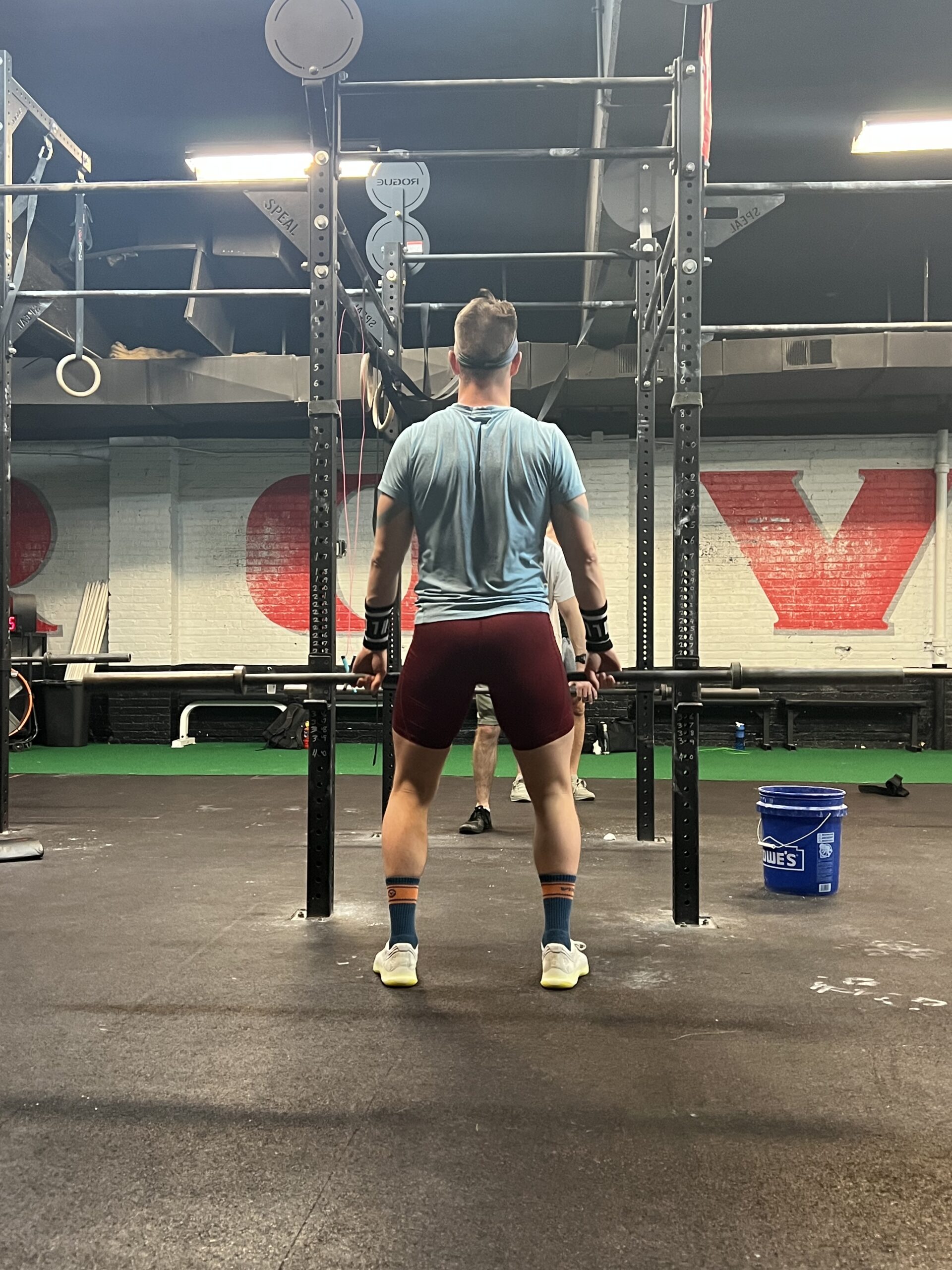 Programming Preview: Week of 9/4
September 5, 2023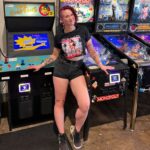 CFDC U Street Member Spotlight September 2023: Francesa A.
September 5, 2023
How long have you been doing CrossFit and how long have you been at CrossFit DC?
I started CrossFit in 2014 and took a break for a long while starting in 2018.  In Summer 2022 my friend Spring asked if I wanted to start going again, so we did foundations together in September, and I started officially at CrossFit DC in October 2022.
What do you do when you're not crushing workouts at the gym? 
Hiking big mountains.  Recently I hiked Half Dome, and before that spent a week hiking all around Telluride.  Besides hiking, I spoil my dogs (a lot, a lot), travel, try new restaurants, etc.
What is a goal you're currently working towards (in the gym or beyond)?
Inside the gym: Pull Ups
Outside the gym: Securities licensing, for reasons that are far too boring for a newsletter.  Also, dialing my nutrition.
Favorite and least favorite CrossFit movements/workouts?
Least favorite: Double Unders (I should add this to my goals…)
Most favorite: Wall Ball, Box Jumps, all variations of Squats, Cleans, WODs with rest incorporated.
What is one coaching cue/tip that has helped you recently?
Slowing down and keeping the bar closer to my body for Snatches and Cleans. (Thanks, Amon!)
What is something you wish you knew about CrossFit when you first started?
It's for EVERYONE.  Scaling is not looked down upon.  No one cares how fit you are when you start as long as you just start.