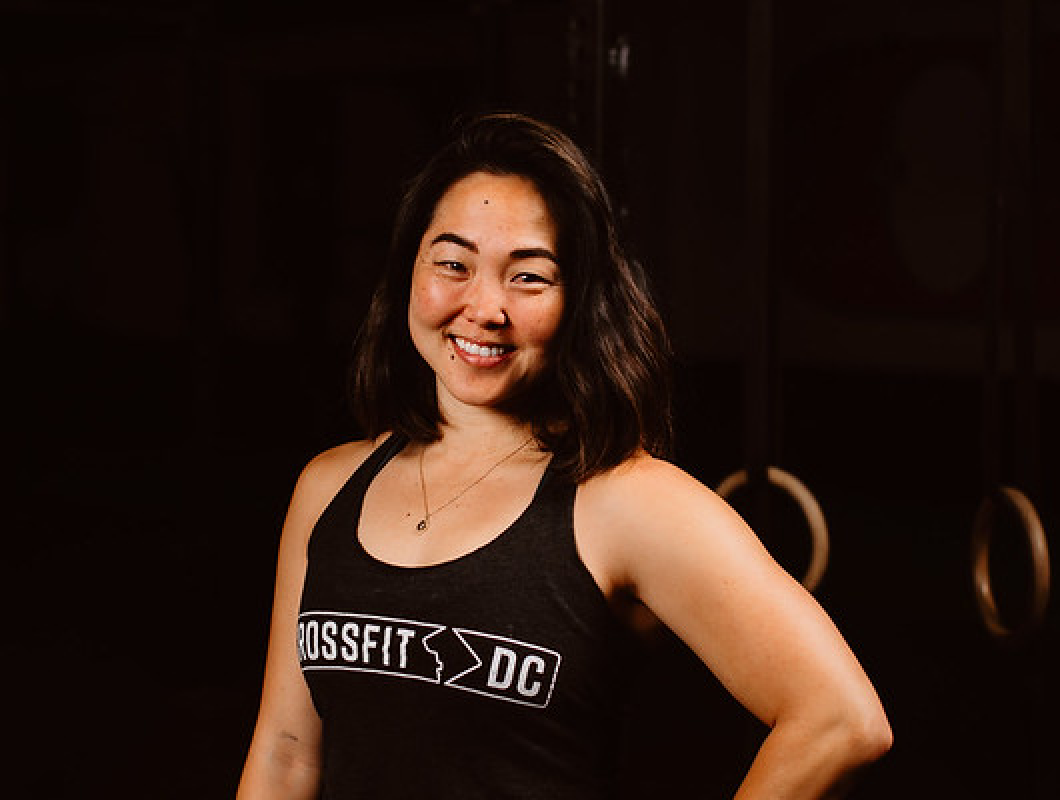 Allison realized she had gone full CrossFit when she chipped her front tooth and put it through her lower lip while trying to learn butterfly pull ups. Allison fixed her buck tooth smile, but is still addicted to CrossFit and has been since 2015.

Prior to CrossFit, Allison managed to rack up multiple national championships and represent the U.S. abroad as a star ultimate Frisbee player. While on her journey to capture ultimate victory, Allison had the privilege of captaining numerous teams since 2006 where she learned firsthand the value and challenge of good leadership and teaching.

Since stepping away from competition and adding shark DNA to her knees, Allison is excited to embrace her role as coach at CrossFit DC. She hopes to be able to inspire the same enthusiasm, excitement, and growth sport has brought to her life in those she coaches at the gym.
Crossfit-L1 Trainer