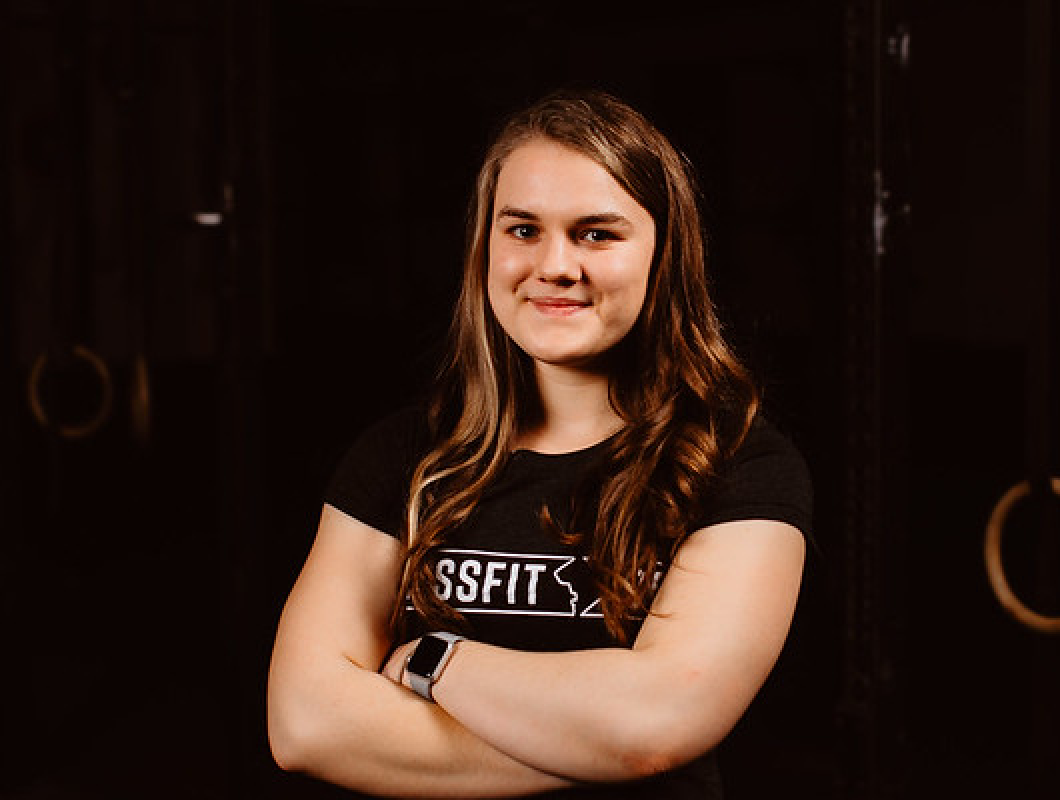 Emily first discovered CrossFit when she was 13 years old in her hometown, Boston, Massachusetts. When she first started CrossFit, it was a supplement to lacrosse, soccer and other sports she was playing in her early teen years. However, at the end of high school, she truly fell in love with CrossFit and it became her main sport inspiring her to compete in local and national competitions. Emily enjoys how CrossFit is constantly varied and how it motivates her to learn knew shills and to continually improve.
After moving to DC in 2018, Emily knew she wanted to continue doing CrossFit, so she decided to drop in at a few gyms in the area. Emily knew that CrossFit DC was the place for her after just one class because of the expert coaching and the welcoming community. She has been coming to both the H and U Street locations ever since.    
Emily is thankful to have started CrossFit at such a young age because it has shaped her perspective on health, nutrition and body image. These new perspectives found through CrossFit have also impacted her aspirations in college; Emily is currently enrolled at George Washington University where she will graduate with a double major in Nutrition and Exercise Science in 2022. It is her hope that she can combine her experience in CrossFit with her education from GW to help community members learn about the benefits of proper nutrition and exercise and how to live a life free of injury and disease.    
CrossFit L1 Coach