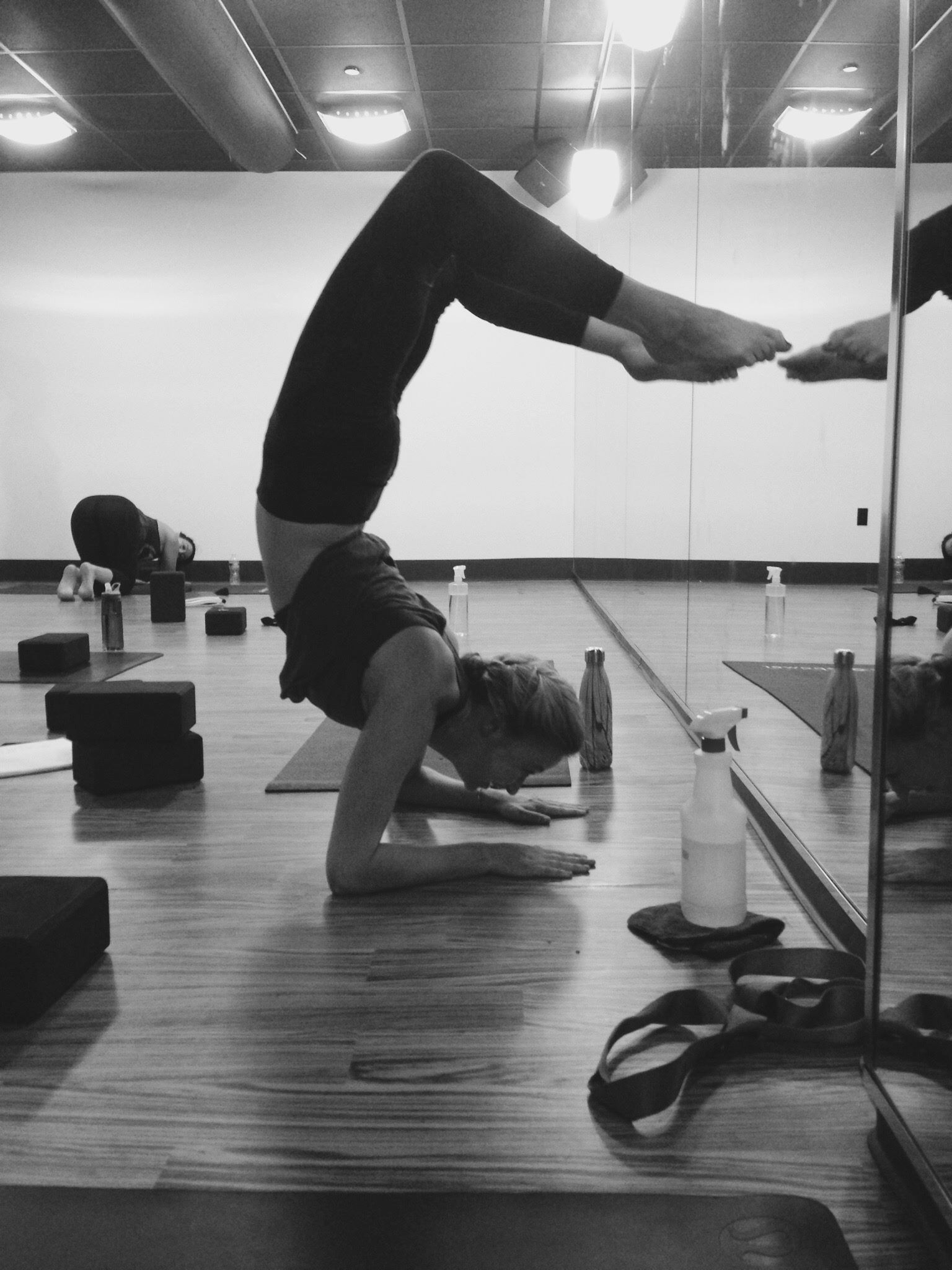 Yoga Instructor
Katherine recently completed Yoga Teaching Training at CorePower Yoga DuPont where she discovered the balance of muscle and mantra and the positive impact such balance could have on one's life inside the studio and beyond.
A Legislative Assistant by day, Katherine was motivated to find a release in her time off of Capitol Hill. Having found that balance through strengthening yoga, she's moved to share with others this release, which complements mental health with physical health.
A former club soccer captain at the College of William and Mary and a current equestrian, Katherine has always chased the thrill of athletic competition. In addition to teaching yoga and her 9-5 real job, she escapes the city to train ex-racehorses to be fox hunters on the weekends as a member of Virginia's Old Dominion Hounds Hunt.
As an instructor, Katherine seeks to make yoga accessible to everyone, helping all recognize the flexibility of their mind and body and the power behind growth through patience.