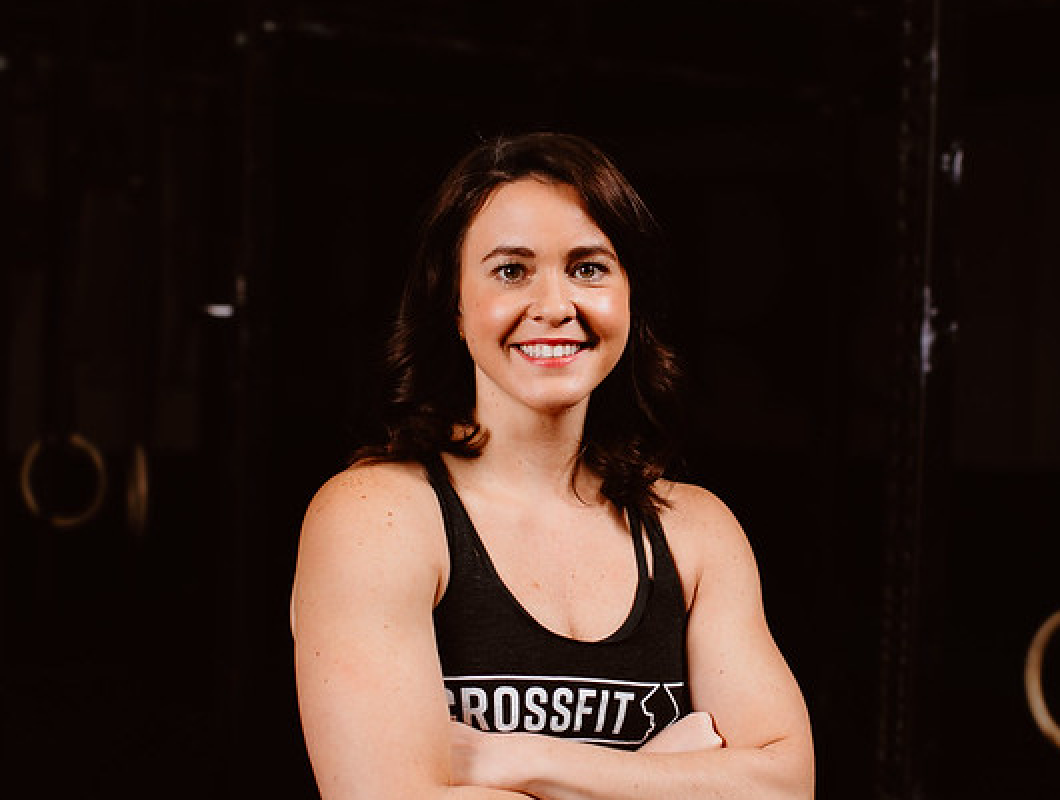 Morgan first discovered CrossFit in 2010 while living in Texas and was immediately hooked! However, at the time, she was an active duty officer in the Army and moving around got in the way. She resorted to globo gyms and military workouts, but nothing matched the feeling she got after a CrossFit workout. In 2015, after returning from Afghanistan, she dropped in to a class at CFDC and has been there ever since.
Morgan enjoys CrossFit because it challenges her to learn new skills and push herself. She finds the community at CFDC cultivates an environment of support, empowerment, and fosters long lasting friendships. She even met her husband at CFDC.
Morgan believes success is about goal setting, commitment, and discipline. As a coach and a prior service member, she wants to motivate and push members to achieve their fitness goals. Every day is an opportunity to succeed.
CrossFit Level 1 Trainer
CPR/AED