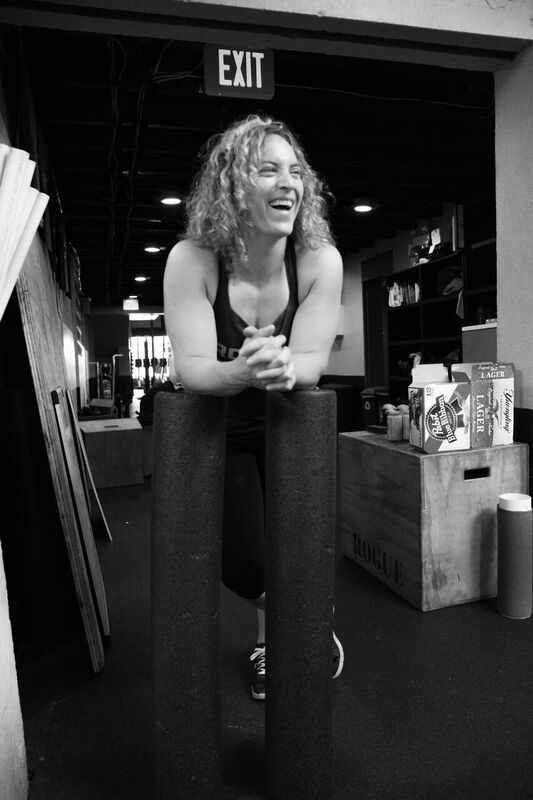 Before CrossFit, Sara didn't think of herself as a particularly exceptional athlete.  But from a young age, she knew that her strength was strength.  While in middle school, she would go to the health club with her mother and older sister, and occupy herself by lifting weights.  In high school, she threw shot put, discus, and javelin – and set the team standard in the weight room.
When Sara joined CrossFit DC in 2008, she was looking for a way to get back in shape after spending long hours on the road for work.  The results drew her in, and the barbells got her hooked.  In time, what she has come to enjoy most about CrossFit is the opportunity to better her weaknesses and build on her strengths.
Sara earned her CrossFit Level 1 Certification in 2009, and in recent years has focused on Olympic weightlifting.  While she remains dedicated to her competitive pursuits, she has come to find as much joy – if not more – in mentoring others and helping them achieve their goals.
CrossFit Level 1 Coach
CrossFit Football Certification
USAW Level 1 Sports Performance Coach
CrossFit Movement and Mobility Certification
CPR/AED