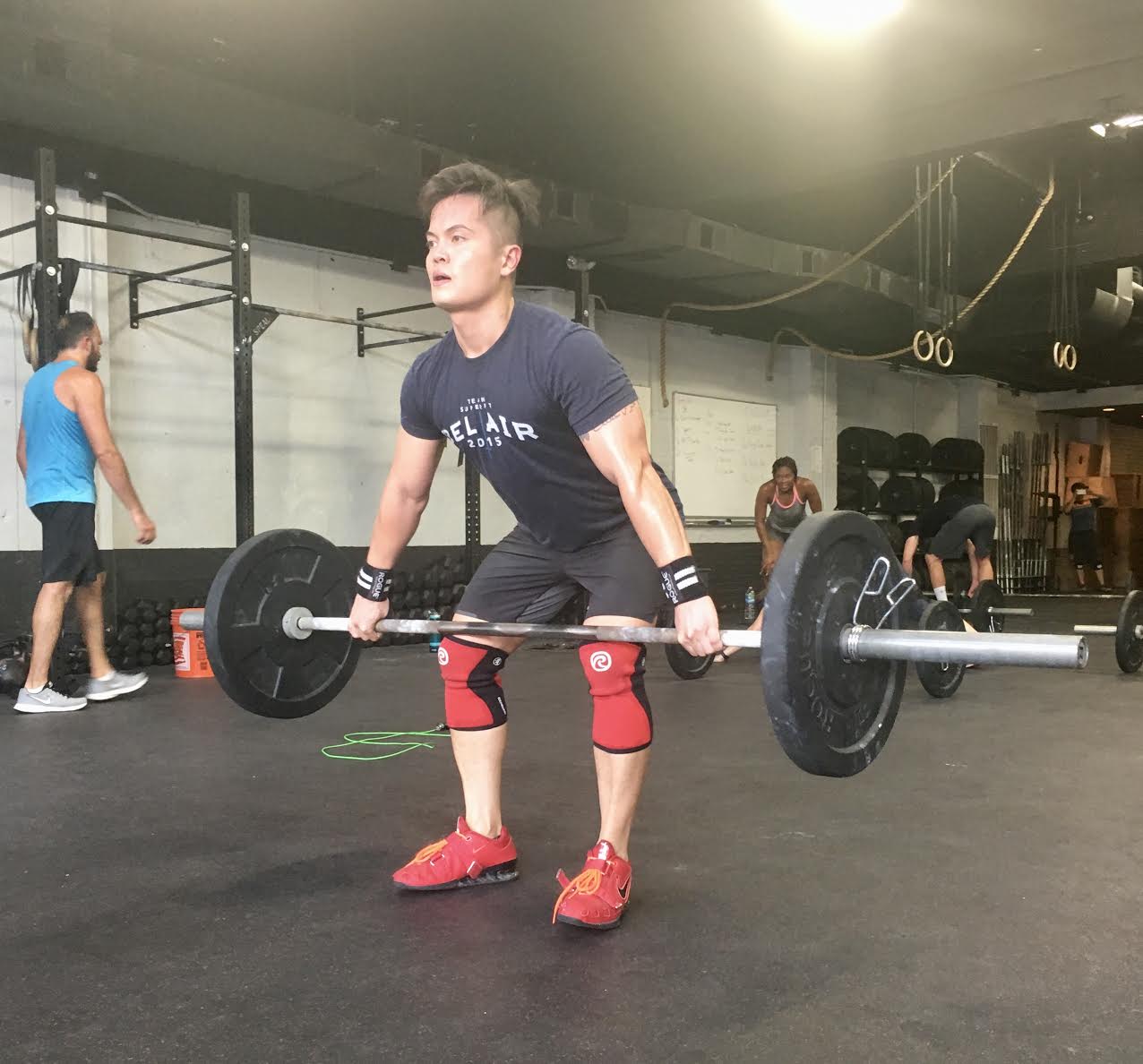 Health care provider by day, fitness enthusiast by night – Tim discovered CrossFit to be a great
outlet to achieve significant health improvement, outstanding work-life balance, and lasting
connections with a like-minded community of individuals. He grew up playing various sports including soccer, tennis, and swimming, practicing yoga and martial arts, all of which had instilled in him values of determination, teamwork, and self-motivation. In pursuit of cultivating his knowledge of wellness, he completed his 200-hour yoga teacher training as well as CrossFit Level 2 Trainer course.
CF-L2 Trainer
Registered Yoga Teacher (RYT) 200
AED Certified