Breathing and Bracing for CrossFit Clinic with Coach Sara and Dr. Jesse Lewis
January 25 @ 2:00 pm

-

3:00 pm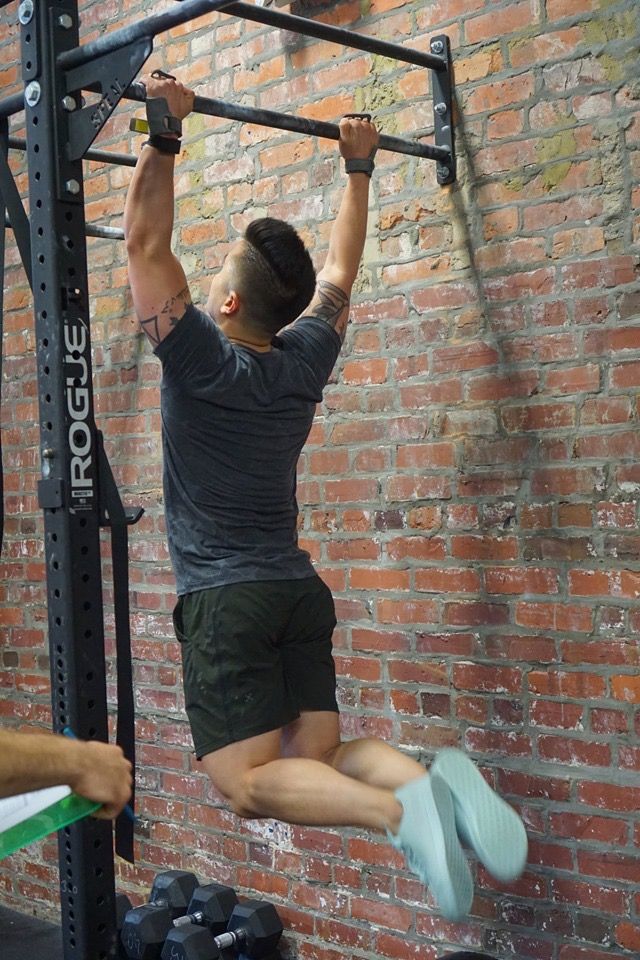 Did you know that with a more effective breathing pattern and core bracing you can see an immediate increase in your lifts? Join a combined seminar with coach Sara and Dr. Jesse Lewis of District Performance & Physio to learn how to breath and brace properly to improve performance and reduce your injury risk.
Saturday, January 25th from 2p-3:30p at H Street with Coach Sara and Dr. Jesse Lewis.
Sign up here (free for members, limited space available).