What is ProvenFit Boot Camp?
ProvenFit Boot Camp is CrossFit DC's full-body, cardio workout class. Our coaches vary movements and focus areas from class to class, but we'll always promise a good sweat! Just like our CrossFit classes, our team emphasizes technique so that you can get an effective, challenging workout in safely. In boot camp workouts, you can expect running, rowing, bodyweight exercises, and dumbbell and kettlebell movements.
Do I need to be a member to participate?
No! The first class is free. Each drop in session thereafter is $25.
What's the difference between CrossFit & Boot Camp?
All boot camp workouts are conditioning based, while CrossFit incorporates barbell use for lifts. You may find a metabolic conditioning (MetCon) in CrossFit classes but you will not find any complex lifts or heavy dumbbell work in boot camp.
Who can do it?
ANYONE! Whether you're a seasoned athlete or a complete newbie, all of our movements are scalable to provide just the right amount of challenge in each workout.
Do I need to be an experienced CrossFitter?
No previous experience is required for our ProvenFit boot camp class since we do not do any complex barbell movements.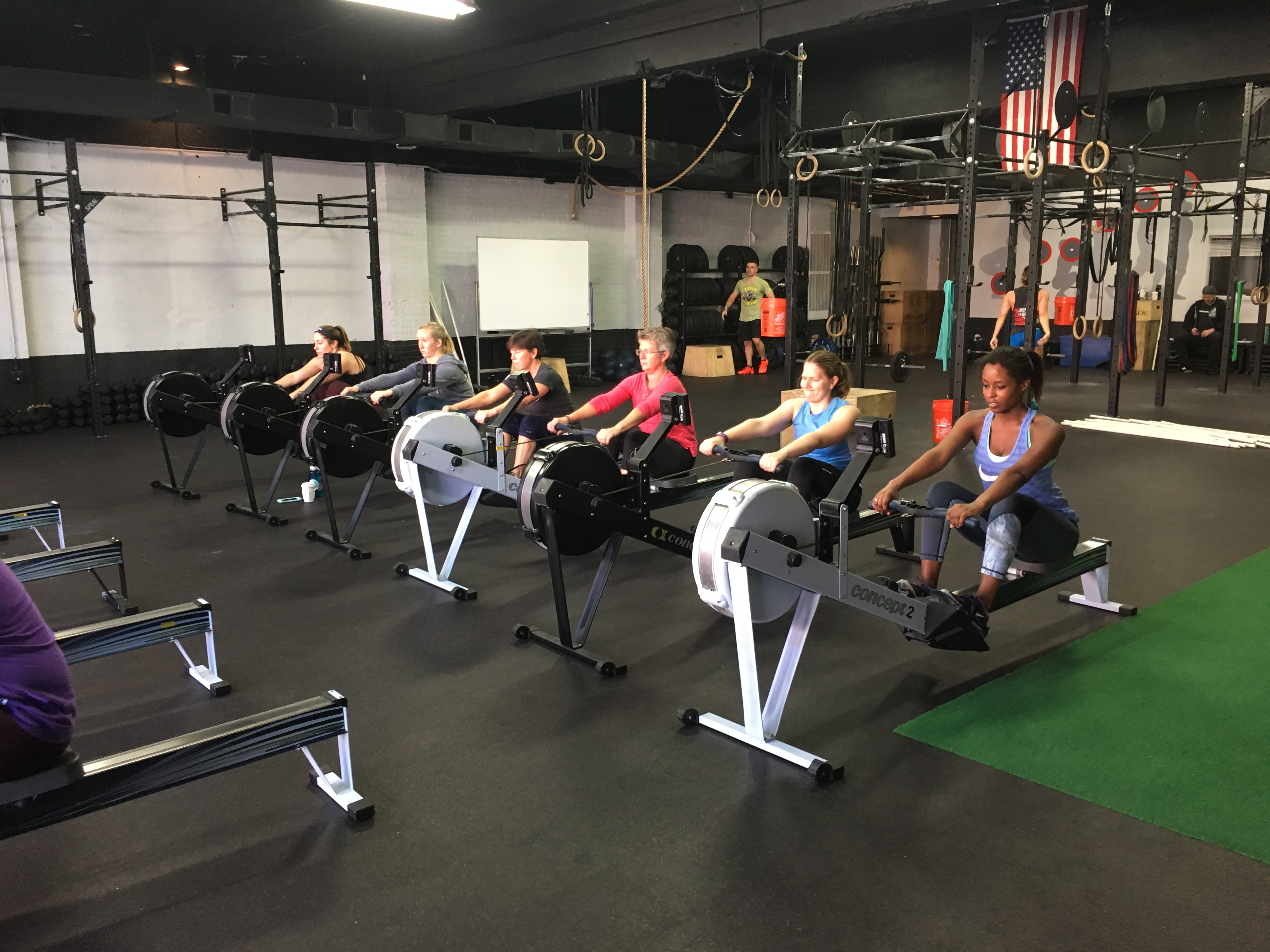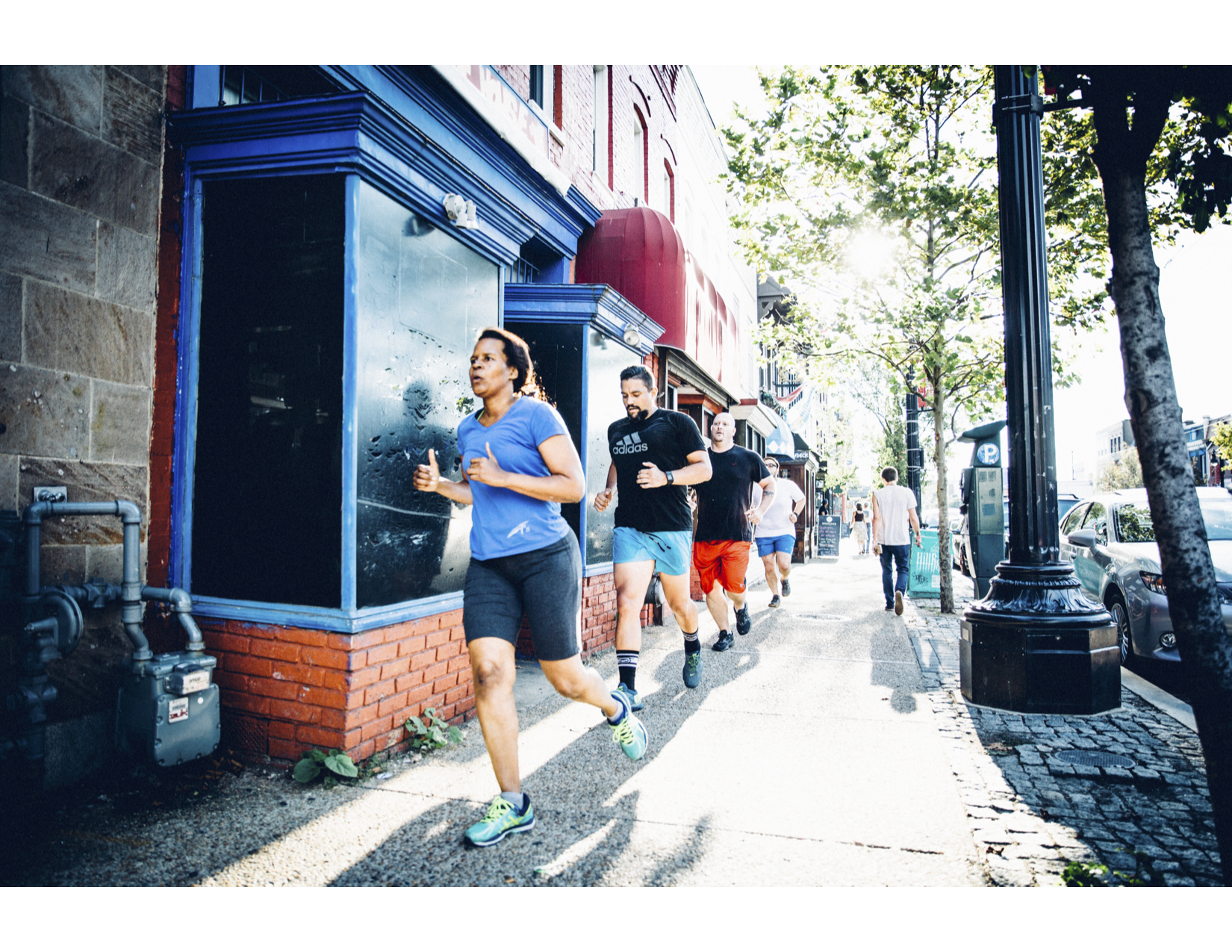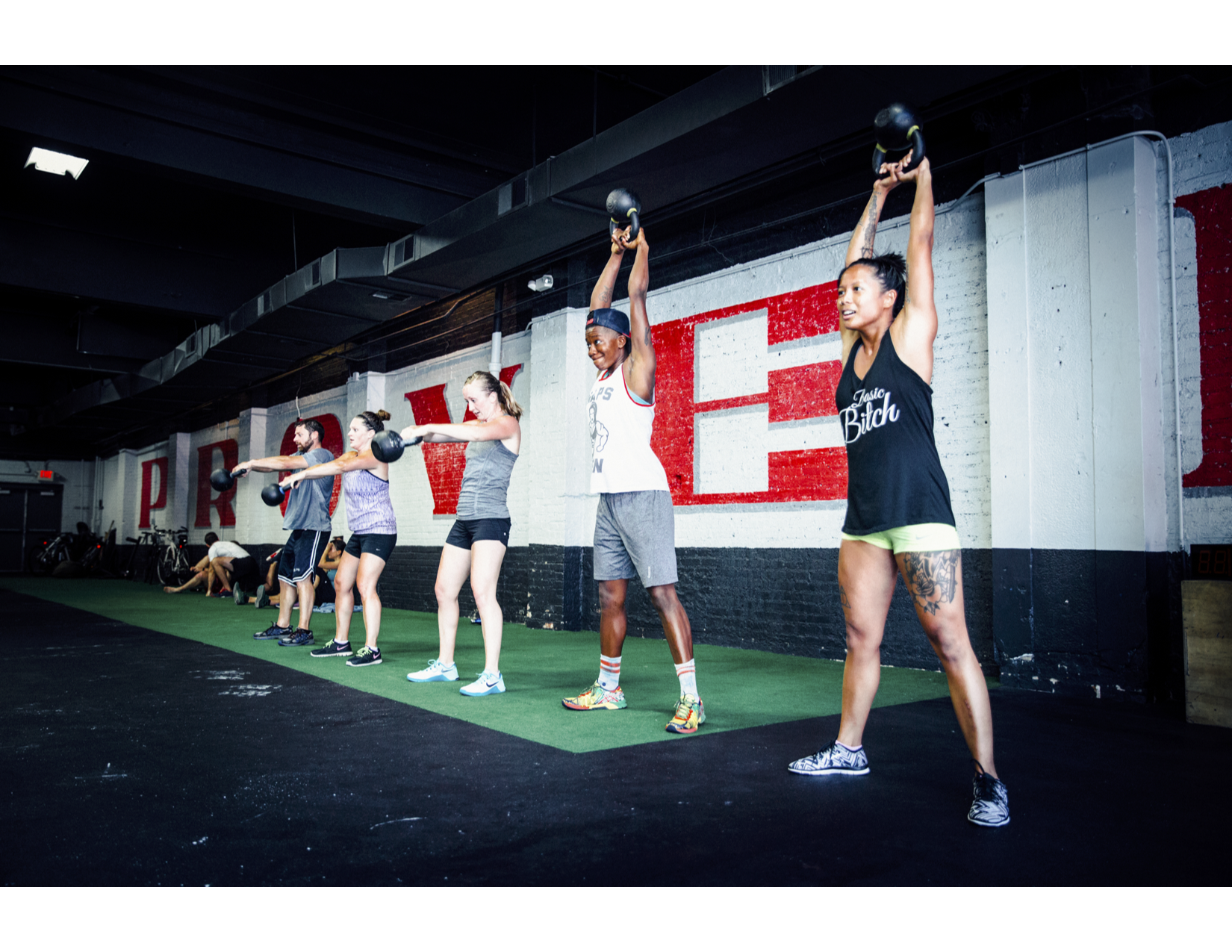 Questions about ProvenFit Boot Camp? Send us a message and we'll get back to you.